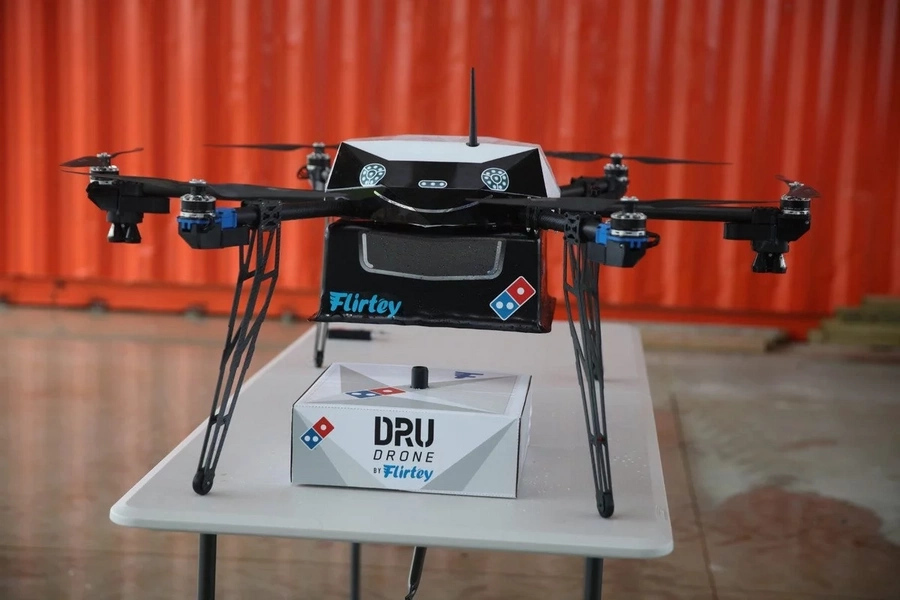 - Domino's Pizza from New Zealand is determined to deliver pizza by drone
- Working together with Flirtey, a Nevada-based drone-delivery service, they conducted their first test
- Pleased by the results they are now just waiting for government approcal to launch their new delivery service
New Zealand's Domino Pizza has come up with a new cool way to deliver their pizza hot and fresh straight out of the oven!
Working together with Nevada-based drone-delievery service Flirtey, Domino's demonstrated the effectiveness of delivering pizza by drone. Last Thursday Domino's and Flirtey tested their first ever pizza delivery by drone under the supervision of the country's transport minister.
READ ALSO: This is how the youth of Karachi play Pokémon GO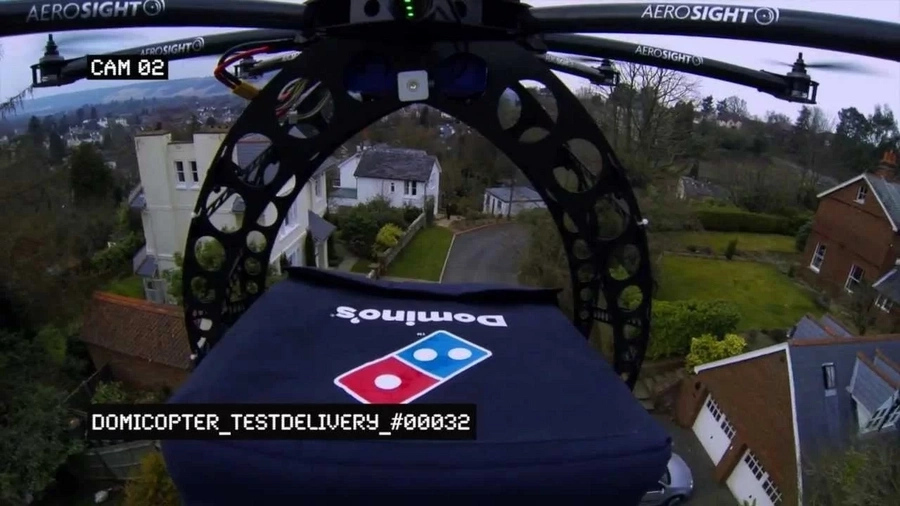 The test delivery was the final step in approving the new delivery method. Customers in New Zealand should begin to see drone deliveries this year.
"With the increased number of deliveries we make each year, we were faced with the challenge of ensuring our delivery times continue to decrease and that we strive to offer our customers new and progressive ways of ordering from us," said spokesperson for Domino's Pizza Australia, Don Meiji.
Although the ddeivery drone is still waiting for government approval Domino's is sure that the strategy is bulletproof and they're doing everything possible to "make this a reality for our customers."
READ ALSO: Elon Musk and Amber Heard sitting in a tree... 
READ ALSO: Go behind the scenes of 'Kubo and the Two Strings'
Source: Kami.com.ph