– Controversial photos of models posing with their arms and legs removed by computer caused a lot of anger
– Pictures was made by Vogue Brasil to promote Paralympics in Rio
Vogue Brasil used able-bodied models and photohopped them to look like amputees. The provocative photoshoot, seemed to promote Paralympic Games, caused a lot of anger and controversy.
Instead of featuring some of the many athletes who have trained to compete at the games, the magazine has featured two able-bodied models and used photo editing software them to make them appear to be amputees.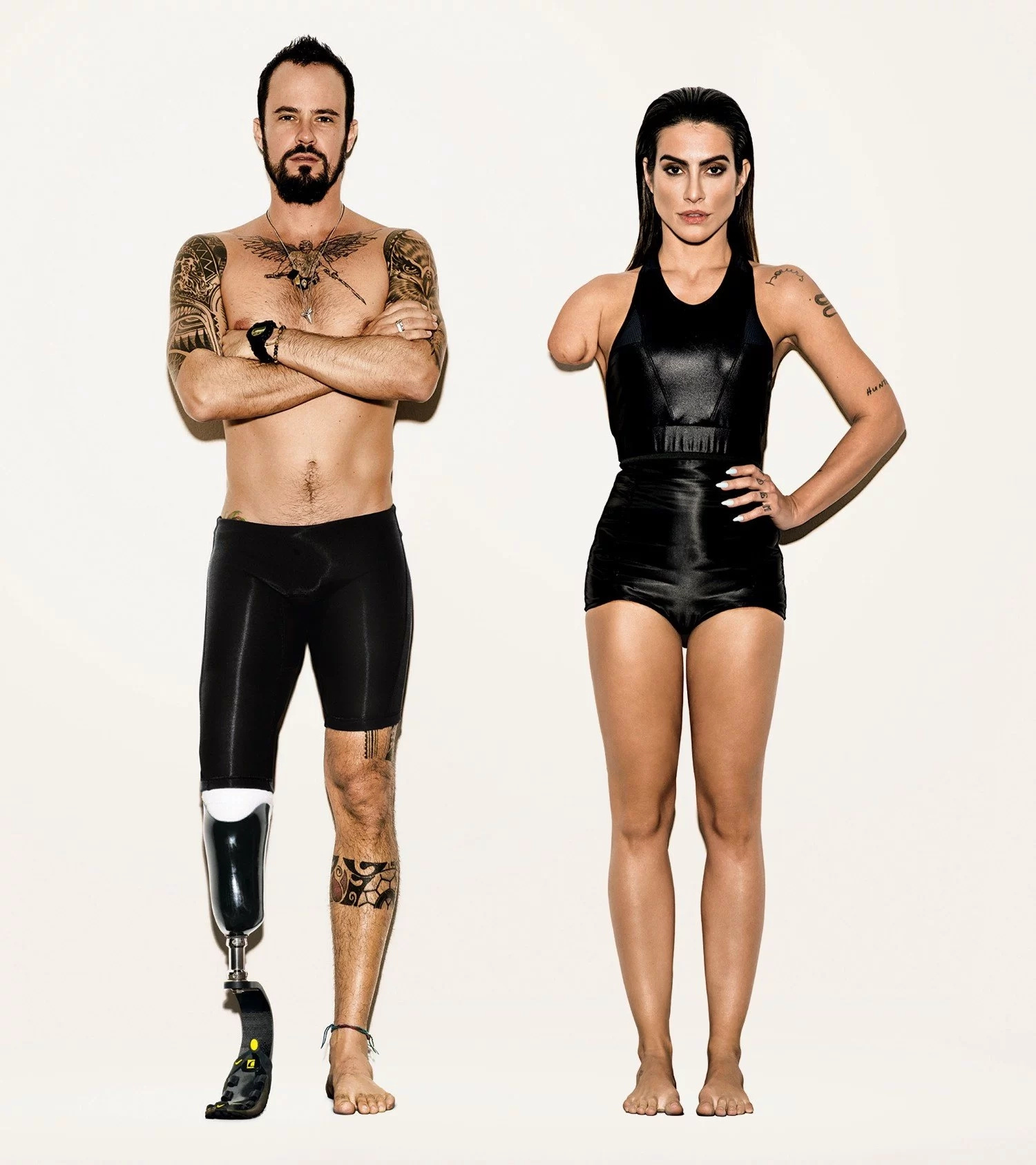 READ ALSO: Russian girl posing on skyscrapers is a real daredevil! (PICS)
The photoshoot includes pictures of two models – Cleo Pires and Paulinho Vilhena. That's what Cleo wrote on her Instagram, posting a picture of Paralympic table tennis player Bruna Alexandre:
"As ambassador of the Brazilian Paralympic Committee I feel honoured to represent Bruna in this campaign endorsed by the Paralympic Committee and the Brazilian Paralympic athletes."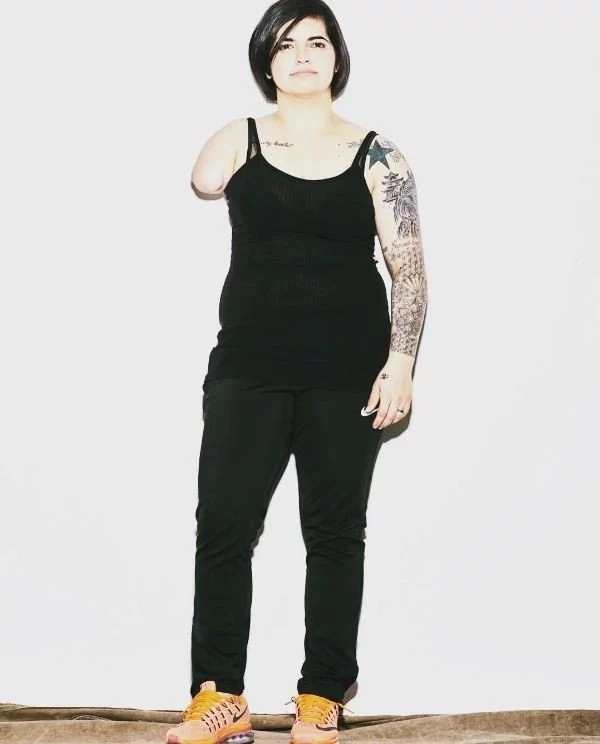 READ ALSO: Kim Kardashian twerking on camera in Mexico in hot new video!
Clayton Carneiro, art director of Vogue Brazil, said: "Participating in the campaign was an honor for me. The atmosphere in the studio was total happiness and pride.
"Paulinho Vilhena and Cleo Pires made ​​a beautiful speech before we started shooting that moved everyone involved. And for those who do not know, the idea all of the campaign was the ambassador of Paralimpiadas, Cleo Pires."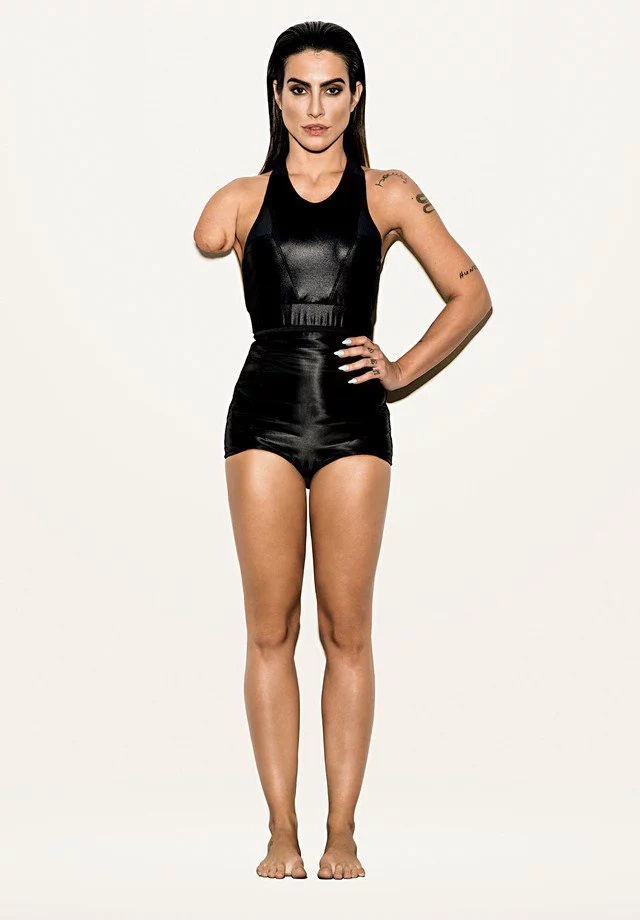 Despite that explanation, many Twitter users were unhappy with the Vogue Brazil approach. One user even wrote: "Vogue Brazil photoshopping able bodied models... because Paralympians just don't look good enough?!"
READ ALSO: Watch awesome video of Emily Ratajkowski getting her ass grabbed!
Source: Kami.com.ph