This is how the youth of Karachi play Pokémon GO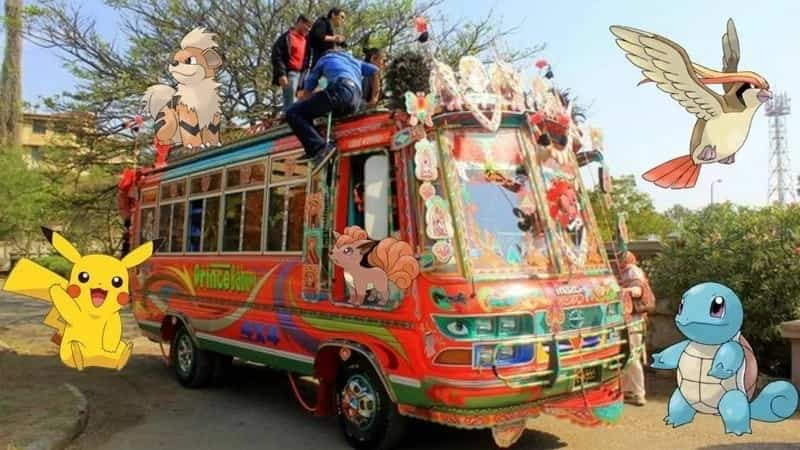 - Karachi in Pakistan is one of the most dangerous cities in the world where walking down the streets could be fatal
- The youth of Karachi still found a way to play Pokémon GO
- They travel in a special bus called 'Super Poke Express' that goes from Pokestop to Pokestop and grants the children safety as they catch Pokémon and collect items
Karachi, Pakistan, is one of the most dangerous places in the world.
Crime runs rampant in Karachi: walking down the street the chance of getting mugged, kidnapped or killed is very high; it is home to terrorist cells, such as the Taliban and Al Qaeda, and is a center for the region's drug and human trafficking routes.
Despite that 'Pokémon Go' managed to reach even Karachi.
Hunting Pokémon on the streets of Karachi is a dangerous task, but that doesn't stop Pakistani kids from 'catching them all.'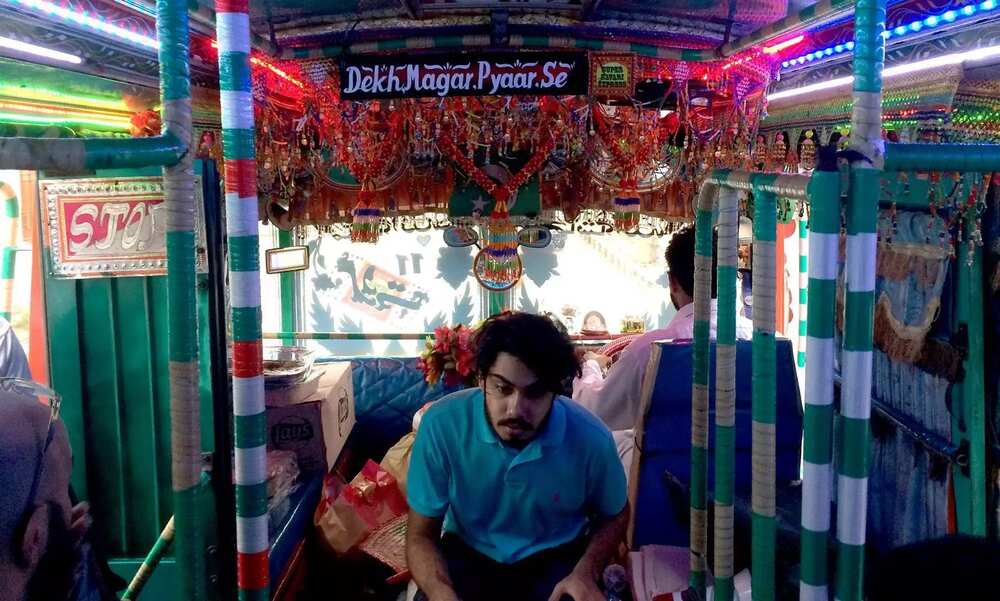 READ ALSO: Go behind the scenes of 'Kubo and the Two Strings'
There is a new service in Pakistan called the 'Super Poke Express'. The tour is organized so that people can hunt for Pokémon in relative safety.
"Playing it in England is different. You have the liberty to walk around and go to a park and play Pokemon and even meet other players," said Mina Riaz, 22, a graduate from London's Royal Holloway University.
"You can't roam around unless you're in a group. You don't want to get taken away like a Pokemon," said Ali Lari, the founder of the 'Super Poke Express'.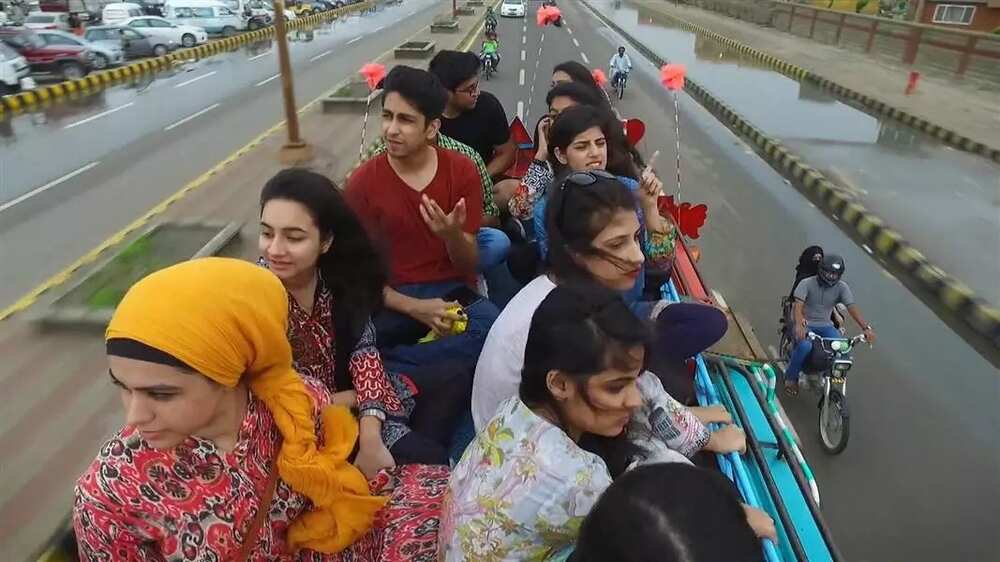 READ ALSO: The closest thing we have to a real Batman costume
The tour costs $15 an hour and is aimed at the well-off youth of Pakistan. The tour lasts five hours, a battery pack, Wi-Fi and a chicken or vegan sandwich. The tourbus goes from Pokestop to Pokestop allowing the kids to collect items and catch Pokémon in safety.
The author of the idea knows it's a very niche service and there are about only 20 customers per week, but he believes the concept is a good one.
READ ALSO: Elon Musk and Amber Heard sitting in a tree...
Source: KAMI.com.gh