Elon Musk and Amber Heard sitting in a tree...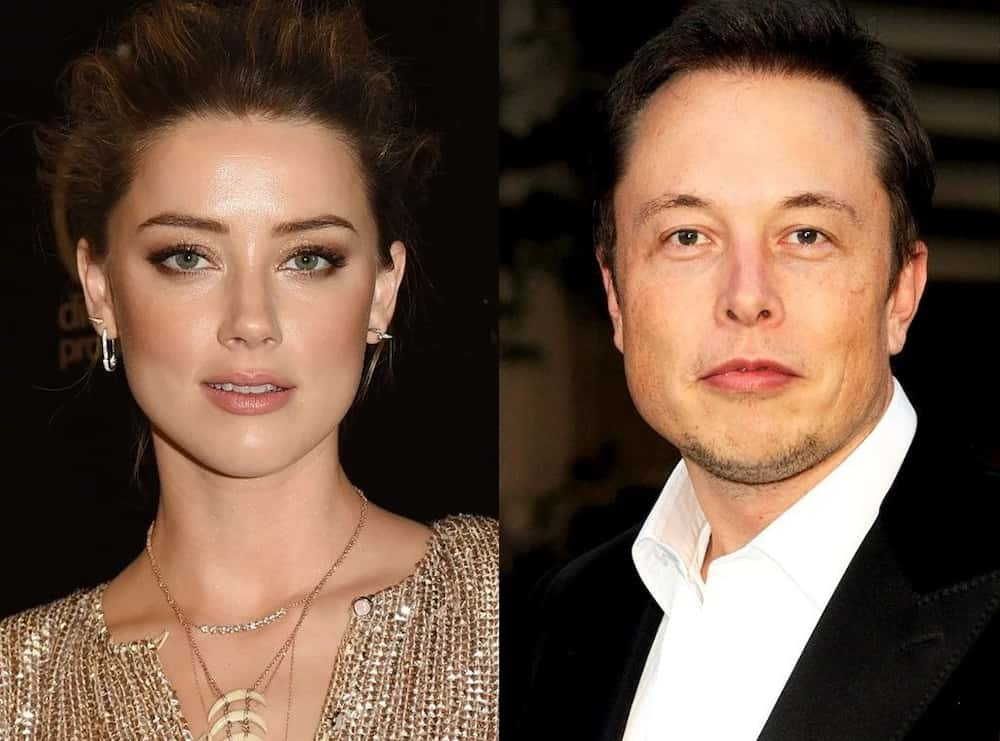 - Rumors are circulating that tech-billionaire Elon Musk and Amber Heard are more than friends
- Amber Heard has been making headlines with her divorce with Johnny Depp
- After Elon Musk and Amber Heard first met on the set of 'Machete Kills' the two became friends, but recently rumors have began appearing that there may be more than meets the eye between the two
Recent rumors have appeared that Tesla founder Elon Musk has been spotted with Amber Heard.
Both have been making headlines with their divorces: Amber Heard is divorcing Johnny Depp, while Elon Musk is divorcing his wife for the second time.
Elon Musk met Amber Hear on the set of 'Machete Kills' back in 2013. It seems that since then Elon has been infatuated by the blonde beauty. Elon Musk sent an e-mail to Rodriguez, the director of the movie, if it was possible to organize an event where the two could meet and talk.
READ ALSO: The closest thing we have to a real Batman costume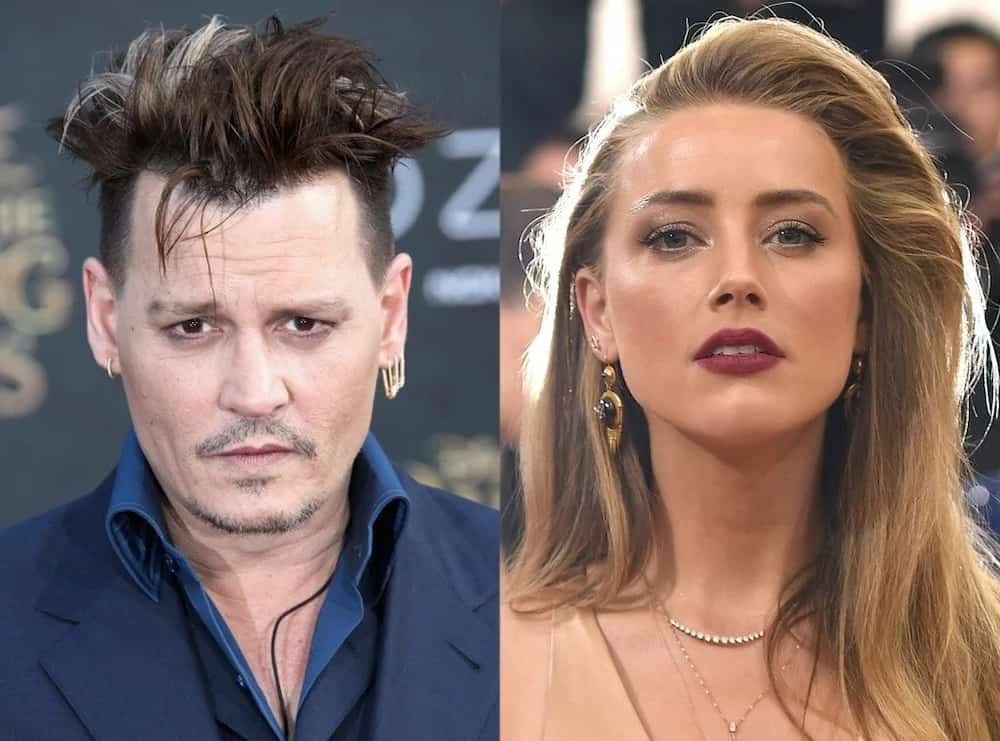 READ ALSO: Go behind the scenes of 'Kubo and the Two Strings'
"If there is a party or event with Amber, I'd be interested in meeting her just out of curiosity," wrote the SpaceX CEO.
Rodriguez did organize the dinner party, but Amber didn't arrive, probably because she was still in good terms with Johnny Depp. However, Elon Musk being Elon Musk didn't give up.
"Can you send her a note saying I would like to get together for lunch in LA? Am not angling for a date. I know she's in a long-term relationship, but … Amber just seems like an interesting person to meet," he wrote to Rodriguez again.
READ ALSO: Top 10 Filipino movie quotes that will make you feel everything all over again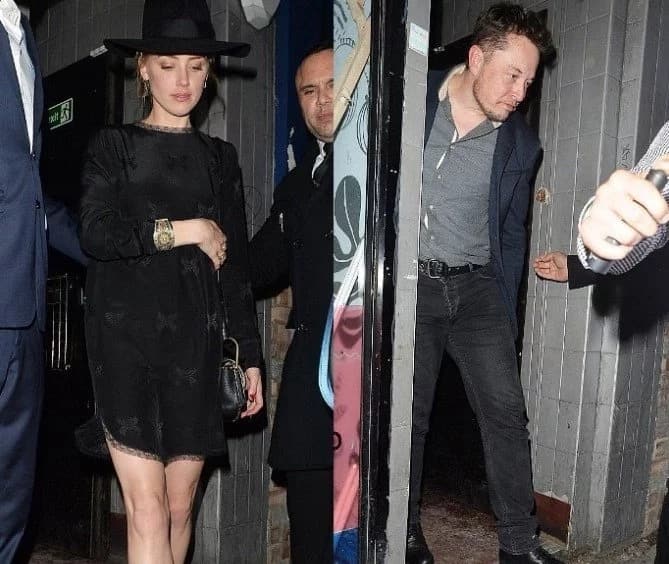 They did end up hanging out together, although Amber did bring her husband Johnny Depp along.
Since the divorce Amber and Elon have been spotted together multiple times: at Delano South Beach Hotel in Miami and when Heard was on the set of Justice League, Elon flew to her to location.
The two were spotted partying together with the Suicide Squad cast at 'The Box'.
Source: Kami.com.ph