- A Facebook post narrating the story of an old woman asking for help to find his long lost son has gone viral
- Facebook user Ann Richelle Calalec Fernando posted the story of Mrs. Celia narrating how she met the latter and her desire to look for her long-lost son
- According to Celia, she lost contact with her son three years ago and is eager to be reunited with her son again
Life can be cruel. Life can be unpredictable. While we all want to live life free from stress and struggles, sometimes, circumstances don't allow us to. As such, one could only wish to be born to a rich family who can afford basic necessities and some other things that will make us live life to its fullest extent.
In the Philippines, where a significant number of people live below poverty line, people are forced to commit crimes even against their will.
Various studies suggest that the issue of illegal drugs shouldn't be the focus of the Duterte administration. According to experts, inclusive growth should be given more importance by the government.
READ ALSO: #NextBigStar: Video of a street kid belting an OPM classic went viral; here's why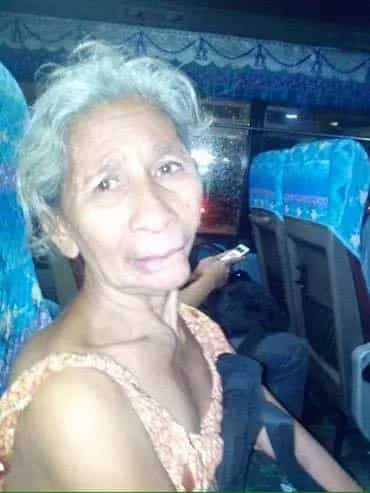 Experts say that most often than not, people resort to criminal behavior because they're forced by circumstances. As a result, people who see beggars or street children or old people in the streets begging for money think that it could be another modus of gaining something from someone's vulnerability.
The end result is, even if the claims of these less fortunate individuals are true, tendencies are we ignore them because of the issues presented to us prior.
Sometimes however, our innate attitude of being compassionate for other people overpowers our moral judgments.
READ ALSO: #Kalokalike: Video of an MMA fighter who looks like Manny Pacquiao went viral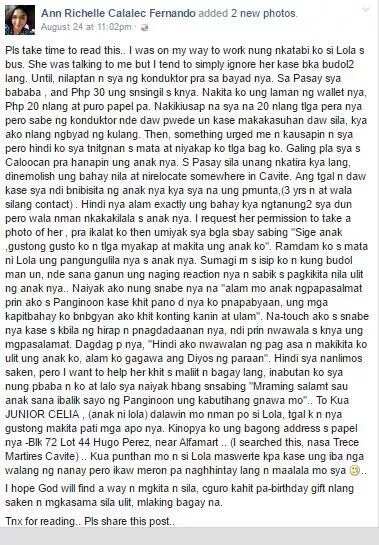 This is exactly what happened to Ann Richelle Calalec Fernando who shared the story of an old woman identified as Mrs. Celia asking for help to find his long lost son.
According to Fernando, whose post trended on social media, she met the old woman on her way to work.
She narrated that she was initially hesistant to help Mrs. Celia because of reports of people pretending to be helpless but turns out to be members of an organized syndicate group. However, she felt that Mrs. Celia's claims were true and her story is worth sharing.
READ ALSO: This video will make you want to avoid having a fistfight with a transgender; here's why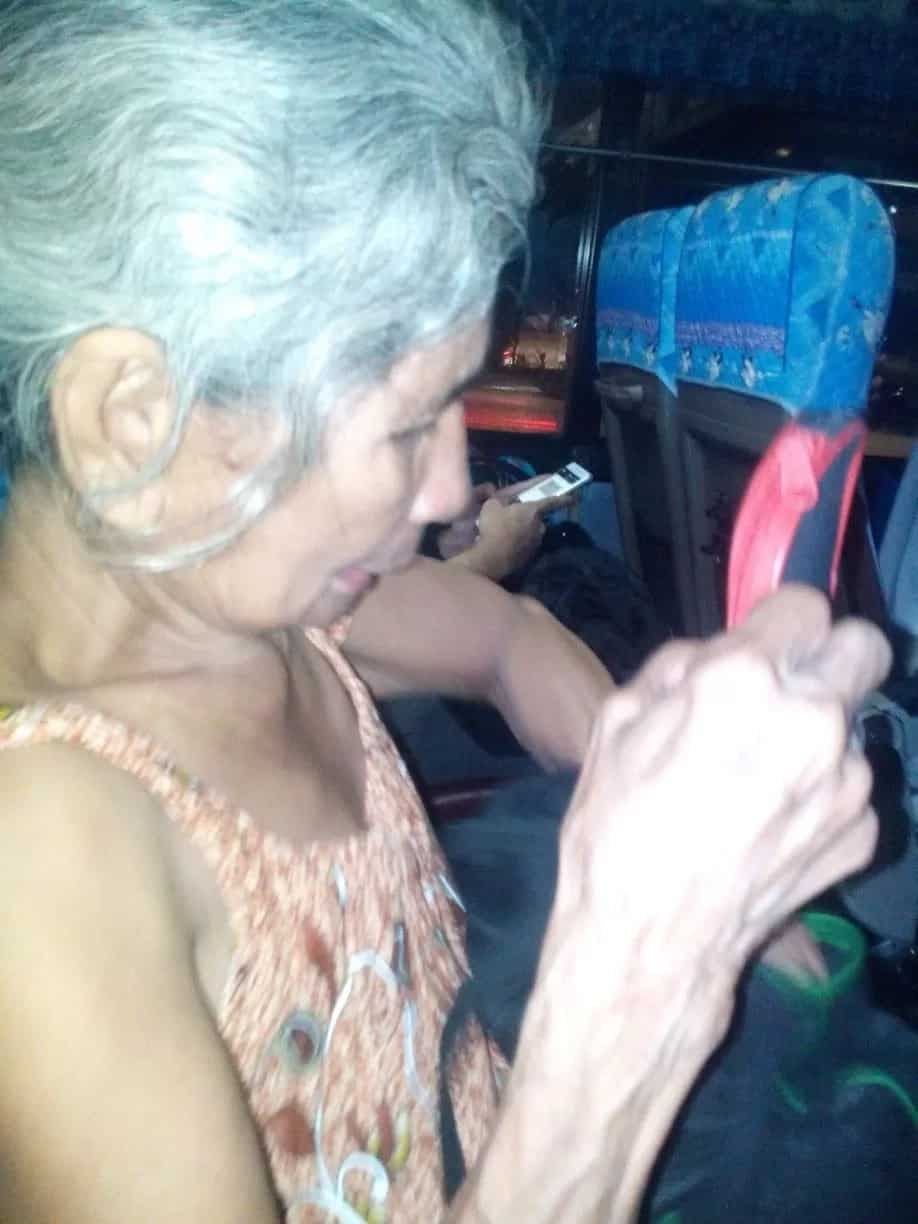 According to the post, Mrs. Celia used to live in Pasay City until her house was one of those which were demolished. She was forced to leave the area with nothing but a P20 bill she carries with her to be able to travel and look for his long lost son who was later identified as Mr. Junior Celia.
Fernando said she shouldered Mrs. Celia bus fare and gave her money. According to Fernando, Mrs. Celia has been wanting to see her son. The last time the two were together was three years ago. Mrs. Celia said they have lost contact of Junior and she's so desperate to look for her son.
See the actual post below and share. -Kami Media
RELATED: Vietnamese woman CHOPS her arm and foot for insurance money
Source: Kami.com.ph