- A video of a street kid belting Beverly Caimen's classic hit Maari Ba? has gone viral
- The video, captioned "You'll fall in love with this kid's voice features the young boy singing his heart out while being recorded by what appears to be passers-by who were amazed by his angelic voice
- Social media paved the way to big stars such as Aura, Charice and many more. Watch the video here and see for yourself
Not only did social media become a tool for communicating with loved ones, the platform has also become a huge stage for people who dream of becoming the next big star.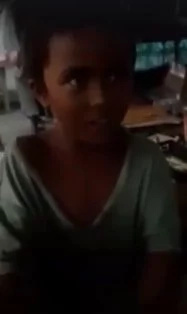 Scouts and program coordinators of television networks also make use of social media to look for talents whom they could sell to the public as the next lead roles for movie or tv projects.
The beauty about social media as a stage for aspiring artists, is no matter where you are and what you do in life, so long as you have the talent and the guts, you can be famous.
READ ALSO: This video will make you want to avoid having a fistfight with a transgender; here's why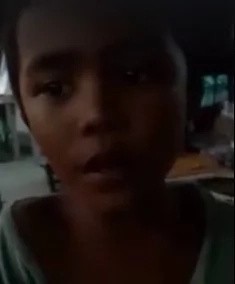 The same platform gave way to some of the famous celebrities now. While there are those who decided to go mainstream, there are those who opted to continue their careers online.
Some say that the online world is the new world. As a result, online production companies are also on the rise trying to look for fresh new talents. However, considering the number of people who can do same act, one must have more than just a talent to be successful.
Most artists from the online world who made it to the spotlight are not just talented people, most of them have stories to tell. Their inspiring stories make them unique among the rest.
READ ALSO: #Kalokalike: Video of an MMA fighter who looks like Manny Pacquiao went viral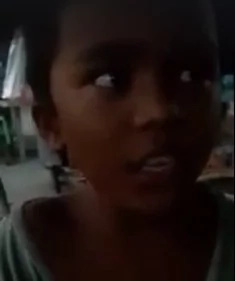 Despite the tragic situation they're in, they still have managed to excel and enjoy life with their talents with them.
A video of a street kid belting Beverly Caimen's classic hit Maari Ba? has gone viral. The video, captioned "You'll fall in love with this kid's voice features the young boy singing his heart out while being recorded by what appears to be passers-by who were amazed by his angelic voice.
The people who recorded the video can be heard saying that the kid has a chance of being discovered because of his immense talent in singing at a very young age. Social media paved the way to big stars such as Aura, Charice and many more. Watch the video here and see for yourself. -Kami Media
RELATED: VIRAL: Could this boy's dance steps be the next famous dance challenge? Find out here
Source: Kami.com.ph