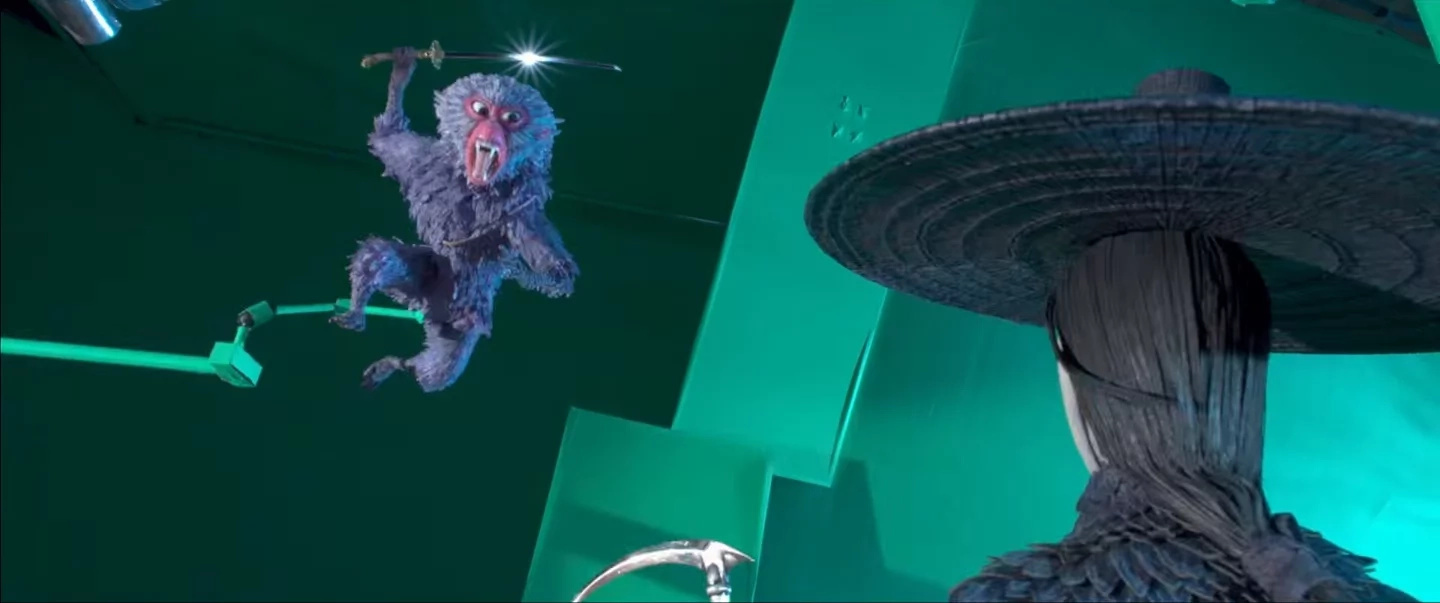 - Watch this behind-the scenes footage for the upcoming animated movie 'Kubo and the Two Strings'
-  This beautiful timelapse captures how much effort goes into animating the characters for the movie
- 'Kubo and the Two Strings' has been scheduled a release date on the 12th of October for the Philippines
Watch this stunning timelapse of how stop-motion animation is made for the animated movie 'Kubo and the Two Strings.'
In this behind-the-scenes footage we can see how much effort it takes to breathe life into the characters. It looks like it takes hours of work to animate what will be a few seconds of motion on-screen. Considering that the standard frame rate for movies is 24 frames-per-second you understand why it takes the animators a week to complete a mere 1-2 minutes of footage.
This video is proof of how labor intensive a process stop-motion is and why the technology is being so seldom used. This is actually quite a shame because the end-result of quality stop-motion is gorgeous and gives the product a more artistic and risky touch, which CGI often lacks.
READ ALSO:Drug dealer disguised as old man fooled agents for weeks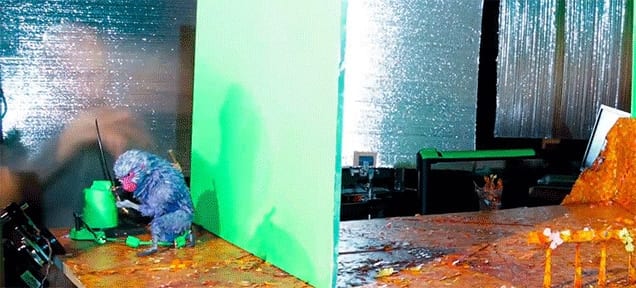 One of the pioneers of stop-motion, legendary director Tim Burton, put it: "There's an energy with stop-motion that you can't even describe. It's got to do with giving things life."
'Kubo and the Two Strings' is the latest movie from Studio Laika. Studio Laika's animators are best known for animating hit stop-motion movies 'ParaNorman', 'Coraline' and 'The Boxtrolls'. Their efforts show how far stop-motion has come from the days of Tim Burton's 'A Nightmare before Christmas' or 'Wallace and Grommit'.
In addition, stop-motion animated movies are known to struggle at the box office, often just barely passing break-even. The animators at Laika are doing an incredible amount of work for relatively little money. Sadly, this is something that's becoming harder to find in Hollywood today: love and devotion to towards the art.
'Kubo and the Two Strings' is a stop-motion animated movie that features the voices of famous actors such as Charlize Theron, Matthew McConaughey, Ralph Fiennes, Rooney Mara and George Takei. The movie has been released on the 18 of August and the Philippines release date is the 12 of October.
READ ALSO: The closest thing we have to a real Batman costume 
READ ALSO: "Doctor, I want to look like Holli Would and Jessica Rabbit!"