- The world has long waited for driverless cars
- In Singapore, the first automated taxis have been tested
- Uber and other transport giants are soon to start testing their own driverless cars, which could revolutionise the transportation system
The future is near! Singapore has now become the first country to establish a self-driving taxi service, which could revolutionize the transport industry.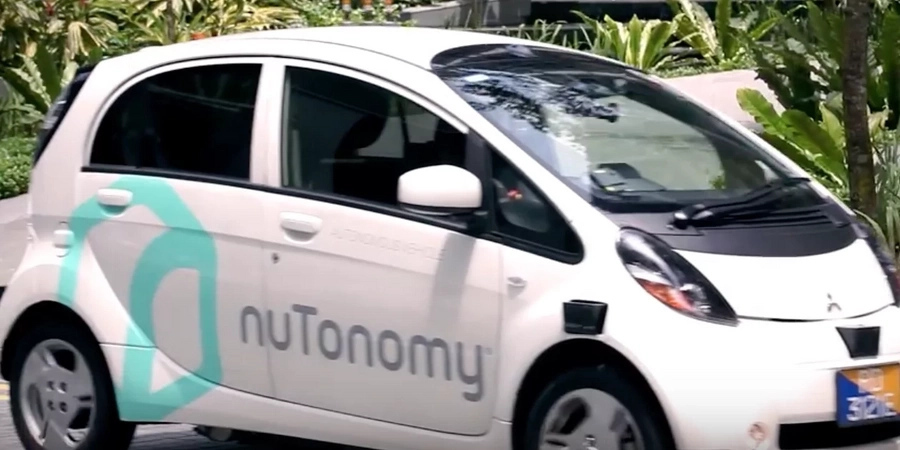 On Thursday, Singapore's nuTonomy, founded by two researchers from the Massachusetts Institute of Technology, tested a free taxi-hailing service along the business district called One-north.
READ ALSO: VIDEO: Sandra Cam THREATENS De Lima; vows to expose her darkest SECRETS!
NuTonomy is testing 6 cars, equipped with cameras and software designed for a driverless vehicle.
In the trial, people can register to try out the cars.
The competition for autonomous driving vehicles is intense, with transport giant Uber Technologies and Chinese tech companies like Baidu Inc. testing self-driving vehicles for years.
"Quite frankly I think Uber is the Goliath and we need to show that our technology is working and getting to a level of maturity that is viable for the marketplace," said Doug Parker, the chief operating officer of nuTonomy.
Uber stated that they would start their own trials for self-driving cars in Pittsburgh by the end of August.
READ ALSO: 'Mass MURDERER' – International protesters decry Duterte's infamous drug war
However, Singapore has become the first country to open the technology to public use.
The Singaporean government has given its support to nuTonomy, as the government's goal is to transform the city-state into a hub for disruptive technology. The Singapore government has set a series of milestones for nuTonomy before the technology can be tested in areas of the city.
The largest obstacle for other firms is regulation, given that many argue that machines cannot be trusted, given that they are incapable of making moral or instinctive decisions like humans.
READ ALSO: A first in modern history: No PH ambassador to US, Duterte still looking for one
NuTonomy's spokesman said that one of their goals this year is to change public perception about the autonomous cars, pitching that these vehicles are much safer and more reliable than human drivers. - Kami Media
Source: Kami.com.ph