"Do not grieve, for the joy of the Lord is your strength." - Nehemiah 8:10
In a world where so many things call for our attention, let our minds drift away from the hullabaloo of our daily lives and pray. Let us ask the Lord for the repose of our souls that the recent spate of killings and continuous war - against drugs and lust for power and money - had spirited away. 
O God, the bestower of forgiveness and the lover of man,
today, we lift our hearts to You to give thanks for all your sacrifices for every single one of us.
We offer our hearts and minds to You, our God, that we may discern your good, acceptable, and perfect will.
Come, our Lord, and waken us from the greyness of our apathy and renew in us Your gift of hope.
Today, we pray in a special way,
for the dimming soul of this nation, we hope that You
grant that by the gift of Your loving grace,
compassion will rise, like the sun, within our hearts.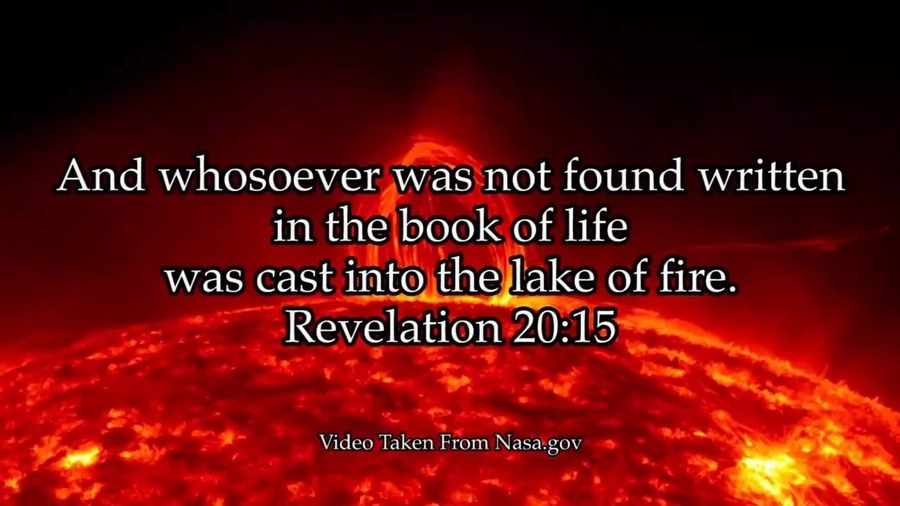 Incline Your ear, O Lord, unto our prayers
as we humbly pray that You show mercy upon the soul of Your servants; Give us joy, o Lord,
to fight on Your side, so that what is good, acceptable, and perfect may be given to the world.
Grant peace and repose for the souls of all our benefactors, relatives, connections, and all the victims of crimes.
As our week departed comes to a close, bless the souls of Your faithful
Look at those who are not for they are the most forsaken;
Grant peace for the trigger-happy minds and deliver them from the dire torments they endure;
call these brothers and sisters of ours, dear Father, and admit them to Your sweet embrace in paradise.
May Your will be done and Your kingdom come, so that already today we may find happiness even though only in hope.
Amen.
- Kami Media
RELATED: Discerning truth from the lies of the mouths of leaders
Source: Kami.com.ph