- Lakers has signed Yi Jianlian, the Chinese Olympian, to be part of their team
- LA Lakers' reputation as a NBA basketball team has been on a downhill trend after Kobe Bryant retired
- Details of the contract were not revealed, but Yi's presence might be the big boost that they need to get their game back on track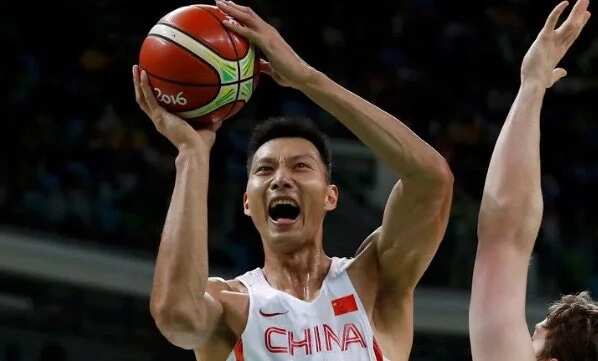 LA Lakers found an Olympian and they are expected to boost their game in the next NBA season.
Yi Jianlian, who played for the Chinese national team at the 2016 Rio Olympics has just forged a contract with Los Angeles Lakers, as per the official announcement from the NBA team.
READ ALSO: These 17 photos of tall people are so funny!
During the Summer Olympics, Yi's skills didn't go unnoticed. He averaged a total of 20.4 points and also made 6.6 rebounds, both numbers of which could fare well in any game.
According to Mitch Kupchak, the general manager of LA Lakers, the team is very excited at having a player who have made such accomplishments on the court.
Kupchak also said that they are looking forward to being able to bring Yi to the training camp. They are also quite enthusiastic about the impact that he will be making on the team.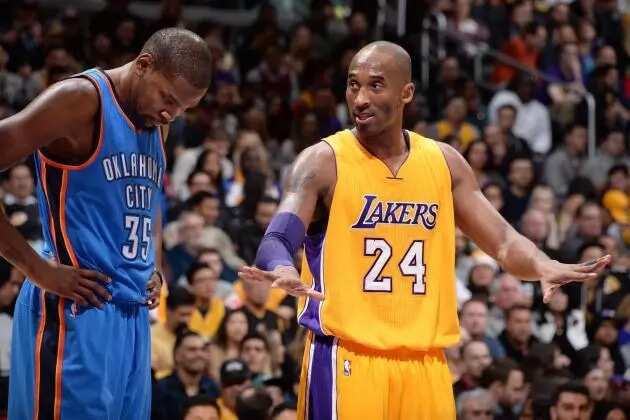 For the past NBA seasons, the LA Lakers seemed to have lost its magic. In terms of rankings, it has been at near bottom and can definitely use some help from an Olympian.
The Lakers' game underwent some major backlash when their star player, Kobe Bryant retired. The inclusion of Yi might just be the thing they need to get their game back on track.
READ ALSO: VIDEO: Olympic walker pooped himself, ranked 8th
When asked about the details of the contract between the team and Yi, the former declined to reveal the details.
Yi was previously a Milwaukee Bucks first round draft pick in 2007. Since 2012, he was not able to play in the NBA but had been preoccupied with the Chinese Basketball Association.
His skills didn't only surface in the Rio Olympics, but he has also won three gold medals at the FIBA Asia Championships.
READ ALSO: Japan teases for Tokyo 2020; PM Shinzo Abe dressed as Mario
Yi is also proud of a gold won at the 2006 Asian Games.
Yi Jianlian is 28 years old from Guangdong Province of China. – SD, Kami Media
Source: Kami.com.ph