- The Teacher's Camp in Baguio City is famous not only for being a training venue for teachers from all over the Philippines but also a place where spirits are believed to be staying and haunting visitors
- People who visited the decade-old center will always have something spooky to share
- Common creepy stories include sightings of a priest without head, spirits passing by, and hearing the sound of lady weeping
READ ALSO: Here's what the cult leader did to the "human sacrifice" during a Satanic ritual in Geneva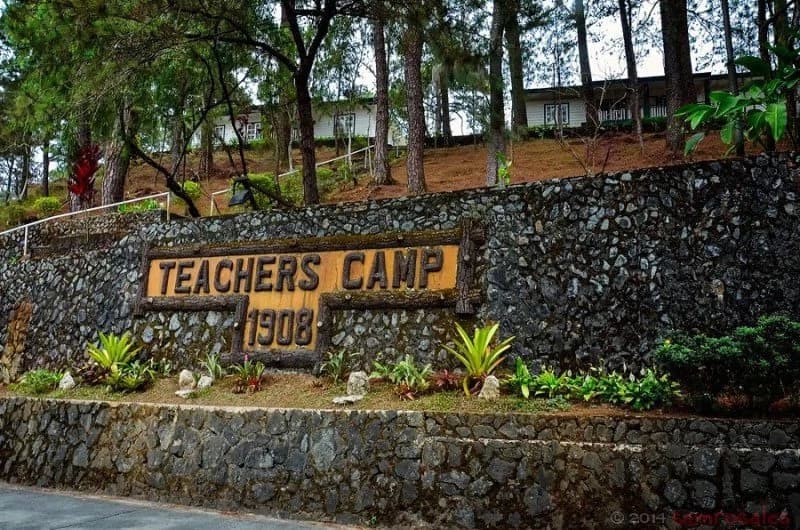 Located along Leonard Wood Road in Baguio City, the Teacher's Camp was a training site for American teachers (Thomasites) way back 1908.
The 100-year-old training center and venue for teachers in the Philippines is believed to be a place where ghosts and spirits are roaming. Visitors who stayed at the place would always have something scary to tell. A voice of a crying lady, a ghost of a headless priest and malevolent spirits wandering in the area are cliches.
The following horror stories were posted by Daiz Bon on Scare Diaries under the ghost and spirits category. According to Bon, these were all but personal experiences.
READ ALSO: Students possessed by evil spirit; what happened after won't make you sleep
A group of high school students from Palawan went to Baguio City to attend a YMCA conference. The youth got enough time to enjoy and explore the place because they reached the location two days ahead of the other participants.  They stayed at the Teacher's Camp.
Story 1 - The Other Room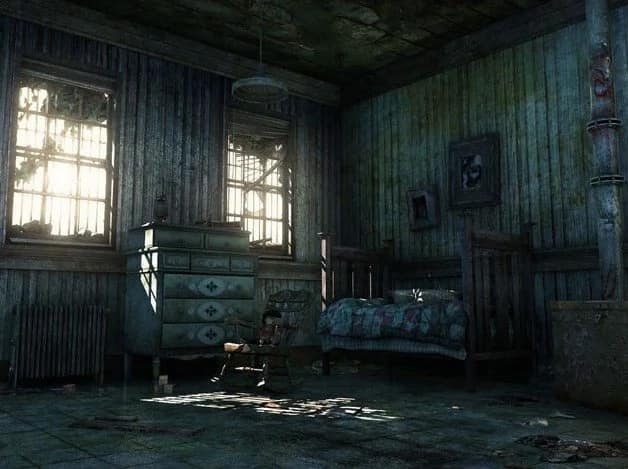 The room we got was quite big. Because it was cold and not to mention, we are scared, we've decided to push the beds to make it as one big bed. The rumor was that the room we got, was across the room where a suicide happened a couple of years ago. Night time came, I was the one sleeping on the corner of the room. I was so freaked out when I heard someone breathing heavily on my back.
We were sure we are the only delegates checked on that building. Not only me, Mitch, the one sleeping next to me also heard it too! But we kept our mouth shut, and told nobody about it until we went back to Palawan.
READ ALSO: Malacañang Palace haunted by ghosts?
Story 2 - The Pianist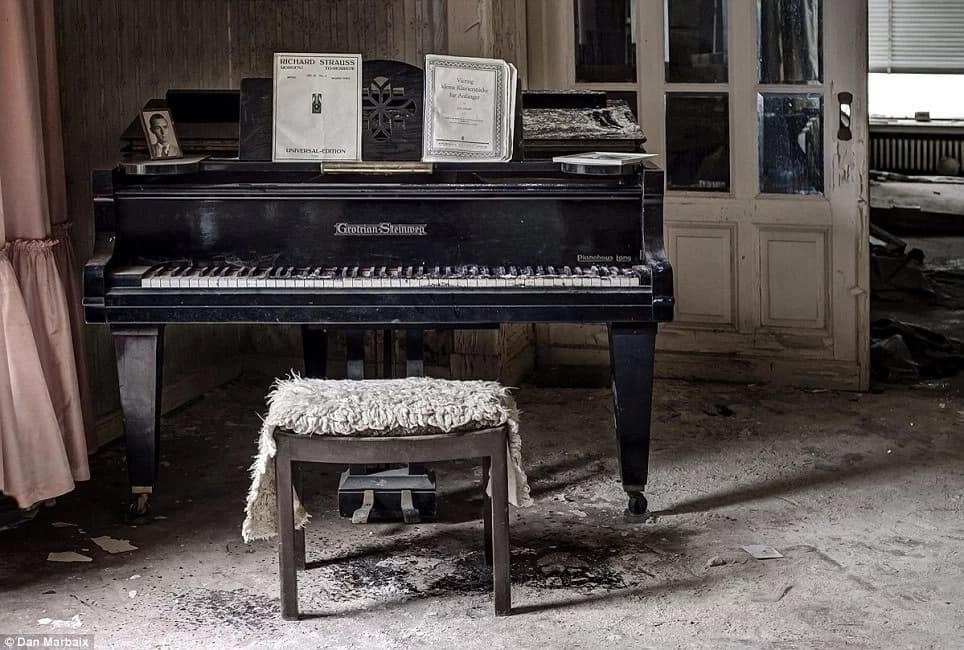 The building we checked in has 2 floors. We are on the second floor. Every once in a while, we would hear someone playing the piano. I was even impressed on how it was played. When other delegates arrived, we had the courage to see the whole area. We went to see the piano, yeah, it was there.
But what freaked us out? It was locked. It was freaking locked! as in with rusty chain wrapped around it. All we did was look at each other and ran!
Story 3 - The Possessed Friend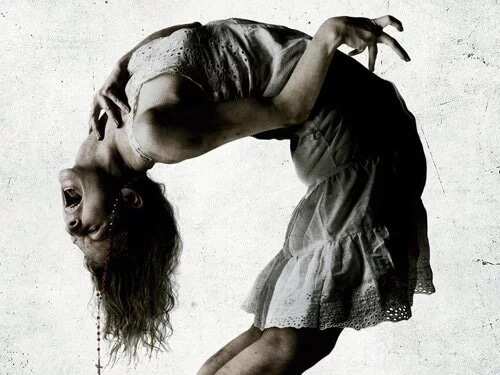 The YMCA Conference was attended by participants from many schools. We became friends with the other participants. On our 3rd day, we noticed that one participant didn't attend the session. We asked her friends. They said, the night before, she seems possessed by something. But they did not report it to the officials.
We were scared enough to ask for details. But they said they brought their friend to the church already.
READ ALSO: Spine-chilling footage of specter captured in haunted mansion will make you believe in ghosts
Story 4 - The Unconscious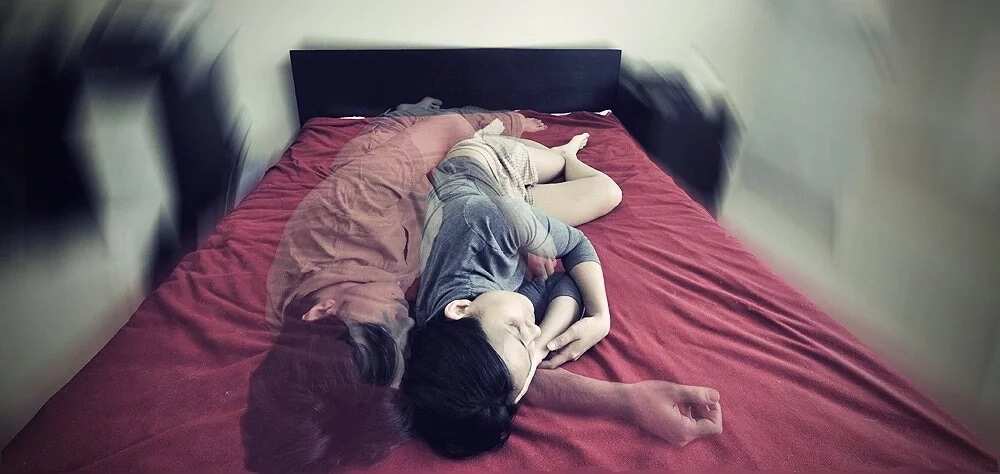 "There were a couple of times that my friend would ask me where did I go when everyone was sleeping. It was weird because I didn't even get up to go to the bathroom. But my friend insisted that she didn't see me sleeping on my bed. So we decided to put rosaries and bibles in the room." - Kami Media
RELATED: Ghost love story: Woman reunites with lover after 50 years
Source: Kami.com.ph