- President Duterte offered the post of defense secretary to Gibo Teodoro
- Gibo however, refused the post, and rejected the President's offer twice in a row
- Having offered it twice already, the President said they would just have to look for another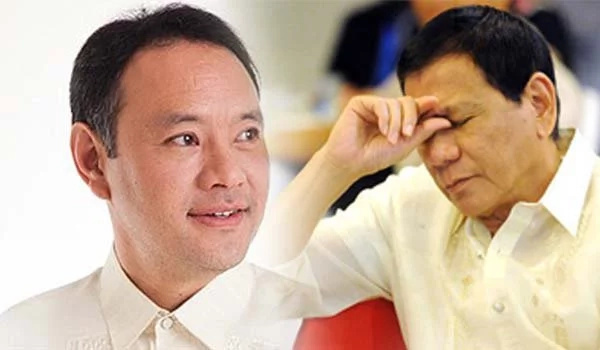 President Rodrigo Duterte has openly admitted that Gilbert "Gibo" Teodoro refused to be the next Defense secretary. However, this wasn't the first time that Gibo refused the President's offer. The recent rejection was already the second time that Gibo said "No."
During a midnight news conference in Davao City, President Duterte himself made the announcement regarding Gibo.
READ ALSO: Senator Leila De Lima celebrates 57th birthday
"Si Gibo, talagang naghugas kamay . This guy siguro had a… (Gibo, just washed his hands. This guy must had a...)" the President said, with his voice trailing off behind him, to which the media people filled in the missing words.
One reporter attempted to complete the President's statement by adding "bad experience in government?" Not contented and figuring out that there could be a better reason than a mere broad term, the same reporter mentioned "bad experience working with the government?"
READ ALSO: Duterte releases drug matrix
So as to ensure that his words would not be taken in the wrong context, the President was quick to explain that, "No, no, not bad experience in government. He was the secretary of defense. Maybe disenchanted was the word," said Duterte. He also added that Gibo also ran for president.
Aside from not getting Gibo to be his defense secretary, Duterte is also in search of a possible Philippine ambassador to the US. Duterte has been eyeing present DND Secretary Delfin Lorenzana to become the country's ambassador to the US, however, the post was likewise refused by Lorenzana.
According to Duterte, the reasons given to him by Lorenzana included the desire of the latter to stay in the Philippines due to his age.
READ ALSO: De Lima on Duterte's drug matrix: Is this a joke?
"Matanda na ko, nakabalik na ako. Gusto ko dito na lang." said Lorenzana.
(I'm old, I've already returned. I just wan to be here.)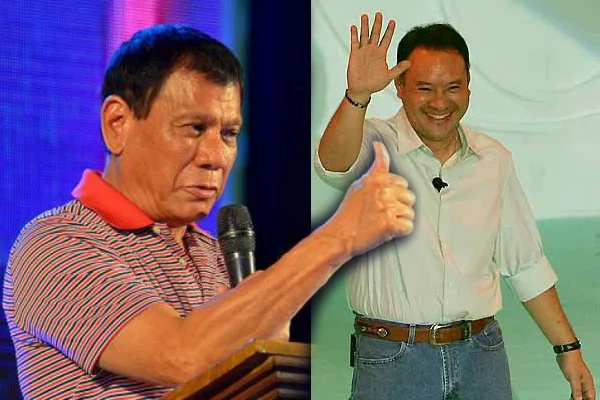 It was also revealed in the interview that Duterte wants Gibo because he's very "smart and talented" and that he knows how to carry himself.
"Kung ayaw nila, maghanap na lang tayo ng iba," said the President.
(If they don't want to, then let's look for somebody else.)
As of this writing, no reports were made as to who is the next choice of Duterte for defense secretary's post. – SD, Kami Media
Source: Kami.com.ph