- The U.S. cable network, Lifetime, announced the release of a biopic on Britney Spears which will be shown in 2017
- Actress Natasha Bassett will give life to the singer's eventful career starting from her discovery up to her current endeavors
- The release of Spears' ninth album on August 25 will be followed by a performance in the MTV Music Video Awards
It came as no surprise that Britney Spears' will be having her own film to be shown on TV screens soon. After all, she is none other than iconic pop singer who has released hits one after the other.
More than one year before its actual release, the biopic already started garnering the attention of many people who have been following Spears' life for many years.
READ ALSO: 24 Pinoy celebrities with the HOTTEST abs
A cable network in the U.S., Lifetime, is scheduled to release the 2-hour film on 2017. The motion picture, which will be entitled 'Britney' for now, is set to follow the life of the 34-year old singer from her humble beginnings in Louisiana up to her big comeback.
Australian actress, Natasha Bassett, was confirmed by a Lifetime representative to play the role of the singer. The rising actress starred in the film, 'Hail, Caesar!'
READ ALSO: Can you spot the difference between Pia Wurtzbach's Cosmopolitan covers?
Spears, who started her career through musicals, received her big TV debut in 'The Mickey Mouse Club' along with Christina Aguilera, Ryan Gosling, and former beau, Justin Timberlake. In 1999, she did something that changed the music industry. Her debut album, '…Baby, One More Time' sold over 10 million copies, the best-selling record at that time for a teenage artist.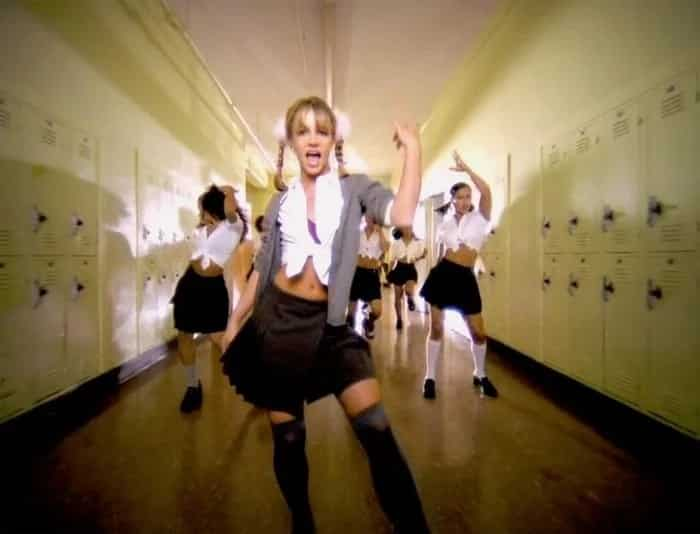 From then on, her life didn't slow down as she released the chart-topper, 'Oops!... I Did It Again!' In the same year, she became the topic of every newspaper when she started to date the equally famous NSYNC member, Justin Timberlake.
In 2004, the paparazzi started stalking her everywhere following her controversial personal life that took a turn for worse. In one of the most memorable marriages in Hollywood, Spears was married for only 55 hours to her childhood friend, Jason Allen Alexander.
READ ALSO: A throwback to the celebrity shouting matches: Which side of the feud are you on?
Her biggest crack, however, was in 2007 when she ended up shaving her hair while attending a drug rehabilitation facility.
Fast forward to 2016, Spears' has come so far from her scandalous breakdown. She is now a doting mother to her two sons and will be releasing her newest album, 'Glory', on August 25, Friday.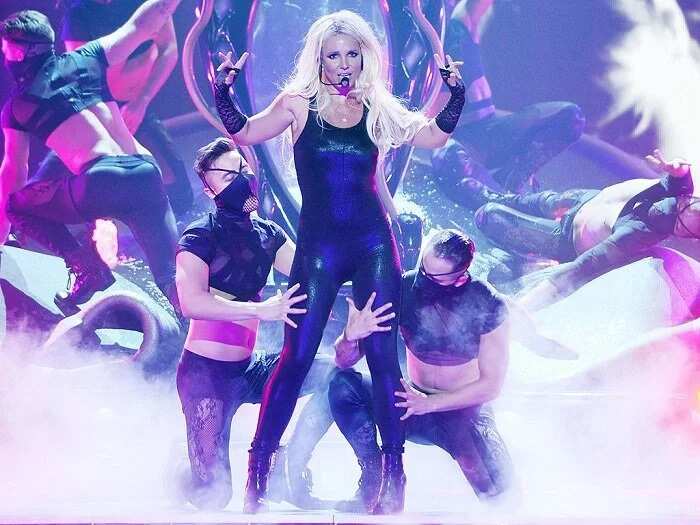 A comeback is also set on the MTV Video Music Awards (VMA) stage.
Spears already released the lead single on her ninth album, "Make Me..." last July. Her highly anticipated performance at the VMA will be her comeback from her last performance in 2007.
Source: Kami.com.ph