- A couple had big plans to get married
- Suddenly, they were forced to cancel their wedding when both of them had to amputate their legs for two completely different ailments
- The couple are now in rehab and will be getting prosthetic legs
Unfortunately for this couple, they were forced to cancel their wedding after they both had to get a leg amputation for two completely different ailments.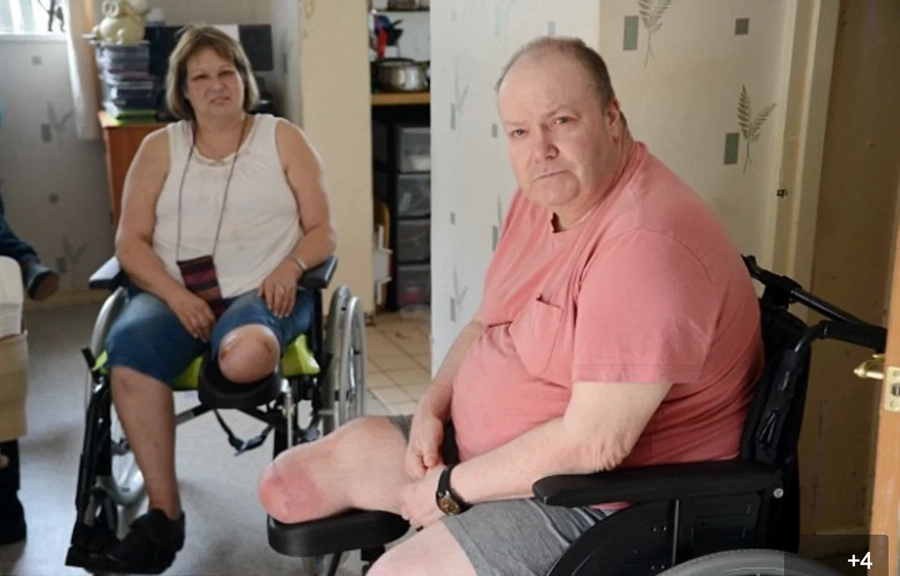 Robert Hackley and Susan Mortimer were planning a huge wedding after being together for 11 years. Unfortunately, their wedding plans had to be cancelled when both had to undergo leg amputation within the same week.
READ ALSO: Dayan's sister claims 'white house' in Pangasinan is HERS, not her brother's or De Lima's!
"It was a big shock when it was cancelled - we hadn't planned a huge amount but it was due to go ahead," Mr. Hackely said.
On January 15, Mrs. Mortimer, 48, had to amputate her leg due to diabetes ulcer.
Mr. Hackly, a former security supervisor 57 years old, was walking when he accidently stepped on broken glass. After his right leg developed a sepsis infection, he was rushed to the hospital to amputate his leg.
Their accident and amputation surgery was only 4 days apart.
READ ALSO: This man admits to killing nurse for booze money, but he left empty handed; here's why
Luckily, the couple got to spend time with each other as they shared adjoining beds in Derrifor Hospital.
"It was a really bizarre coincidence. We are trying not thinking about how bad it all is" said Mr. Hackley, the father of three adult children from a previous marriage.
While the couple has to account for their large medical expenses, they are optimistic to have their wedding the next year.
"With the wedding, it is the financial side of things that we are now struggling with but hopefully we will go ahead with it next year," said Mr. Hackley.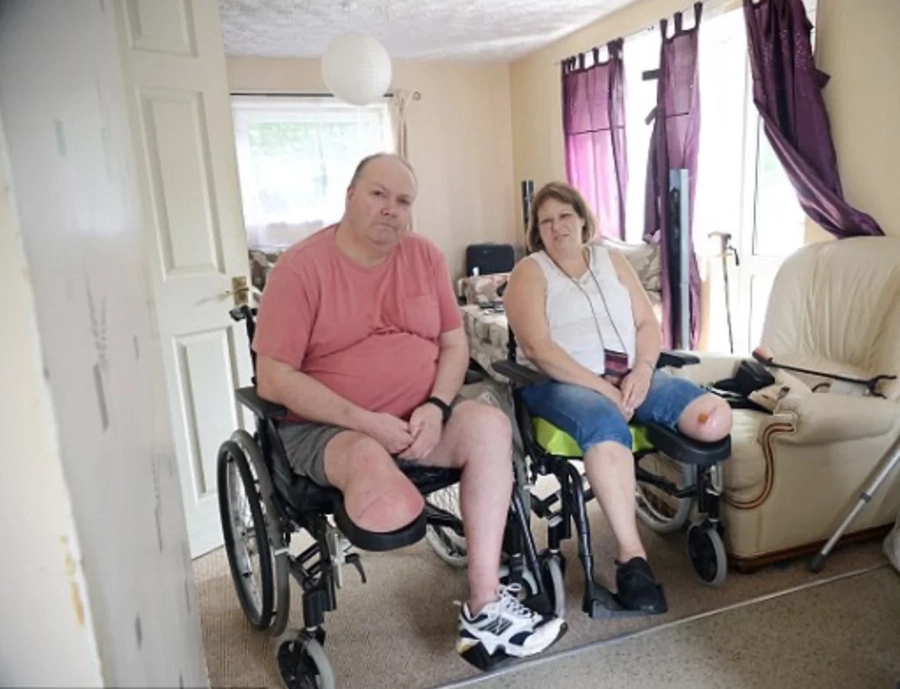 The couple's surgeries were successful and now have been going through therapy for 4 months. Their biggest problem, according to the couple, is fitting their wheelchairs through the bathroom door.
READ ALSO: 6 must-try barkada activities without spending more than P500!
Fortunately, their family and friends have been very supportive, helping them with their everyday tasks.
SHARE this story with your friends and family. – Kami Media
Source: Kami.com.ph