- A creative drug-dealer had been avoiding the feds for weeks by using a very clever disguise
- Using a mask like Tom Cruise in Mission Impossible, drug-dealer 'Shizz', was disguised as an old man and managed to fool Federal Agents for weeks
- He was caught when an agent noticed that the old man that left the same building Shizz's mother lived carried over $10 000 in cash on his person and had something funny with his eyes
This inventive drug dealer came up with a clever way to evade the feds. Miller aka 'Shizz', a 31-year-old drug dealer, from Hyannis, Massachusetts was caught wearing the craftiest disguise to avoid federal agents.
Agents didn't arrest an old man leaving the house where Miller's mother lived, a building they had been staking out for weeks already. That was until one of the agents noticed something was weird with the old man's eyes… and the fact that an old man was carrying over $10 000 in cash on his person!
READ ALSO: "Doctor, I want to look like Holli Would and Jessica Rabbit!"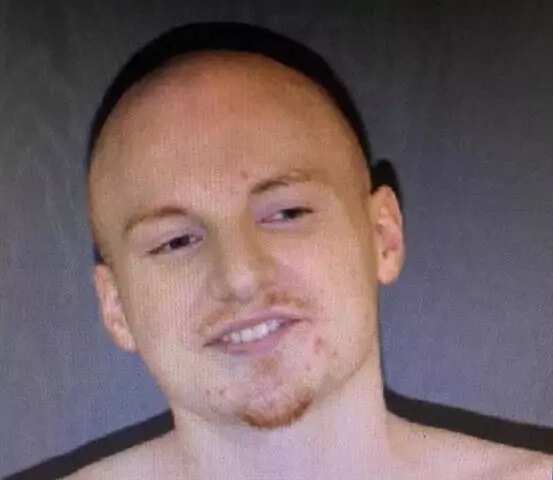 "That's when one of the officers "pulled off Miller's realistic disguise," said the prosecutor.
When agent's searched his home they found loaded firearms and $30 000 in cash.
'Shizz' was part of a gang called the Nauti-Block gang, which is responsible for dealing a large portion of heroin in the region. At least two members of the Nauti-Block gang are wanted for murder charges.
READ ALSO: The photos reveal what the sister has done for her twin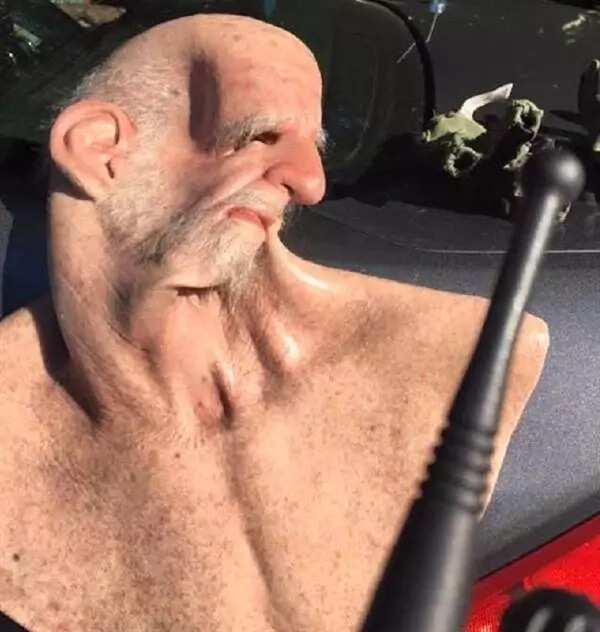 READ ALSO: What caused the Soviets to lose the Space Race?
Source: Kami.com.ph