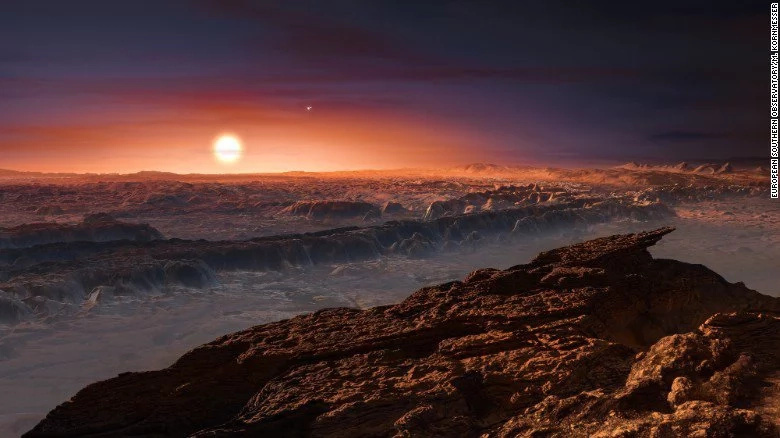 - Researcher have discovered a new exoplanet that could potentially support life
- There is a high chance that the planet has water and an atmosphere
- Proxima B is only 4.2 lightyears away making it the closest exoplanet known to us
Scientists have found a new Earth-type planet in the Proxima Centaura system. They named the planet Proxima B. The planet's mass is 1.3 times the mass of Earth and the time it takes to revolve around its sun is 11 days. In addition, there is a high chance that Proxima B might have water and an atmosphere.
The scientists have added Proxima B to a list of planets that could be able to support life.
According to data Proxima B is only 4.2 lightyears away from Earth, that's about 266 times farther than the distance from the Earth to the Sun. Scientest's believe that it could be the closest Earth like planet to Earth.
READ ALSO: Death toll reaches 247 in Italy earthquake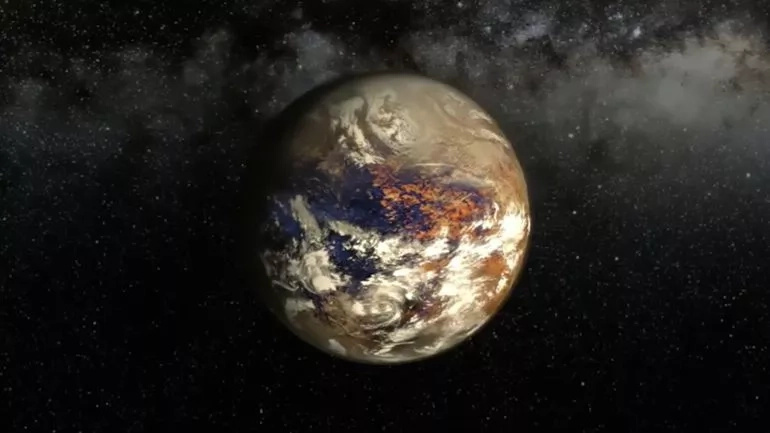 "It's not only the closest terrestrial planet found, it's probably the closest planet outside our solar system that will ever be found because there is no star closer to the solar system than this one," said, Guillem Anglada-Escudé, the lead study author.
Researcher think the planet might have an atmosphere and estimate that the temperature could be around 30-40 degress if the planet has an atmosphere.
However, there is a big downside: the planet is bombarded by ultraviolet and radiation levels more than 100 times more powerful than on Earth.
READ ALSO: Dying cancer patient got to see Star Wars: Rogue One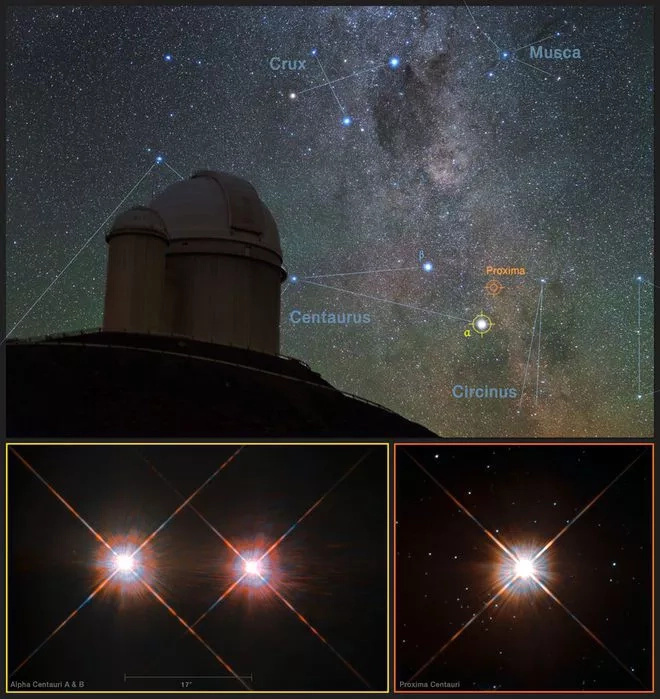 Scientists will continue to research the planet to find out more about it.
Proxima b's star Proxima is a red dwarf with a surface temperature of 3 thousand Kelvin (twice less than the Sun), that's why planets around Proxima are relatively close to it. Proxima B is only 7 million kilometers from Proxima. Because of that Proxima B is like a moon to Proxima, facing it with only one side: one side has constant day, the other is in constant night.
READ ALSO: 'Cocks not Glocks!' Read how dildos take university by storm
Source: Kami.com.ph