- The Duterte Administration hopes to allocate P39-billion of government budget to increase the salary for the military and other uniformed men
- Budget Secretary Benjamin Diokno says that nurses and teachers would not be getting a salary increase
- Finance Secretary Carlos Dominguez suggested that a tax reduction would increase takehome income
According to Secretary Benjamin Diokno of the Department of Budget and Management, nurses and teachers would not be getting a salary raise under the the administration of President Rodrigo Duterte.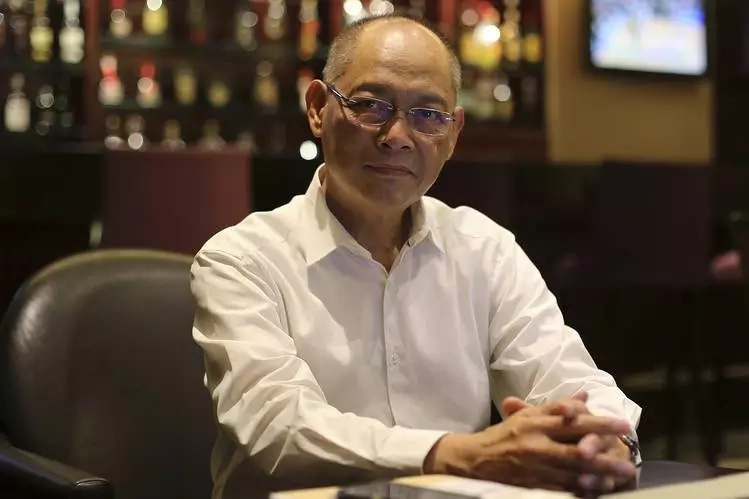 According to the Budget Secretary, the 2017 budget, which comprises of P3.35-trillion, would be allocated to the increase of salary of the military, police and other men in uniform.
READ ALSO: This terminally ill cancer patient got to see upcoming Star Wars movie before he died
In his presentation before the House Committee on Appropriations, Diokno explained that public nurses and teachers are already paid higher than their private sector counterparts. Therefore, it would be
"Teachers in the public school earn three times more compared with private school teachers, while nurses earn twice compared with those who work in five major government hospitals," Diokno said.
Diokno further added that it would be too ambitious to raise their salaries, given that the government has to allocate resources to different sectors.
"To increase it further…e todo ambisyon naman `yun [that would be too ambitious] because we are really measuring the government employees' salary as compared with the private sector," the Budget Secretary said.
READ ALSO: Making things clear: Angel Locsin is NOT seeing or dating anyone
Finance Secretary Carlos Dominguez suggested that a tax reduction on the individual's income could increase the government employees take home income. Therefore, there would be no need for a salary increase, as the government employees would pay less taxes.
Duterte's administration plans to reduce income tax rate from 32% to 25%.
"Under our existing tax laws, a Teacher 2 is paying as much as P29,000 worth of taxes annually. With lower income taxes, that will be reduced to P4,200. Our tax reform package will be for the welfare of the teachers you represent," Dominguez told Tinio.
READ ALSO: Video showing how it's like to travel thru PNR went viral; what they did will shock you!
The Duterte Administration hopes to allocate P39-billion of government budget to increase the salary for the military and other uniformed men. - Kami Media
Source: Kami.com.ph