Dying cancer patient got to see Star Wars: Rogue One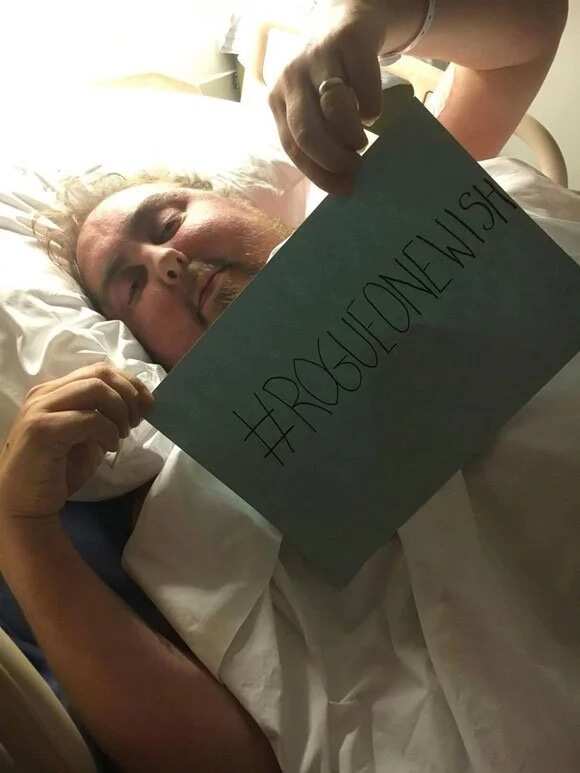 - Neil Hanvey, a Star Wars fan with terminal cancer, got an advanced screening of the upcoming Star Wars movie 'Rogue One'
- Hospice staff began a campaign which caught the attention of Mark Hamill and director Gareth Edwards, who sent the movie to Neil's hospital
- Sadly Neil Hanvey passed away on Monday 
Neil Hanvey, a man suffering from terminal cancer, got his dying wish fulfilled.
On Saturday, Neil got an advance screening of the latest Star Wars movie 'Rogue One: A Star Wars Story.' Neil watched the movie this weekend with his wife and family members at St. Michael's Hospital in England.
The hospice staff was able to organize a special campaign for the Star Wars fan that caught the attention of Mark Hamill, best known for his role as Luke Skywalker. Brought to the attention of director Gareth Edwards, the movie was sent to Neil Hanvey, long before its scheduled release in December.
READ ALSO: 'Cocks not Glocks!' Read how dildos take university by storm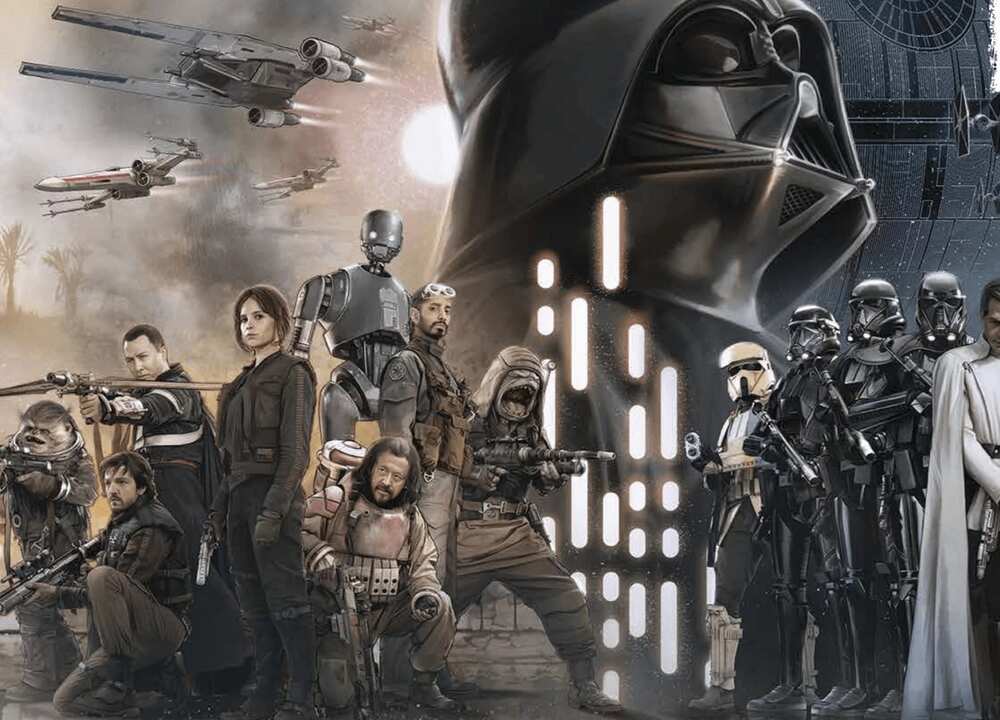 READ ALSO: This video shows every Jason Statham kick in all his movies!
Neil Hanvey passed away on Monday at the age of 36.
Neil's wife, Andrea, said: "On behalf of all our family we would like to thank everyone who has passed on their condolences following Neil's death last night. We would also like to thank the tens of thousands of people who supported the #RogueOneWish campaign. All the messages of love during the past week have given us a great deal of comfort during a very difficult time. We would also like to thank everyone at St Michael's Hospice, especially Amy Duncan, without who #RogueOneWish would not have happened. All donations at Neil's funeral will go to the Hospice's Family Support team and will be used to fund work with children and young people. An online donation page will be set-up shortly."
READ ALSO: This new Tesla is among the few cars faster than gravity!
Source: KAMI.com.gh