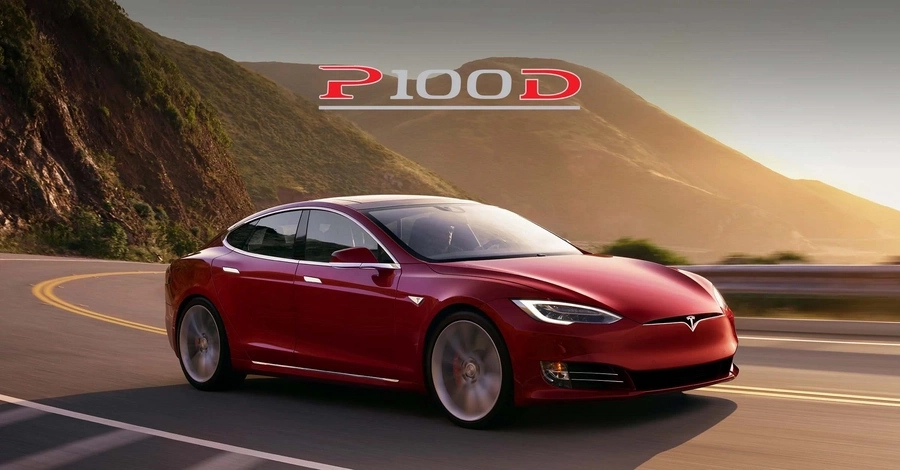 - Elon Musk's new Tesla Model S P100D is capable of reaching the 60mph(96kph) mark in 2.5 seconds
- What that means is that the new Model S is faster in a straight line than it would be if it were to fall in a vacuum
- This gives the new Model S the same 0-60mph time as the Bugatti Veyron or a Porsche 918 Spyder
The Tesla Model S is now faster in a straight line then it would be if you dropped it out of an airplane in a vacuum.
The Tesla Model S P100D is capable of doing 60mph in about 2.5 seconds, meaning Elon Musk's new car is faster than gravity!
If it were to fall in a vacuum to reach the speed of 96kphkmh it would take about 2.75 seconds, but on tarmac the Model S P100D is capable of reaching the same speed 0.25 seconds faster!
READ ALSO: This artist creates intricate Lego statues with a secret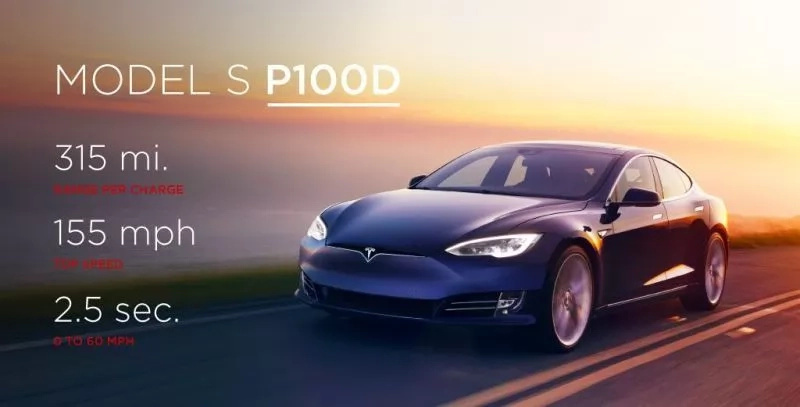 READ ALSO: This video shows every Jason Statham kick in all his movies!
To show how incredible a feat that is here are examples of other cars capable of the same feat: the infamous race track king Porsche 918 Spyder (2.5 seconds), the brutal 8.0litre W-16 Bugatti Veyron (2.5 seconds), or the insane supercar slayer Nissan GT-R (2.75 seconds).
Now all these cars are extremely expensive supercars and hypercars built to break records on the racetrack, while the Tesla Model S is a sedan.
READ ALSO: 24 Pinoy celebrities with the hottest abs
Source: Kami.com.ph