- President Rodrigo Duterte has revealed his plans of bringing back Botika ng Bayan in every city or municipality around the country
- He said that he is looking at using the Pagcor funds for the program's success
- One of the promises of Duterte during the campaign period is to prioritize the health sector
President Rodrigo Duterte, in an effort to ensure that the Filipinos have regular access to medicines, will be reviving the Department of Health's (DOH) Botika ng Bayan program.
Duterte revealed during a press conference for the slain Taytay, Rizal, police officer that he targets to have one Botika ng Bayan (Pharmacy of the People) in every city or municipality.
"I will revive the Botika ng Bayan near government centers," Duterte said.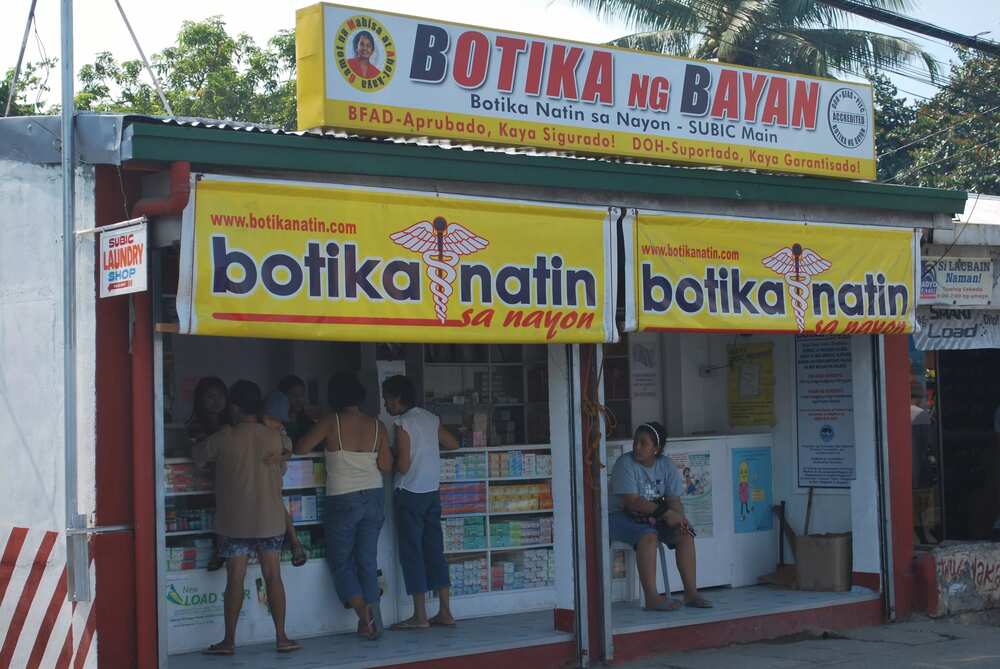 READ ALSO: WATCH OUT! Dengue outbreak in Eastern Visayas alarms health officials
The goal of the Botika ng Bayan when it was first launched in 2005 was to provide a pharmacy where the community can purchase medicines that are most needed in the area.
This is made possible by franchising outlets to corporate foundations, non-governmental organizations, trade and labor unions, cooperatives, or religious groups.
It was revealed by DOH that there are 16,350 existing Botika ng Bayan outlets and its variants around the country. However, these ceased to function effectively in 2011 after the government issued a moratorium on the project because of financing and medicinal restocking issues.
READ ALSO: DOH plans to include drug rehab in PhilHealth
The President also disclosed that he plans to devote Philippine Amusement and Gaming Corporation (Pagcor) funds "exclusively" for the medicines.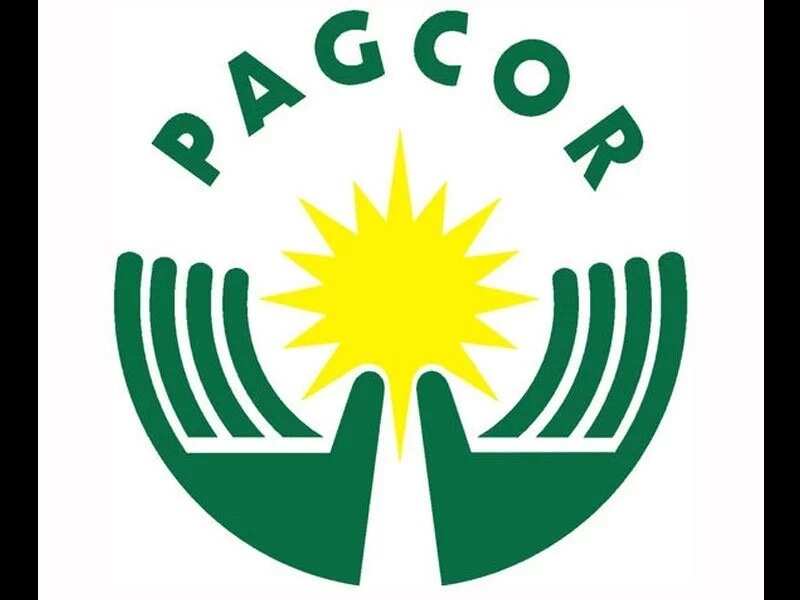 "Itong Pagcor, lahat ng earnings ng Pagcor which is about P30 to P35 billion will be used exclusively para sa mga medicines ng lahat ng Filipino (All the earnings of Pagcor which are about P30 to P35 billion will be used exclusively for medicines for all Filipinos) ," he said.
"Punta lang sila sa city health (They can just go to the city health office). I hope it will be utilized properly," he added.
READ ALSO: These 26 hospitals are offering FREE emergency DRUGS for stroke patients
Duterte reiterated that he wants to guarantee that all citizens will be going home with medicines in their hands.
It can be recalled that the president first mentioned the use of Pagcor funds for health programs during the 2016 presidential campaign period.
One of his promises during the campaign was to include the health sector among his top 3 budget priorities. -Kami Media
READ ALSO: DOH creates 24-hour suicide counseling hotline
Source: Kami.com.ph