- A video of a random man ranting against the government in an unconventional way has gone viral
- The video features the man criticizing the government for its flaws and problems through spoken word poetry
- The art is becoming more and more famous following the steps of Juan Miguel Severo who became famous for his way of expressing stories of heartbreaks and failed relationships
We've all been frustrated with the government at some point. May it be because of the Metro Manila traffic which kills our productivity, or to government services we are entitled to but because of certain circumstances, we can't even enjoy.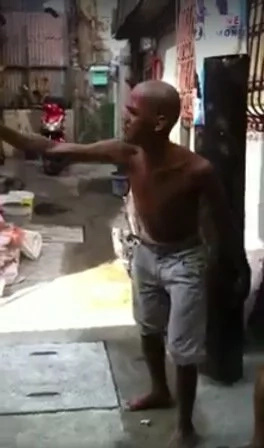 In a democracy, we all have a right to be heard. That's the reason why the constitution guaranteed the freedom to express because it recognizes the benefits of healthy discussions and critiques on government policies.
However, due to the overwhelming number of people who wanted their concerns to be heard, one can only wish to have a strategy so good enough to capture the attention of people.
READ ALSO: True love waits: Patient guy addresses his future gf, the girl must be so lucky!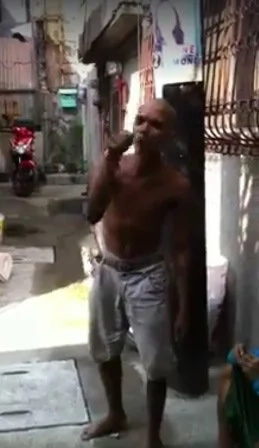 Well, this guy may have found the answer.
A video of a random man ranting against the government in an unconventional way has gone viral. The video features the man criticizing the government for its flaws and problems through spoken word poetry.
The art is becoming more and more famous following the steps of Juan Miguel Severo who became famous for his way of expressing stories of heartbreaks and failed relationships.
READ ALSO: Rare Oarfish captured in Gensan, villagers believe it's a sign of a huge Earthquake coming!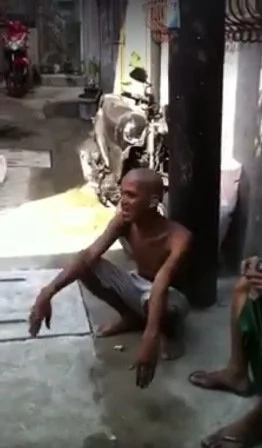 The video has more than 140, 000 views and has been shared by netizens across social media. The video is believed to be a more effective way of ranting about social issues since it could very well attract more attention from people.
Could this be the new channel of democratic political participation? Watch the video here. -Kami Media
RELATED: 7 movies from popular love teams back in the 90s that will surely still make you 'kilig'
Source: Kami.com.ph