PHOTOS: Rare oarfish captured in Mindanao
- This morning, fishermen in General Santos City in Mindanao captured a giant Oarfish which appears to have been stranded in the shore area
- Villagers believe that the giant fish which is also known as ribbon fish is a sign that a huge Earthquake is coming
- Events in the past prove that sightings of creature from deep sea is a sign of movements of tectonic plates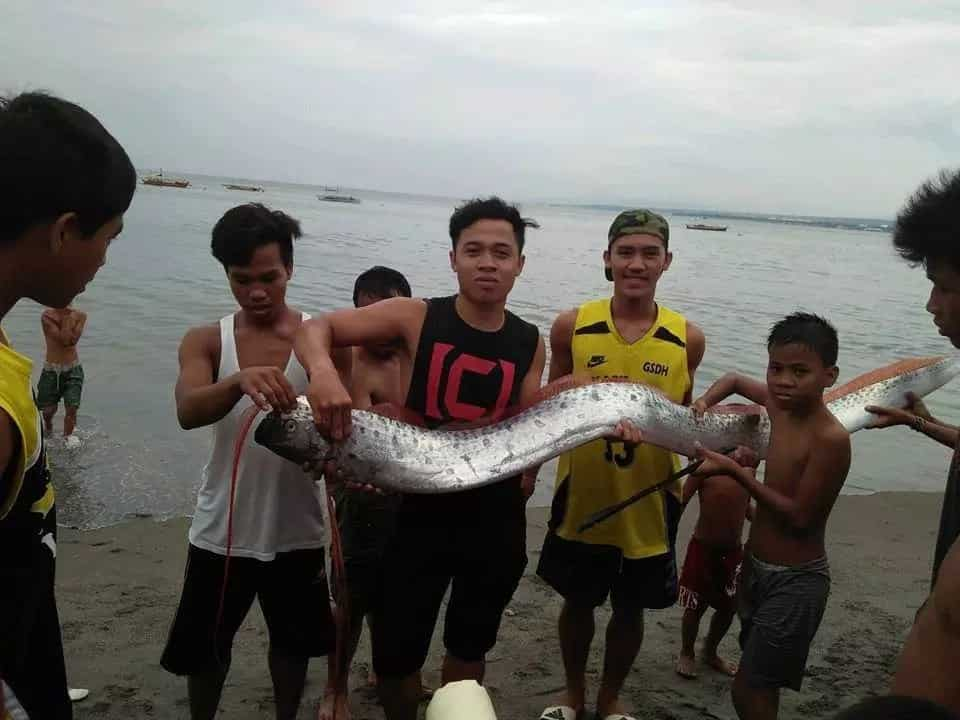 Natural disasters destroy the lives of many. There are no exemptions. Whether you're a rich businessman or a farmer who tilts lands, you can be a victim. No matter where you are, you can't be immune from nature's wrath.
While there are calamities we can predict and prepare for, there are those that simply can't be predicted. As a result, once these powerful forces of nature hit us, we can't do anything but pray that we'll still survive.
In the Philippines, the government is focused on reducing the number of casualties through risk reduction programs. However, given how unpredictable things could go along the way, there will always be those who will be affected by the un foreseeable circumstances.
READ ALSO: 7 movies from popular love teams back in the 90s that will surely still make you 'kilig'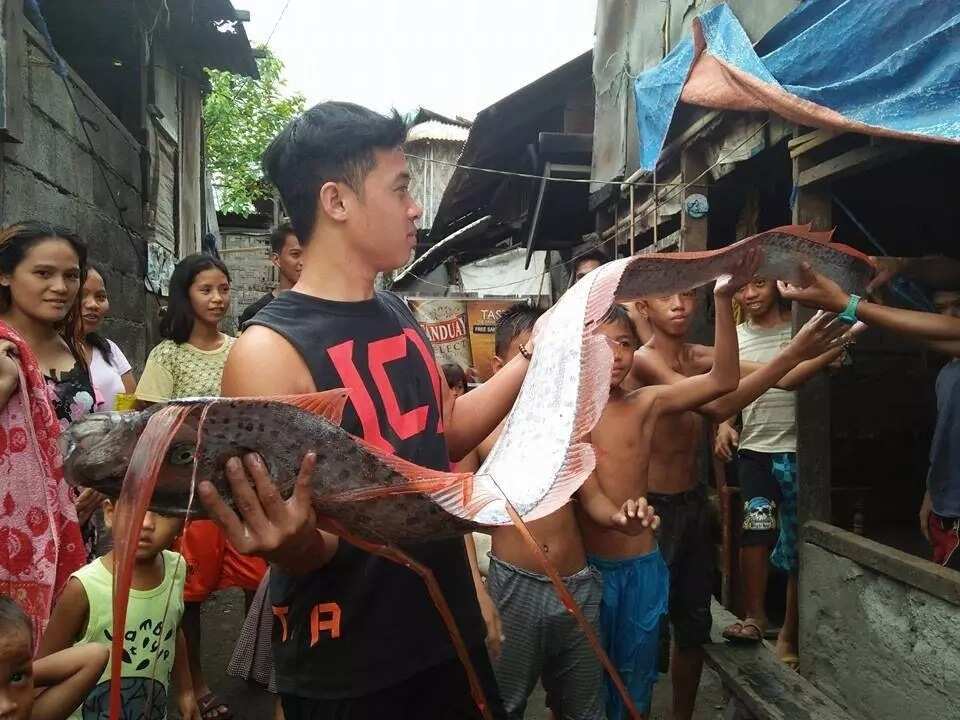 If there's a natural disaster that cannot be predicted accurately, that would be an Earthquake. A sudden movement of tectonic plates resulting to massive damages including collapsing buildings; properties destroyed; lives taken away and sometimes, a giant splash of water taking away everything that men built in a snap of a finger.
Many people believe that nature gives us clues as to when the destruction will happen. This morning, fishermen in General Santos City in Mindanao captured a giant Oarfish which appears to have been stranded in the shore area.
Villagers believe that the giant fish which is also known as ribbon fish is a sign that a huge Earthquake is coming. According to research, oarfish typically dive more than 3,000 feet deep, the same reason why sightings can be rare.
READ ALSO: Could this tricycle driver be the next Pinoy singing sensation? Find out here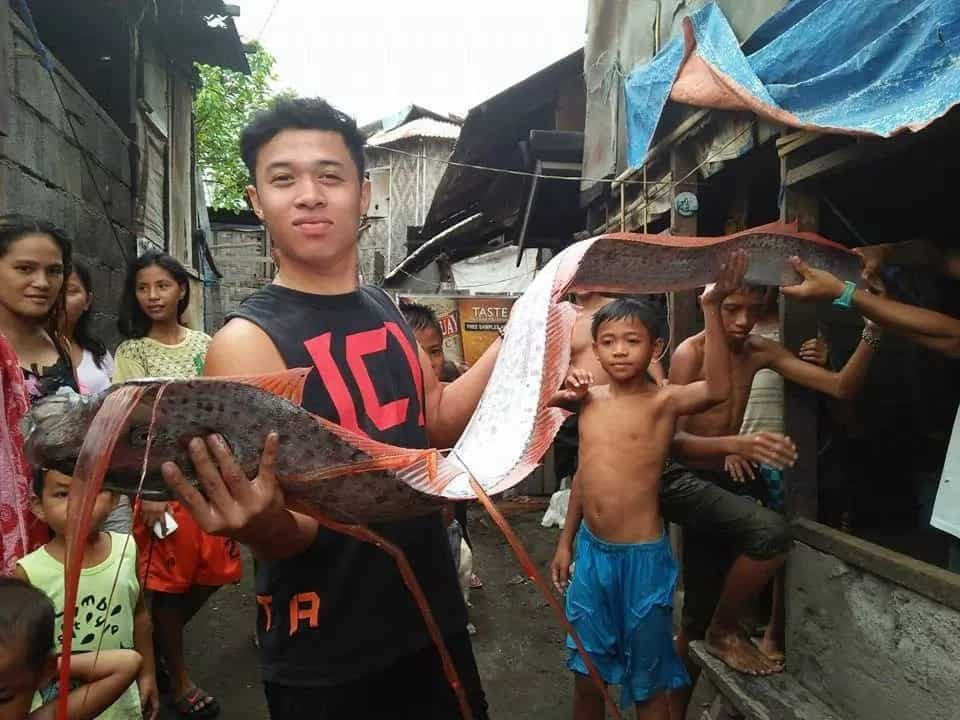 According to Kiyoshi Wadatsumi, a scientist who studies earthquakes, "Deep-sea fish living near the sea bottom are more sensitive to the movements of active faults than those near the surface of the sea."
In the past, sightings of deep sea creatures are believed to be signs of Earthquakes. In 1999 jellyfish blocked the cooling system of a powerplant in Luzon, after a few days, a 6.8-magnitude earthquake struck the area.
Japanese also believe that these rare oarfish which can grow to more than 50 feet in length and is considered to be the longest bony fish in the world, is  "messenger from the sea god's palace".
We could only hope for the best. -Kami Media
RELATED: VIDEO: This BRAVE man is best friends with wild LIONS; their friendship will MELT your heart!
Source: KAMI.com.gh