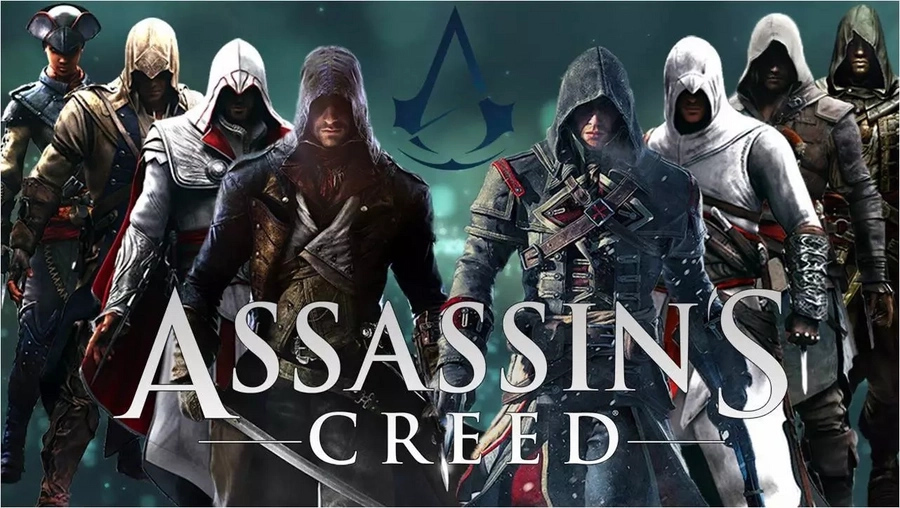 The leading gaming industry player behind the "Assassin's Creed" games is opening a new studio in the Philippines.
According to a press statement, Ubisoft will open the studio in the second quarter of 2016. Currently, the company is looking for homegrown talent to fill-in posts – such as artists, programmers, designers, and project managers – relevant to the development of its AAA console games. Ubisoft is actively recruiting 50 people for the positions and the number is expected to increase to 200 in the next five years.
"I am very excited to have the opportunity to come back to my country of origin to kickstart a brand new studio for Ubisoft," said Chip Go, the new studio manager for Ubisoft Philippines.
Go, who is one of the instrumental people who convinced the company to bring Ubisoft to the Philippines, added: "(The company's) 30 years of industry expertise, is going to spark great things, and is a huge opportunity for the Philippines."
Ubisoft Philippines is the second Southeast Asian Team in the worldwide studio network after Ubisoft Singapore.
The Paris-based game maker also forged a partnership with De La Salle University (DLSU), announced Tuesday (March 29) during a formal launch in Makati Shangri La Hotel. Promoting technology research and innovation, the partners will launch two new undergraduate courses namely, Bachelor of Science in Computer Science Major in Game Development and Bachelor of Science in Entertainment and Multimedia Computing. Training programs and internship programs will also be supported by the partnership.
"The university recognizes the need to integrate industry-driven skills and experience into its technology research and innovation programs. The alliance with Ubisoft will help provide this," said Br. Raymundo Suplido FSC, the current DLSU President.
READ ALSO:  http://iblog.lasalle.ph/dlsu-partners-with-ubisoft-for-new-academic-programs-2/
The Philippine studio will be located in the De La Salle University campus in Santa Rosa, Laguna.
Source: Kami.com.ph