Filipino cuisine has never had its own identity because our taste palettes have been influenced by nations that occupied the country during the old times. However, there are some dishes that only Pinoys would most probably eat because of its weird ingredients.
Check out this top 5 most bizarre Filipino dishes that will either turn your stomach upside down or will satisfy your adventurous taste buds:
# 5  Soup no. 5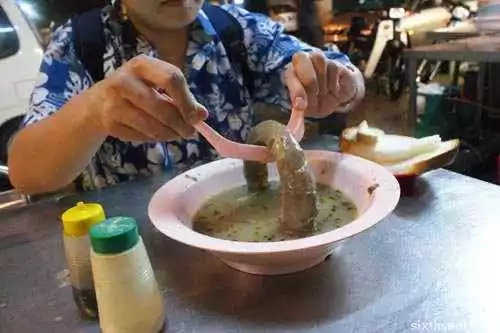 This soup is primarily made of, well, Bull's testes and penis. Cebuanos know this dish as lanciao and is believed to transfer a bull's physical attributes to anyone who tries it. The dish is called such because many consider the bull's sex organs as its "fifth leg".
READ ALSO: WARM UP for the rainy season with these hot Pinoy dishes!
#4 Kamaru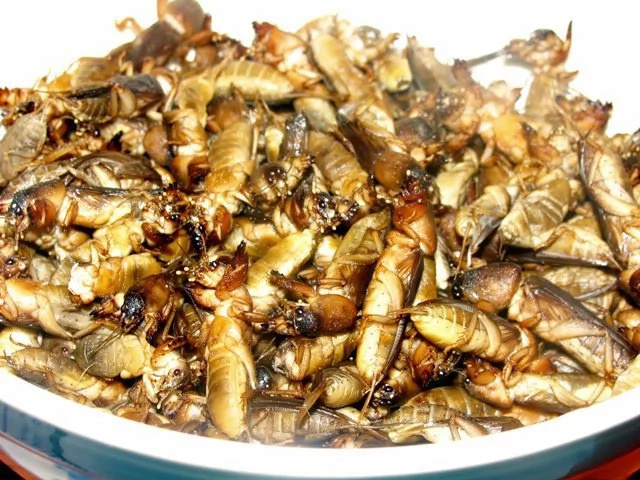 Yes, this dish's main ingredient is a kind of insect that can be found on rice fields. This cricket dish is one of the exotic cuisines in Pampanga, the culinary capital of the Philippines. This exotic dish, on the first bite, is crunchy but once you chew it, its juice will ooze inside your mouth. One of the famous versions of the dish is adobong kamaru.
# 3 Tuslob-Buwa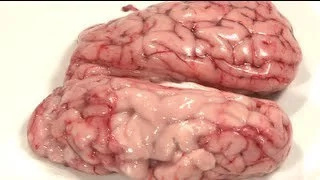 This Cebuano dish is cooked with pork brain and liver as its main ingredients and other spices to taste are added such as chili and salt. Tuslob-buwa, which means "dipping bubble", would be ready to serve once bubbles emerge on the surface.
READ ALSO: Now we know KFC's secret recipe of delicious fried chicken, so everybody can cook it!
# 2 Tamilok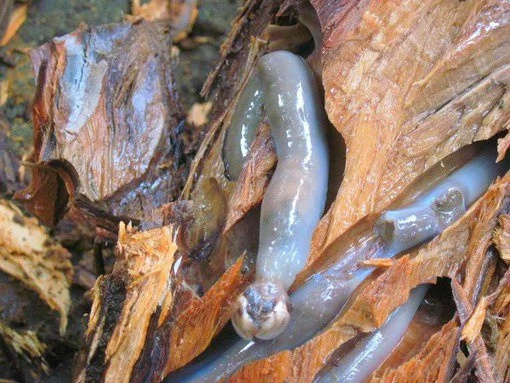 This dish famous in Palawan is made up of slimy creatures that are actually ship worms. These creatures called "termites of the sea" can be seen into mangroves and wooden structures. Tamilok is cooked through marinating the worms in vinegar, chili, and onion mixture and is a must try for tourists in the region.
# 1 Etag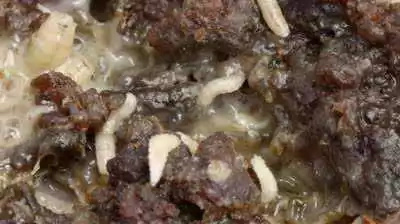 Believe it or not, this foul-smelling meat that sometimes comes with maggots is like Sagada's ham. The dish is prepared by salting a native pork and smoking it or storing it for several weeks inside earthen jars. - Kami Media
READ ALSO: This video of farmers' synchronized planting will make you a proud Pinoy!
Source: Kami.com.ph