- The series of killings of drug suspects have prompted Senator Leila De Lima to launch an investigation especially on possible police abuses
- A pedicab driver who had the intention of surrendering as based on a video recording was shot several times by police officers in Pasay
- Now, the senator is keen to include his case in the senate hearings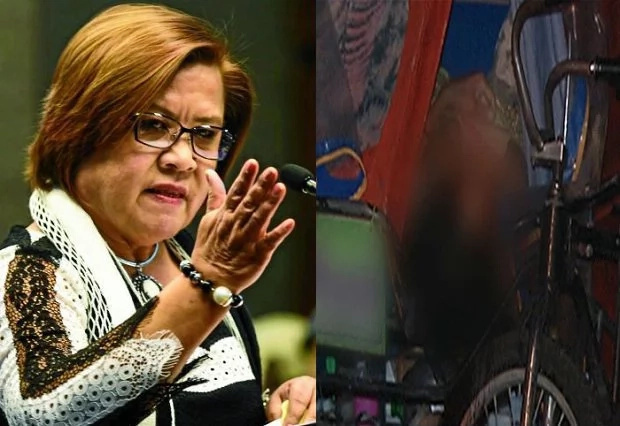 Senator Leila De Lima is open to including the recent death of the pedicab driver in Pasay City who was shot by policemen despite his intention to surrender.
De Lima said that the shooting was "a clear case of summary execution."
READ ALSO: CHR to probe deaths of drug suspects under Duterte admin
According to the senator, the act was illegal. She said that the act of shooting a person who was already surrendering is a criminal act.
"You will kill just like that, someone about to surrender without a chance to defend himself, that is certainly a summary execution," said the senator.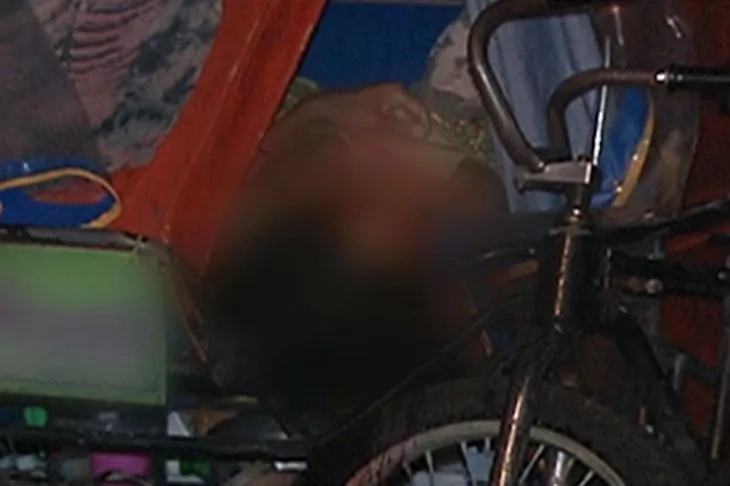 De Lima is currently the chair of the Senate committee on justice and human rights.
The senator expressed her intention of including the case of the pedicab driver in her inquiry. She said that if there is a CCTV, then it would be possible.
READ ALSO: Death toll of Duterte's drug war reaches 1,800, says PNP
What was leaked to the media was not a footage taken from CCTV but from a mobile phone recording taken by a bystander while policemen were surrounding the small shanty where the suspect was.
Based on the recorded video, the suspect, Eric Sison, can be heard saying that he was going to surrender. However, what followed was not the peaceful click of handcuffs but the sound of a series of gunshots.
Eric Sison turned up dead. Police said that he fired at them which was why they also fired at him. The kin of Sison however said that he was neither a drug user nor pusher.
READ ALSO: Two crimes happened in Minuyan, SJDM, Bulacan this month
The current senate investigation is centered on ascertaining possible abuses committed by police authorities in its war against drugs. It aims to provide better and more defined police operating procedures that recognize human rights, and to avoid future violations thereof.
According to Senator Leila De Lima, aside from the witnesses presented during senate hearings, more people are sending messages their way, signifying that they want to come forward because they also have loved ones who got killed. – SD, Kami Media
Source: Kami.com.ph