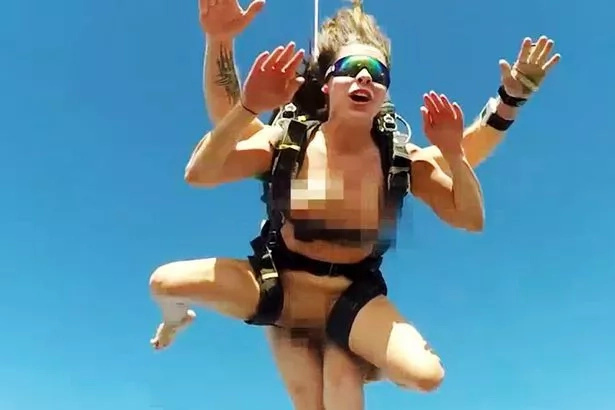 - Law student turned pornstar Angelina Doroshkova aka Ally Breelsen has recently went sky diving absolutely nude!
- In the video the 22-year-old pornstar goes sky diving out of an airplane with no clothes on!
- She promised she climb a mountain naked and get to the bottom of the sea naked!
Angelina Doroshenkova, known more commonly by her porn name Ally Breelsen, was a promising law student that dropped out of university to pursue a career in porn.
Angelina Doroshenkova graduated school with good grades, won several school competitions and was even admitted to a top university in Moscow, but she decided all that was boring and decided to dive into the porn business.
Recently, Doroshenkova has decided that she would go sky diving absolutely naked.
READ ALSO: 10 hot Pinoy dishes perfect for the rainy weather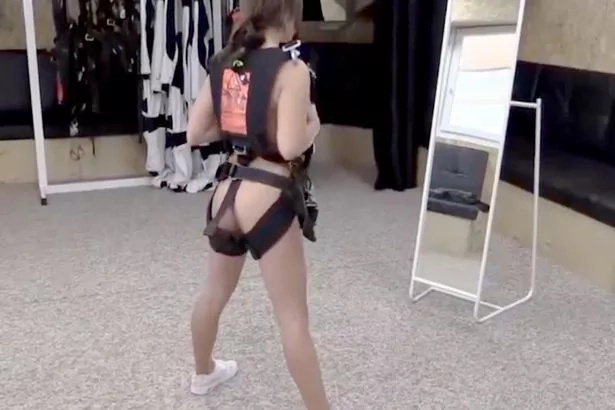 Angelina said: "I always dreamt of doing this! And now I finally did it! I want everyone to know that the porn industry is rich in talented and brave people, capable of many things!"
"I'll also climb a mountain naked, and get to the bottom of the sea naked, you'll see!" the 22-year-old adult actress promised.
Watch this daredevil pornstar in the video below:
READ ALSO: A devastating earthquake has hit Italy this morning!
READ ALSO: Sheremetyevo Airport has a store that sells Kalashnikov rifles!