- A video of a talented tricycle driver singing Jerome Abalos' Baka Mayroong Iba has gone viral 
- The video features a man, who according to the person who uploaded the video, is a tricycle driver and is named April Padyak Boy
- The video has been shared by social media users who were amazed by the man's performance
Social media served as a powerful platform to successful artists here and abroad. Considering the number of people who consume social media articles day and night, one can be a star without having to go to huge television networks.
Sometimes even. talent scouts resort to social media to look for the next big stars. Some talents of giant television network like Aura and many others started as online sensations. While viral singer Aldrich Lloyd Talonding made it to Ellen Degeneres show after one of his videos went viral.
In the local scene, singers like Alisah Bonaobra, Zendee Rose Tenerefe and many others started as online singing sensations where people who were amazed of their voices uploaded videos of themselves showcasing their talents.
READ ALSO: After the Vhong Navarro incident, how is Deniece Cornejo now?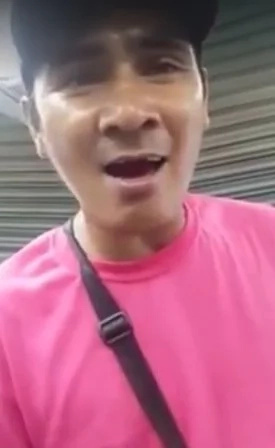 True to its nature, social media is borderless. Meaning, regardless where you're from, every content is visible, you can access it in a snap of a finger.
A video of a talented tricycle driver singing Jerome Abalos' Baka Mayroong Iba has gone viral. The video features a man, who according to the person who uploaded the video, is a tricycle driver and is named April Padyak Boy. 
The video has been shared by social media users who were amazed by the man's performance.
READ ALSO: Watch a video of this daredevil pornstar sky diving absolutely naked!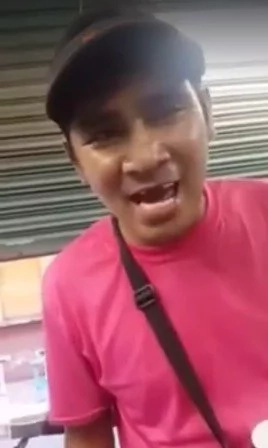 The video appears to have been recorded in a barbershop, where the customer who took the video was having his haircut. The man wearing pink appeared on the camera as he belts Abalos' hit. The video has been viewed 44 thousand times as of this writing.
Watch the video here. Do you think this padyak boy is the next big star? -Kami Media
RELATED: Abused OFW in Kuwait calls for help after being forced to eat expired food and being locked up in room
Source: Kami.com.ph