PH growth is close to 7% this year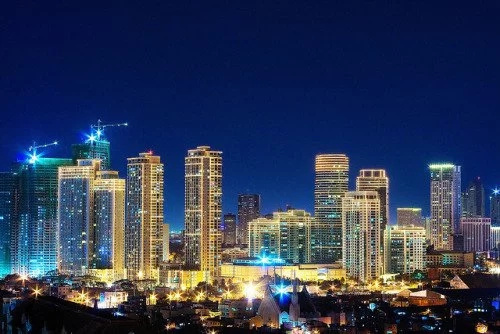 Moody's Analytics has said that economic growth is backed by steady capital inflows, low oil prices, and falling government debt.
"The Philippines has been the region's star performer in recent times. Its economy has benefitted from stable governance and a steady inflow of foreign investment, especially in the business services sector, as well as the fall in global oil prices," Moody's Analytics said in "Sovereign Risk Report: Southeast Asia's Risk Profiles."
"The economy is expected to grow close to 7% in 2016," Moody's analysts said of the Philippines in an April 11 report.
If this growth is steady, the government would meet its agenda of a 6.8-7.8% growth target for the year.
In a Feb. 1 credit outlook, the debt watcher said the strong 6.3% growth seen in the fourth quarter of 2015 stands as proof of the country's resilience amid external headwinds, backed by robust consumer spending and other domestic sources of growth as cushions from dampened global growth and weak exports demand.
As a net oil exporter, the Philippines is likewise seen to benefit from low crude prices, Moody's Analytics also said.
The Moody's unit also noted the "declining risk" in the country in terms of debt default, posting the lowest expected default frequency (EDF) at 0.26% which is the lowest in the region.
photo from tumblr.com
Source: KAMI.com.gh