- Photos of abused OFW in Kuwait circulate social media
- The photos show the alarming condition of the OFW under her employer
- The OFW's friend called for help and asked netizens to share the photos to reach the authorities 
Photos of an overseas Filipino worker (OFW) who is reportedly in experiencing abuse in Kuwait is circulating social media.
A Facebook page posted photos of the alarming condition of an OFW in Kuwait. The photos came from a certain Ruby Jean Castillo, who asked help from the Filipinos, saying that her friend named Marris Christian Comique Baura is ill and is being abused by her employer.
Castillo said that Baura was forced to eat expired food and to work despite suffering from a toxic disease. She added that Baura has been locked inside her room and has not been compensated for four months.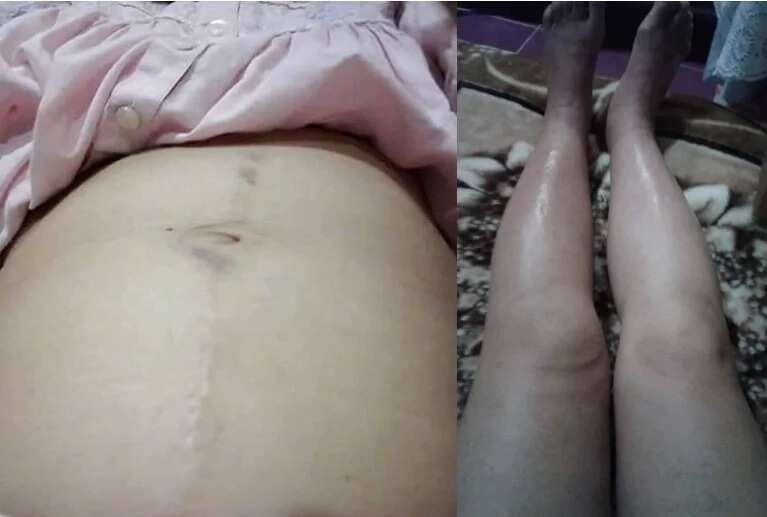 READ ALSO: THE WORLD IS GOING MAD! 10-year-old girl raped by grandfather, 2 uncles; 6-year-old 'raped' by father, grandfather
"Pinipilit po cia mgtrabho khit namamaga ung paa nia dun sa kwarto nakakulong kc nga d cia mktayo Ngsusuka po cia ngaun at nghihina na," Castillo stated in the post.
(She is forced to work despite her sore feet. She has been locked inside her room bevause she cannot stand. She is vomiting and is feeling weak.)
According to Castillo, Baura wanted to come home to the Philippines but her employer is asking for money. Castillo said: "gusto nia na umuwi pero hinihingian po cia ng 400 kd dhil mahal daw ung pamasahi."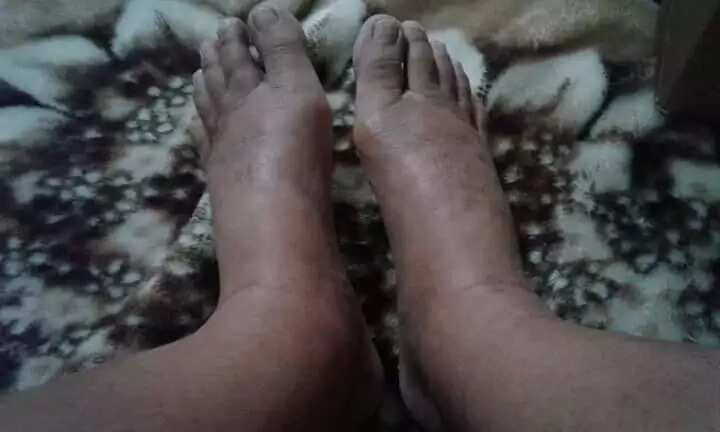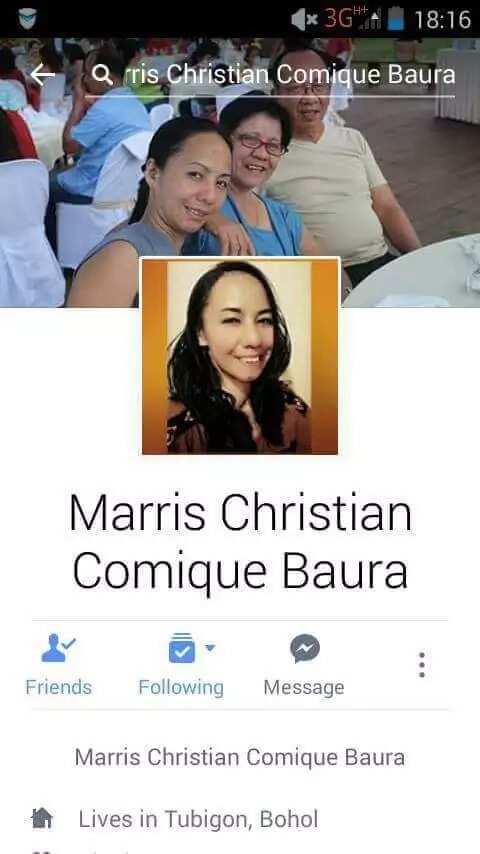 READ ALSO: Pinay OFW passes away due to sexual abuse by employer in Saudi Arabia
(She wanted to come home but she is asked to provide 400KD because the cost of travel is expensive.)
Some netizens were furious while others were worried about the OFW's situation . Here are some of the Facebook comments:
Jocelyn San Agustin: "I agree...stop sending ofw!!! Mlulupit mga amo,too much work,lack of sleep,no food,no day off,,,mga hayup ang tingin sa mga pinay n.katulong at sobrang.baba ng tingin sa pgkatao ng mga nangangatulong na pinay..."
READ ALSO: VIDEO: Daughter sees her 94-year-old mom ATTACKED and ABUSED by evil caregiver
Elena Cosico: "kawawa nman c ate...sana mkauwi n cia....oo alm ng in a masarap s abroad d nila alm qng gaano mhirap kya sana qng my pamilya man kau n nsa abroad sana maisip nyo man lng cla qng ok b ang lagay nila.........hay buhay ng ofw npakahirap....pero kinakaya pra s pamilya ....."
Leoni Bulan: "Oh kawawa naman, Diyos ko huwag mo sanang pabayaang may mangyaring masama. Sana makarating sa kinauukulan para matulongan siya. Pls pass along!"
Castillo indicated Baura's address and contact number in the post and asked netizens to spread the photos call for help. - Kami Media
READ ALSO: Sexbots could cut down STDs and human trafficking, says expert
Source: Kami.com.ph