Death toll of Duterte's drug war reaches 1,800, says PNP
- The deaths caused by the extrajudicial killings in the country have reached nearly 1,800 according to the Philippine National Police
- A total of 712 drug suspects were killed by police operations while 1,067 were cause by vigilante killings
- Human rights advocated compelled the President's war against drugs but Duterte, together with the PNP, is firm in his decision
The Philippine National Police have informed the Senators during the Senate hearing held last Monday that the killings by the police and vigilantes in President Rodrigo Duterte's all-out war against drugs have reached nearly 1,800 in the first seven weeks of the administration.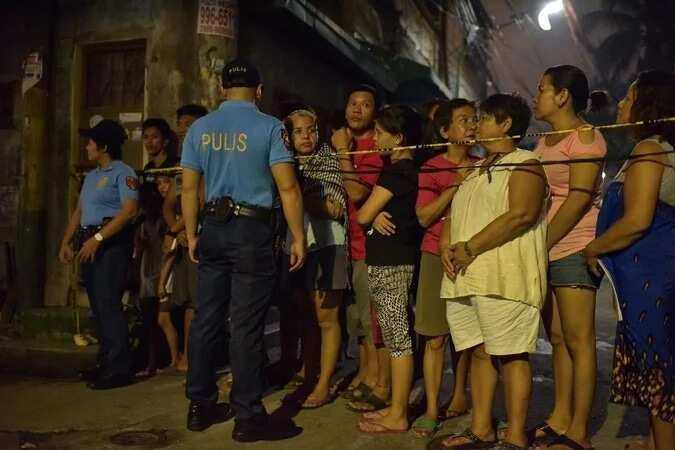 According to National Police Chief Ronald dela Rosa, the reports on the killings state that 712 drugs suspects were killed by police operations while 1,067 deaths were caused by vigilante killings during the same period.
However, the PNP Chief was unsure on the number of deaths that are directly related to the illegal drug trade in the country.
READ ALSO: DU30 to issue De Lima's NBP links
Moreover, the number of drug-related arrests reached 10,205 while those who voluntarily surrendered to the police in fears of getting killed soared to 640,233.
The campaign of Duterte against drugs is part of his plan to eradicate crime and corruption in the country. Police officers were ordered to "shoot to kill' If suspects violently resist the arrest.
Many human rights advocates in the Philippines and in other countries have compelled the extrajudicial killings in the country. Despite this, Duterte supporters still believe that the President knows what is best for the country.
READ ALSO: Duterte supporter to human rights advocates: 'I want to cry with you, but…'
During the Senate hearing, Senator Leila de Lima, one of the critics of Duterte, called upon the leadership to intervene and end the killings.
"I strongly believe extrajudicial or extralegal killings, whether perpetrated by the state or by non-state actors, must stop. Blatant disregard for human life has to stop," said De Lima.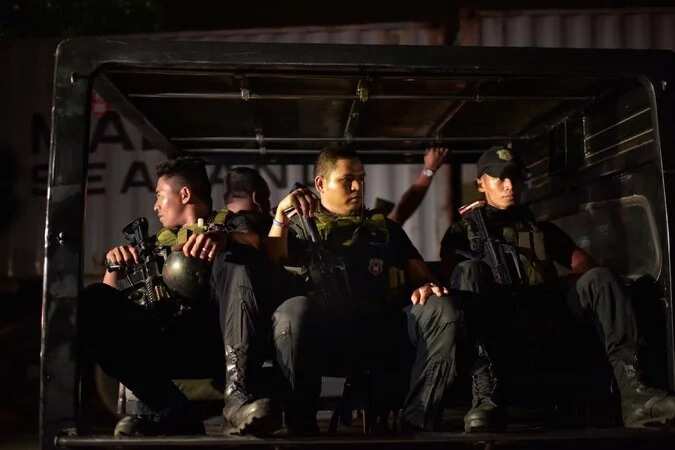 Meanwhile, Political Science Professors at De La Salle University Manila Richard Javad Heydarian explained why Duterte still has a lot of supporters amidst the criticisms on the President.
READ ALSO: Duterte to De Lima: She's lying
"I think it largely has something to do with the dissipated public trust in existing judicial institutions, a sense that the normal democratic processes are not coping with the magnitude of the crisis," said Heydarian.
Duterte recently threatened the United Nations that if it does not stop to meddle in the country's war against drugs, the Philippines will withdraw its membership in the international organization. He also questioned if the UN has really done something for the Philippines.
At the end of the hearing, PNP Chief dela Rosa said that there is nothing that would stop the campaign against drugs because the orders come from the President and they already have the momentum. – Kami Media
Source: Kami.com.ph