- Unregulated brothels have led to the proliferation of STDs and the existence of human trafficking and prostitution
- Experts say that sexbots could reduce STDs and human trafficking
- These robots could become common for sex by 2050
In the near future, human-robot sex will become more common, as sexbots are being developed to be soon mass produced.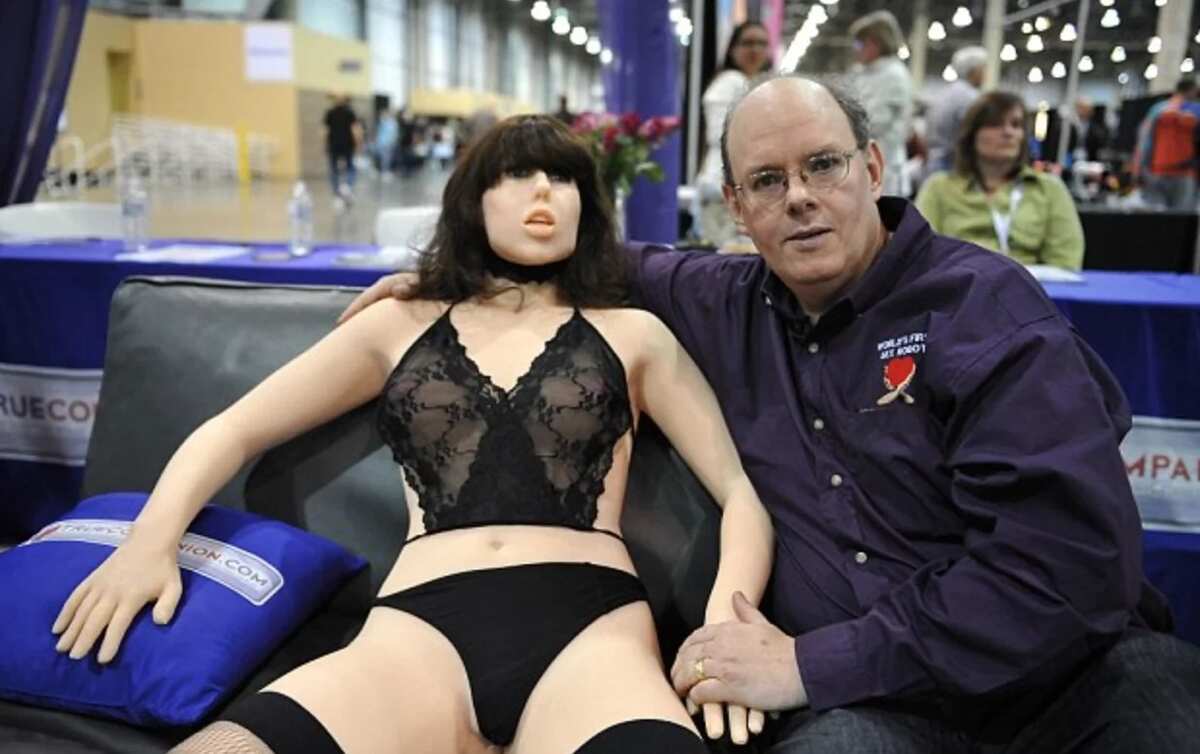 According to experts, these robots for pleasure could change the sex industry and could lead to the eradication of slavery and trafficking.
READ ALSO: Is the Philippines ready for idol group MNL48?
"Controversially, of course, being safely able to explore and indulge in fantasies leads to the debate whether or not the use of sex bots could reduce incidences of harmful abuse against others, as well as STIs, rape, unwanted pregnancies and conditions such as AIDS" said therapist Nicolas Aujula, who sees these robots as an avenue to fight sex crime.
Furthermore, these robots could also have many health benefits, where people can get the satisfaction of sex without the emotional baggage attached to it.
"The cyborgs can cater for desire for sexual variety, freedom from constraint and complication and fear of lack of sexual success," said Dr John Danaher.
READ ALSO: VIDEO: Hungry LIONS brutally ATTACK two men wearing a zebra costume in the jungle!
Moreover, public perception on these droids are changing, with one in five being more open to the idea of having sex with a robot. The research further adds that 72% of respondents would be inclined to have intercourse with the robots.
In a report by futurologist Dr Ian Pearson, these sex with robots could be more common than sex with humans by 2050. He further added that the bots would be developed to have human like characteristics.
He also predicts that people would spend thousands of dollars on these robots, much like how people spend tons of money on expensive cars and jewelry.
READ ALSO: WARM UP for the rainy season with these hot Pinoy dishes!
According to Neal Slateford, the co-owner of Lovehoney, the future of sex lies on these sexbots.
'The technology is developing all the time, and the early robotic toys they have created are still out of the price range of most people - costing around £6,000 ($7,777),' he said.
While the costs are pricey right now, Slateford predicts that the prices will inevitably go down as demand for the products increase. - Kami Media
READ ALSO: UNBELIEVABLE: This Indian man got addicted to eating knives and swallowed 40 of them!
Source: Kami.com.ph