- Bystanders see a car moving forward with no apparent driver
- The car crushes at the nearby Walmart, but no one got hurt
- The driver are discovered to be dogs going for a joy ride
You thought you saw it all? All the Fast and the Furious, all the Need for Speeds, all the blazing cars rushing down the road with bullets flying all around and everything is blowing up! Well guess again, here is a car race to the death like you never saw before.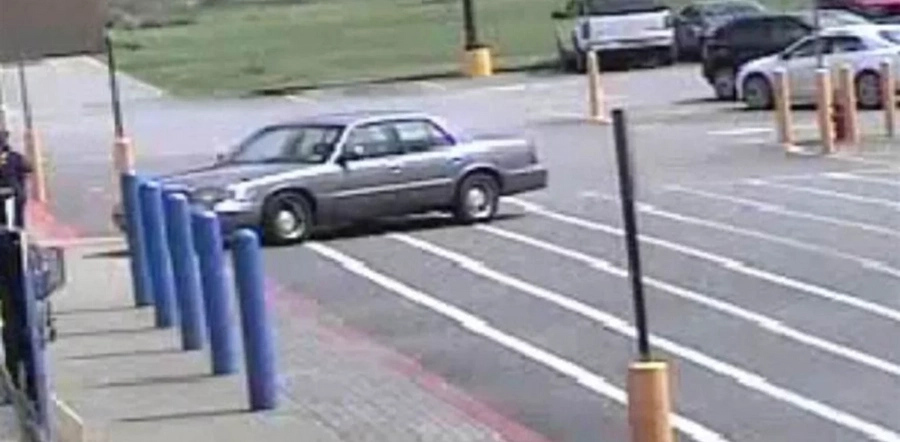 READ ALSO: VIDEO: Hungry LIONS brutally ATTACK two men wearing a zebra costume in the jungle!
Near a West Virginian Walmart outlet store, a car goes out of control in the parking lot.
Out of nowhere the car goes into motion. It blasts past bystanders and seems to lose control in direction. Its course shifted to face the Walmart outlet store itself!
In a few seconds, the car crashed into the side of the store. Bystanders and observers near the store rushed to the car to see who was responsible for such a chaotic stunt.
As they reached the window of the car they all got the shock of their lives to see, at the front seats, two pooches acting like they had nothing to do with the crash.
READ ALSO: Discerning truth from the lies of the mouths of leaders
The owner of the car and the canines came rushing out of the Walmart outlet store to see what had happened to her car. She was approached by a deputy and asked to explain how anything like this could have happened.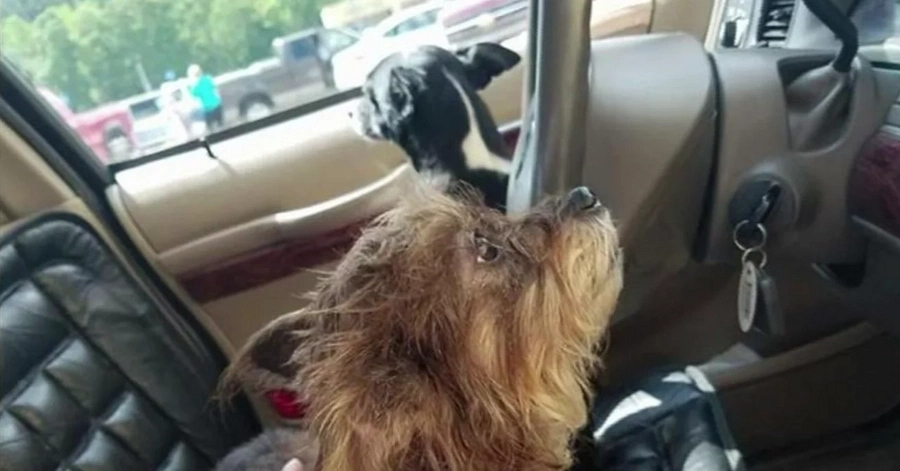 Apparently the owner left the car running, with the aircon on, to keep her dogs cool. One of the dogs might have hit one of the gears, which prompted the car to start moving.
While the car was moving, bystanders said the dogs looked like they knew what they were doing. Then why did they crash? Maybe the dog was texting while driving so it could not see the big building right in front of him.
When the commotion cooled down and the owner was given permission to go, she took the drivers seat and drove home, regardless of the pleas the dogs gave to drive the car again.
READ ALSO: HASTE LIVE! Everyone's favorite SANG'GRE just gave birth to a baby girl!
This serves as a lesson to not leave your dogs in the car. It may result in another thriller race to the death. Watch the video below and enjoy the amazing dogs driving a car into a building.
SHARE this hilarious story with your friends and family. - Kami Media
Source: Kami.com.ph