Instagram drama ignites rumors of Tom and Taylor breakup
- Taylor Swift and Tom Hiddleston is reportedly experiencing an unexpected low in their relationship
- Reports said that the couple is now hitting a low point in their relationship following an Instagram drama that says Swift unfollowed Hiddleston
- Perez Hilton, the celebrity blogger who originally reported the incident, now claims that it may have been a glitch that caused Tom to disappear in Taylor's following list
Following the recent announcement of their romance, celebrity couple Taylor Swift and Tom Hiddleston are now rumored to be on the verge of breaking up.
Recent reports say that the couple is facing relationship issues as Taylor Swift reportedly pressures The Avenger actor to bring her to September's 2016 Emmy Awards. The actor had denied being 'pressured into bringing the Shake It Off singer to the event and a source close to the British actor claimed that Tom and Taylor are preparing to hit their first public red carpet together.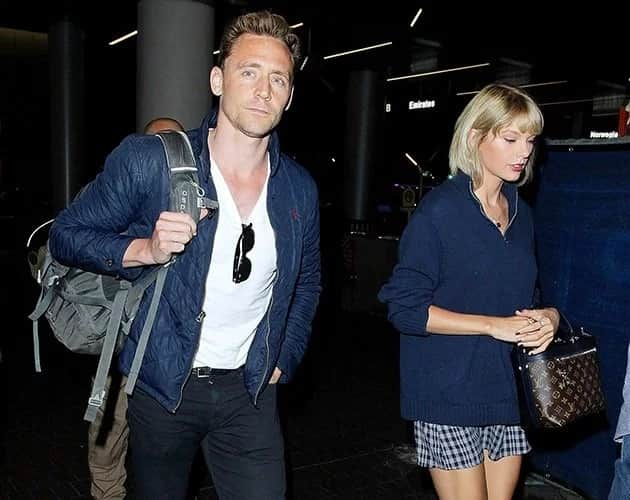 According to the unnamed source in one reports, "Tom normally doesn't like his public life overlapping with his private life but he is so happy with Taylor that it's the perfect time [sic]." The report also claimed that while "the Emmys may be about celebrating the best shows on television, the organizers that weekend are looking for just one show – Taylor and Tom."
READ ALSO: HASTE LIVE! Everyone's favorite SANG'GRE just gave birth to a baby girl!
The rumors were ignited anew as reports claiming that Swift had suddenly and unexpectedly unfollowed her beau on Instagram circulates online. According to the same report, this Instagram drama happened just two weeks after Hiddleston joined Instagram and followed Swift.
However, Perez Hilton, the celebrity blogger who initially reported the news, is now saying that it might have been a 'glitch' on the mobile Instagram app which caused Tom to mysteriously disappear from Swift's following list.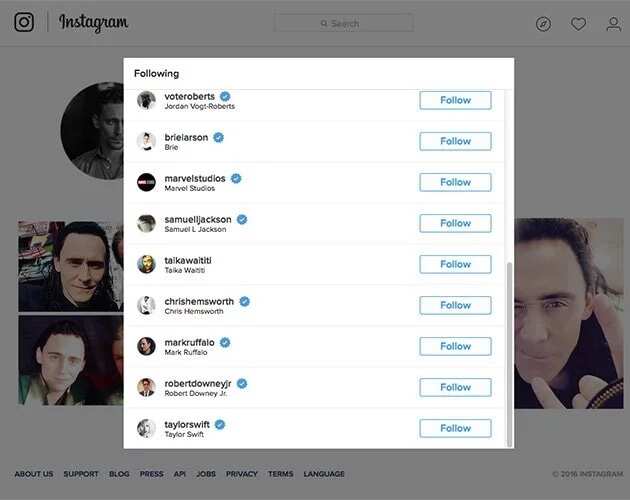 READ ALSO: 10 Inspiring Filipino celebrities who went from RAGS to RICHES
A look at Swift's Instagram account revealed that she is still indeed following Tom Hiddleston.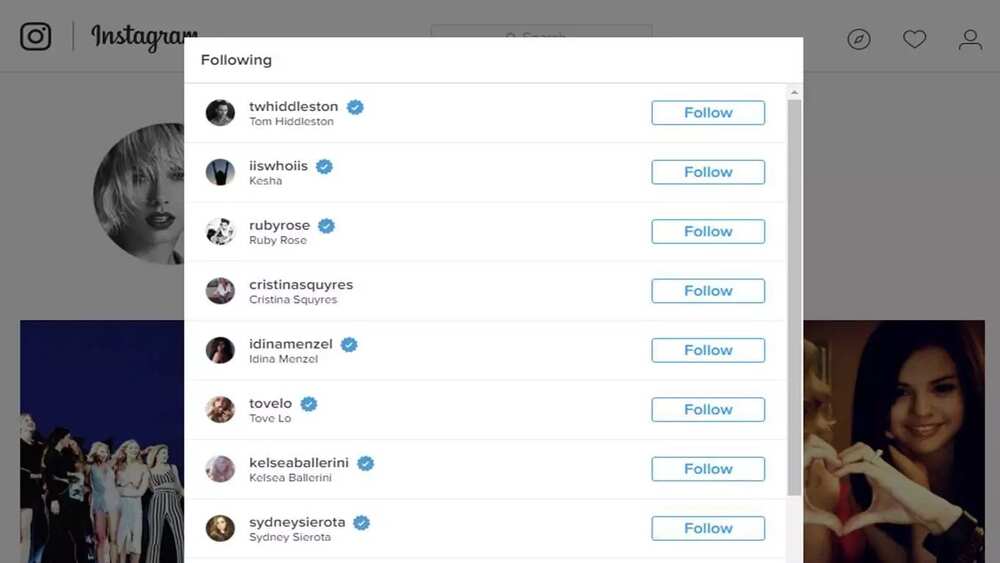 RELATED: The baby is now a lady! Sofia Andres TURNS 18 years old tomorrow
Source: KAMI.com.gh