Kim Henares Plans To Step Down on June 30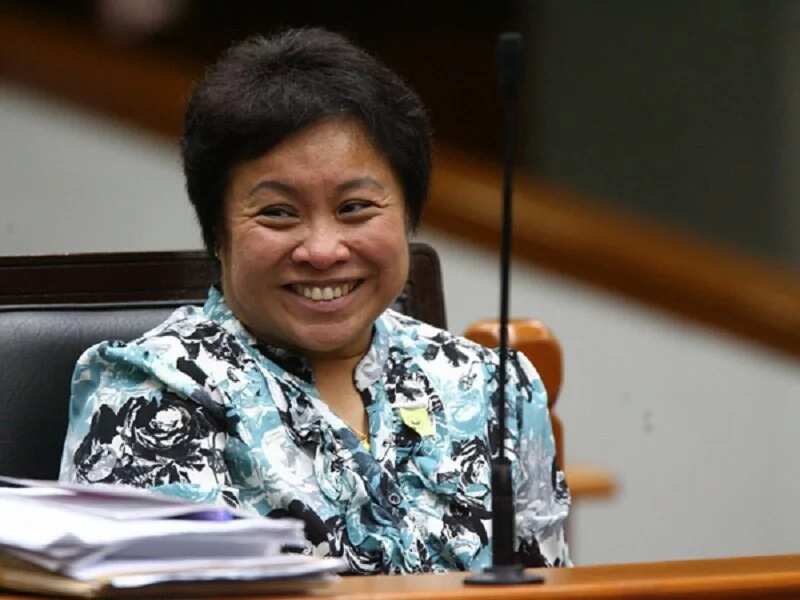 After June 30, the gutsy commissioner of the Bureau of Internal Revenue (BIR), known for her aggressive collection of taxes from would be evaders and her run-in with boxing champion Manny Pacquiao, Kim Henares plans to step down. In the Management Association of the Philippines general membership meeting, the commissioner said: "Please don't ask presidential candidates if they will retain me. I'm looking forward to retiring on June 30. I wish the next BIR (Bureau of Internal Revenue) commissioner the best of luck,"
Looking to move away from government service, she says she might study physical therapy or enroll in an online course.
On politics and the presidential candidates
Reacting to the statements of some presidential candidates who do not intend to keep her, Henares said: "I don't feel offended. I just feel like, 'Who am I? Why are you always making me an issue?" She says she was unaffected by the statements of some presidential candidates.
She further added that she has no plans to run for a higher position. "There were invitations to run for the Senate, but I turned them down because I don't want to be involved in all these election brouhaha. Despite that, I'm still being dragged into it," said the commissioner, "I'm just saying, I'm just minding my own business, why are you involving me in your issues. I'm just doing my job."
Senator Grace Poe said that along with Secretary Abaya, she would not keep commissioner Henares if she takes the presidency. Vice President Jejomar Binay said he would sack Henares immediately after he takes office, in attempt to woo the Chinese-Filipino community's businessmen's support for the 2016 elections.
Source: KAMI.com.gh