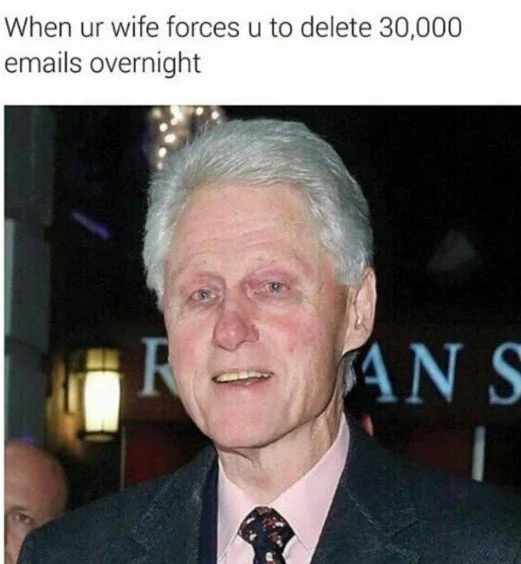 - Another 15 000 emails were found by the FBI on Hilary Clinton's private servers
- A Federal Judge has ordered the documents to be reviewed and gave a deadline by mid-October right before the elections
- This could prove to be disastrous for Clinton's presidential campaign
This Monday a Federal Judge ordered the State Department to review another 15 000 undisclosed e-mails and documents discovered by the FBI from Hillary Clinton's private server and the judge gave a strict deadline for them to be released by mid-October, which means right before the elections are due.
Hillary has been cleared of criminal conduct but has been reported to be "extremely careless" by the FBI.
What this means for Hillary is that she will likely be facing more challenges in her election (15 000 more to be exact) and this could prove to be a devastating setback for her.
READ ALSO: A 21st century sword fight between a robber and a shop owner!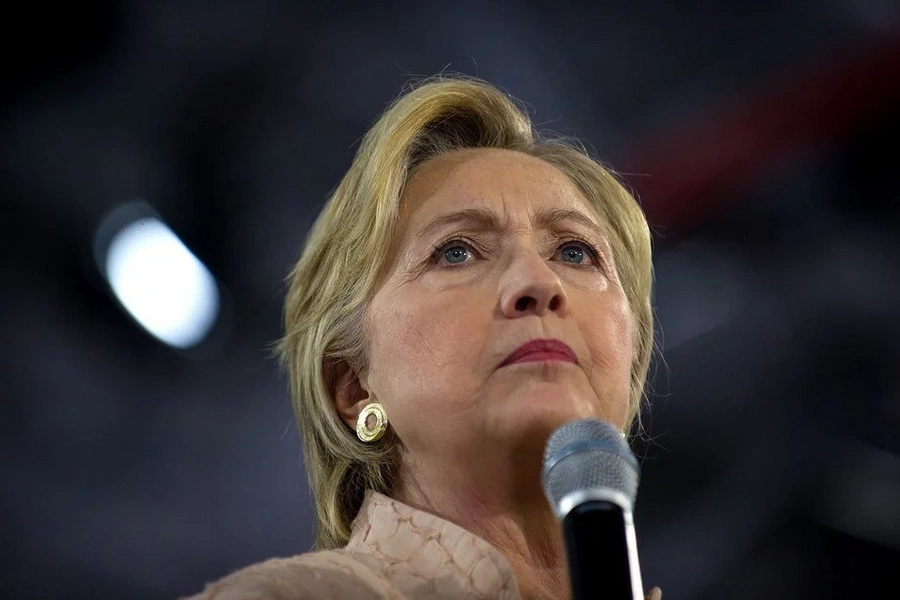 READ ALSO: German Citizens to stockpile food and water
Trouble already began when 725 pages from her E-mails were published by Judicial Watch, a right wing legal advocacy group, stating "20 Hillary Clinton email exchanges not previously turned over to the State Department." Now the Democrat party has to also face allegations that Clinton gave preferential treatment to those who donated to the Clinton Foundation when she held the position of secretary of state.
Amon the allegations is a conversation between Clinton and her aide's to coordinate a meeting between her and the Crown Prince Salman of Bahrain, one of the biggest donors to the Clinton Foundation.
Donald Trump has already called out the Clinton Foundation many times as "the most corrupt enterprise in political history."
READ ALSO: These sexbots could revolutionize prostitution
Source: Kami.com.ph