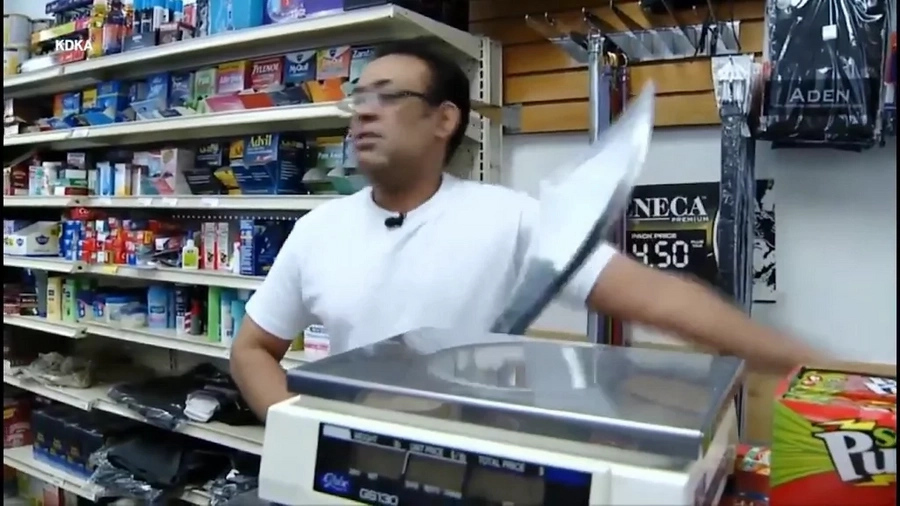 - A shop robber wanted to rob a small store with a machete
- But he severely underestimated how well prepared the shop owner was
- When he sees what the shop owner pulls out from under the counter he runs away instantly!
In this video it's another small shop robbery gone wrong.
Two robbers enter the store and one is clearly armed with what seems to be a short sword or a machete. Confident in his weapon the masked criminal begins ordering the shop owner to give up the cash in the register.
But as Crocodile Dundee put it: "You call that a knoife? That's a knoife!"
READ ALSO: Self-driving cars could be driving on city streets by 2021!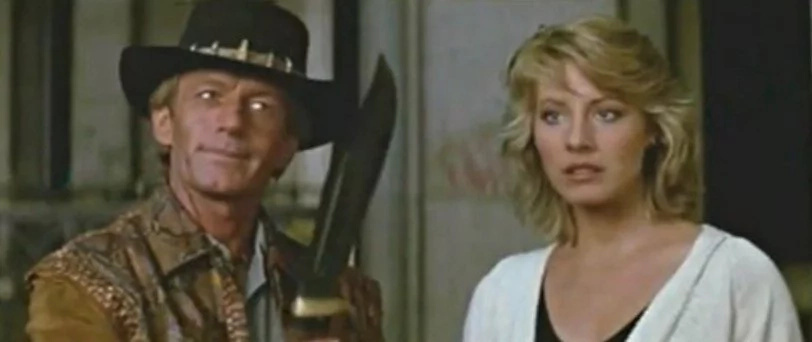 The shop owner pulls out a scimitar from under the counter and taunts his opponent with the hefty weapon. The robber clearly sees that he is outgunned and runs away with his tail between his legs.
"I just want to give a message to them: Don't try this. You can have money in a better way. Not this. Please stay away. Go and find work somewhere," said the shop owner.
So robber beware: if you go medieval on the ass of this shop owner, be prepared to be out-medievaled!
READ ALSO: German Citizens to stockpile food and water 
READ ALSO: These sexbots could revolutionize prostitution
Source: Kami.com.ph