- Kayla Garvey revealed that she captures alligators as a hobby and wrestles with them for fun
- Since the age of 5, Kayla used to accompany his father in trapping alligators and from then she started to love capturing the beasts, too
- She considers the creatures just like any other pet and is not scared of them at all
Kayla Garvey, 24, from Pompano Beach, Florida captures and wrestles with alligators and considers the reptiles as 'like any other pet'.
As narrated by Kayla, she started the hobby of capturing alligators when she was at the very young age of 5 alongside her father Kevin Garvey who was a professional trapper of the reptile.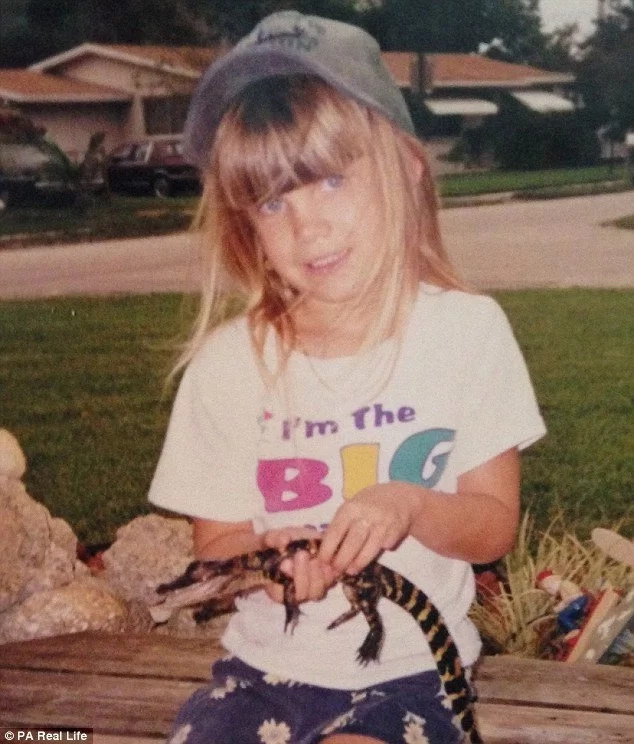 Terrified homeowners living in their area would rely on Kayla's father whenever an alligator would be spotted at the back of their gardens.
READ ALSO: A man drowned, but no one saved him; find out why
Kayla captured an alligator herself for the first time when she was 15 years old. Since then more than 100 of the dangerous alligators had been captured by her.
"It was an adrenaline rush. It was so crazy. But at the same time, I loved it because I've been around gators for such a long time. I'm not scared at all. I've never been hurt by an alligator. I've been whipped by their tails, but I've never had any near misses," she said.
Accompanied by her boyfriend Chris Stutz, the couple travels together in search for the creatures. They said that the practice is not considered cruel because alligators are 'pretty rough animals' so it is okay for them to continue the practice.
READ ALSO: Zoo keeper had been eaten while having sex with giant alligator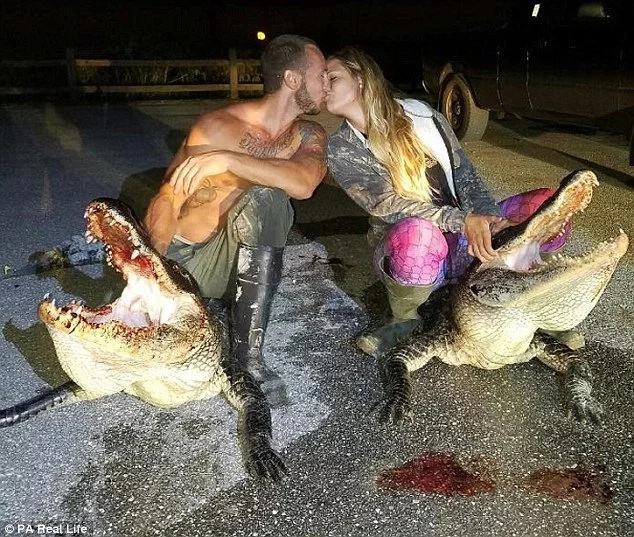 Moreover, Kayla says that those alligators that they capture which are 5ft long are sent to a processing plant which will utilize the body parts of the reptile. However, before this, Kayla wrestles with them first for fun and she is not scared at all.
Kayla said that she has too much love for the creatures which is why she is not ashamed to wear them by admitting that she owns a purse and make-up bag made from alligator skin.
Aside from hunting alligators, Kayla admits that she is also starting to hunt for her own food such as turkeys.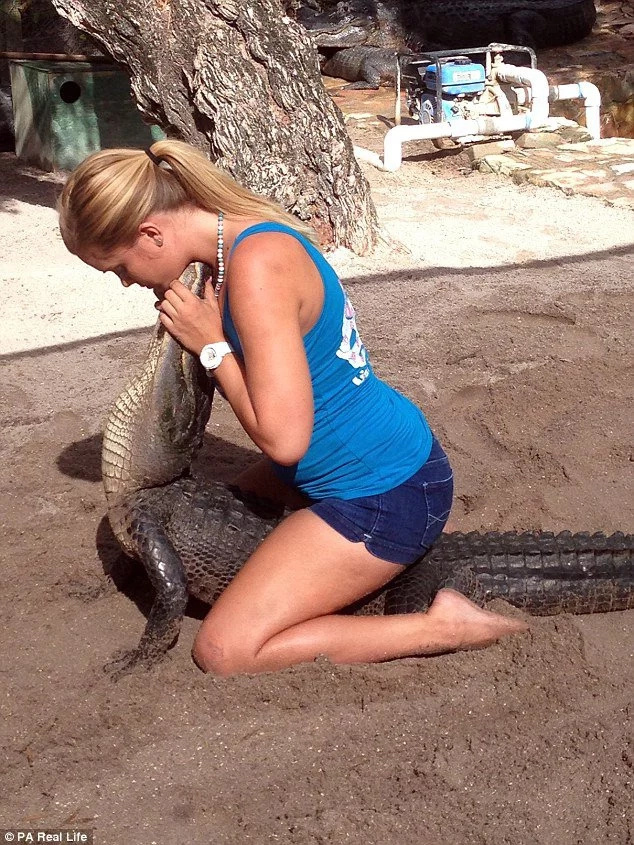 "I feel it's more natural this way. You're getting all the wild animals instead of buying from a farm which keeps animals in crowded cages. I'm an animal lover but also I know I need to eat. I get a lot of comments from vegetarians on social media but I believe it's OK to hunt your own food and in moderation," she defended.
READ ALSO: 10 unknown sea monsters found by people that will scary you to the death
Alligator hunting is a common practice in the state of Florida which is why citizens are starting to hunt the dangerous reptiles for a hobby. – Kami Media
Source: Kami.com.ph