Kerwin Espinosa lawyer and 15-year-old girl shot dead
- Kerwin Espinosa lawyer, and his 15-year-old companion, were shot dead at around 2:20 p.m., August 23, 2016
- Unidentified men riding a white pickup truck and a motorcycle overtook the vehicle and opened fire using M-16 rifles and .45 caliber pistol
- Mayor Rolando Espinosa Sr. cried when he heard the news of the death of his son's lawyer and the 15-year-old girl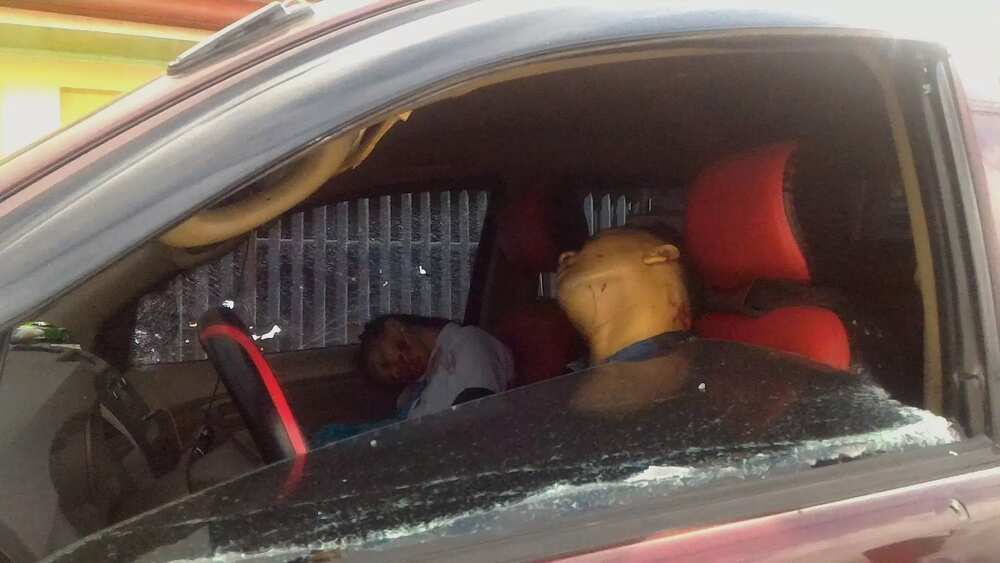 Drug suspect Rolando "Kerwin" Espinosa Jr's. lawyer and his 15-year-old companion were shot dead using M-16 rifles at about 2:20 p.m. in Tacloban City on August 23, 2016 on their way to Robinsons Mall.
Reports have it that unidentified men riding on a motorcycle and on a white pickup truck fired at the Toyota Hilux pickup truck the lawyer and the girl were riding.
READ ALSO: Duterte hopes Gibo accepts offer to be DND secretary
The lawyer was identified as Rogelio Bato, Jr., 48, while the girl was Angelika Bonita, 15. The lawyer was the confirmed counsel of the drug suspect Kerwin Espinosa, who is among the most sought after suspects in Duterte's Drug List.
Photos revealed that several shots were fired based on the number of bullet holes on the car's window and doors. Empty shells on the ground numbered to more than 10.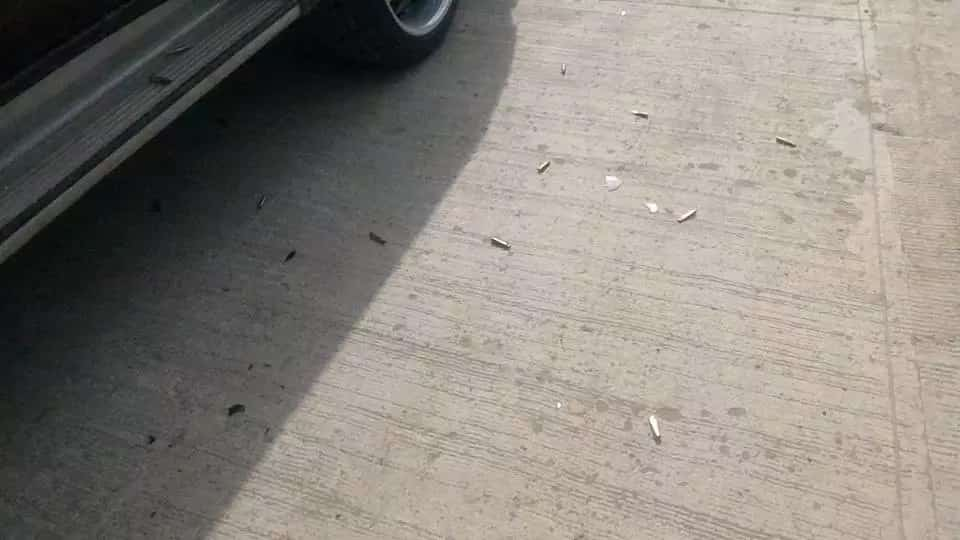 Police still needs to determine whether the ambush, which occurred at a well-populated area right next to a residential home, was in any way related to the lawyer's task of being the counsel of drug suspect Espinosa.
READ ALSO: Duterte hopes Gibo accepts offer to be DND secretary
Aside from Espinosa, the lawyer was also the counsel for other drug suspects including, Ferdinand Rondina, and his cousin Ricardo Rondina.
Tacloban City police director Senior Supt. Rolando Bade said that they will do everything they can to establish the motive and be able to identify the suspects behind the incident.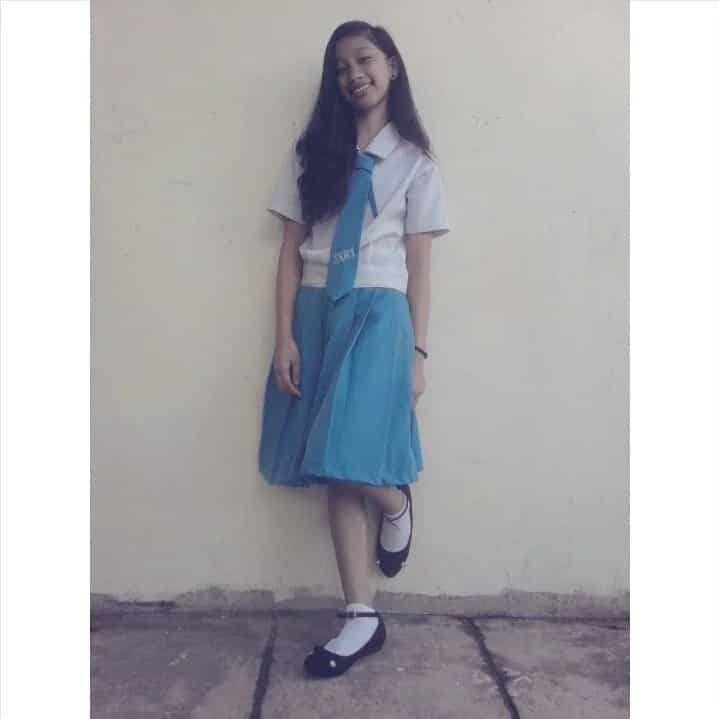 It was not ascertained where the victims came from but the police said that they were heading to the mall. The girl, a fourth year high school student studying at the Sagkahan National High School, was still wearing a uniform when the ambush happened.
According to the police, the lawyer must not have noticed that they were being tailed, as when the Toyota pickup had to slow down due to road construction at the Lumbang area, the assailants overtook the vehicle and opened fire.
The two victims never made it to the hospital as they died on the spot for multiple gun wounds.
READ ALSO: Edu Manzano supports tagging drug-related Showbiz names
Albuera Mayor Rolando Espinosa Sr., the father of Kerwin, did not issue a statement following the incident. However, Daryl Menesis, the municipal administrator has mentioned that the mayor cried when he heard the news.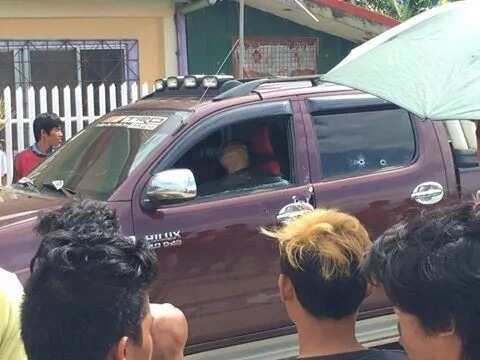 Since a 15-year-old girl was involved, many netizens couldn't help but become wary, realizing the gravity of the situation that society is in at the moment. Many felt that these so-called "vigilantes" have raised the bar when it comes to their victims, whether it involves an adult or a minor. – SD, Kami Media
Source: KAMI.com.gh