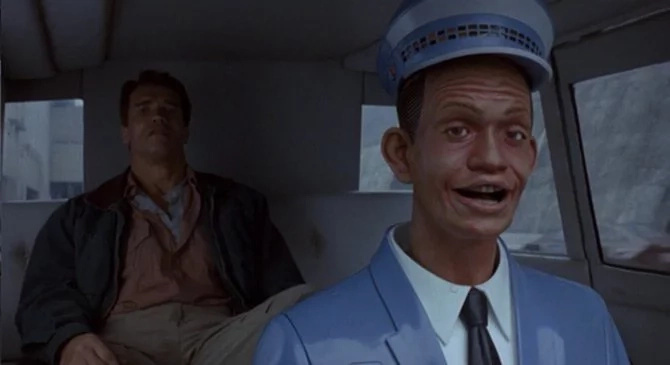 - Although many companies invested in the technology of self driving cars Ford has already given us a date as when their car will hit the public roads
- Ford promises to deliver a self-driving vehicle by the year 2021 
- Apart from it's competitors Ford's autonomous car will have no throttle and brake pedal, and won't even have a steering wheel!
Uber and Lyft have already stated that they are two-thumbs up for self-driving cars and both companies have openly stated that such vehicles are definitely the future if their business. Tesla, Google, Apple and GM all have self-driving car projects but no clear dates as to when these concepts will finally hit the public roads. In practice self-driving cars need to overcome many regulatory obstacles before they can be made for public use.
READ ALSO: This ship's cargo rolls off into the sea in this must-watch video!
However, American automotive giant Ford has stated that by around the year 2021 they will have a working self-driving automobile. Unlike the 'Guardian Angel' concept of its competitors where the driver is required to drive, while the car assists, Ford's vehicle will have no throttle or brake pedals and won't even have a steering wheel. The car is being made ground-up specifically for the needs of taxi services like Uber.
Although it might seem that five years isn't that much time Ford states that it is making quick progress in the field. They already tested an autonomous car this year at the University of Michigan and had the vehicle drive at night down a snaky road. Ford is working closely with many start-ups in the business of autonomous transportation to further advance their efforts.
READ ALSO: VHere are 5 types of jeepney ride Pinoy commuters experience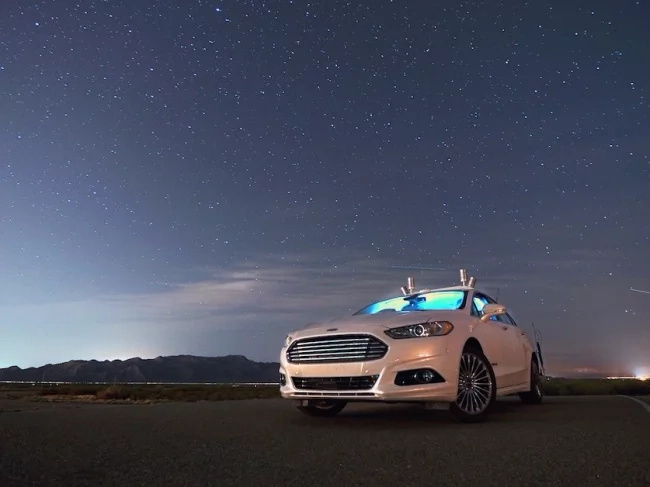 READ ALSO: Old man who creates art in bottles gets help from citizens
Source: Kami.com.ph