– Angela Nikolau has an Instagram account where she posts photos of her posing on the top of world famous skyscrapers and other high objects
– Her credo is "no limit, no control", that accurately describes what she does with her life
– She has 185,000 followers by now
Angela Nikolau, originally from Moscow, Russia, started climbing and posing on high buildings as hobby, but now she travels all over the world and posts a lot of really dangerous, crazy and beautiful photos at the same time.
READ ALSO: President Obama's daughter twerks on camera
You can see hot girl picturing herself in crazy positions all over the globe.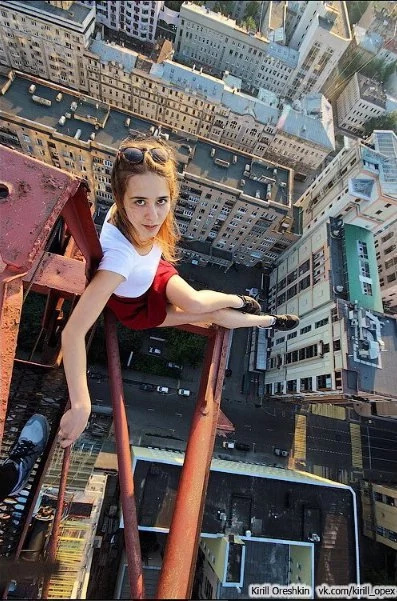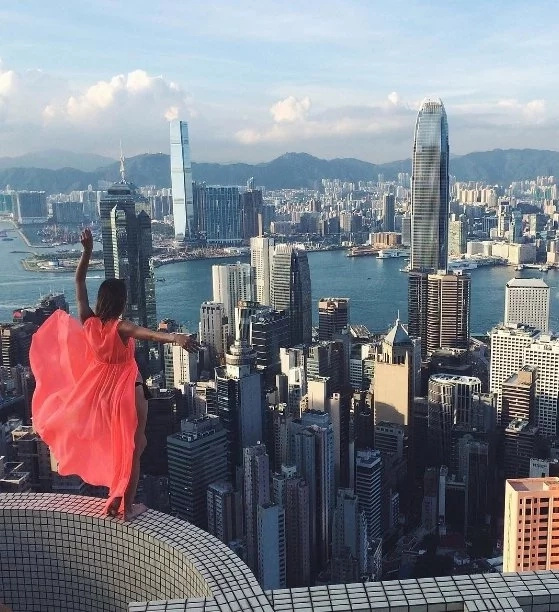 Her daredevil lifestyle brought her over 185,000 followers on Instagram, and the numbers continues to rise.
See more photos below, but be sure to not do it by yourself, because it's very, very, VERY dangerous.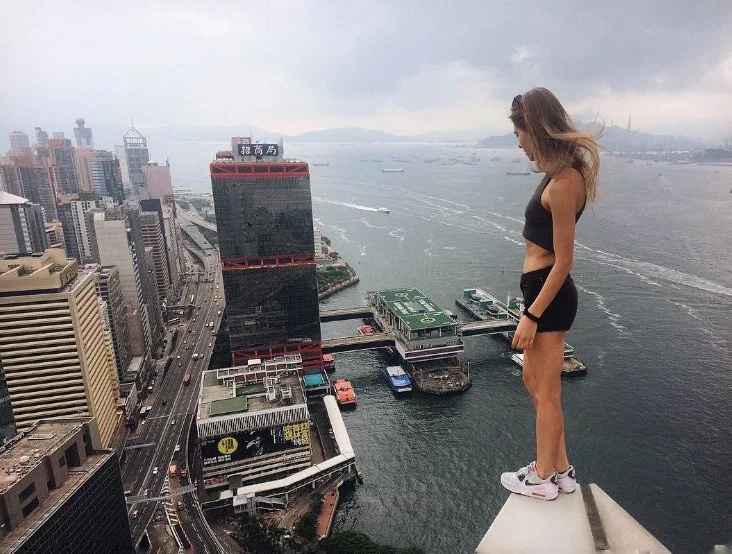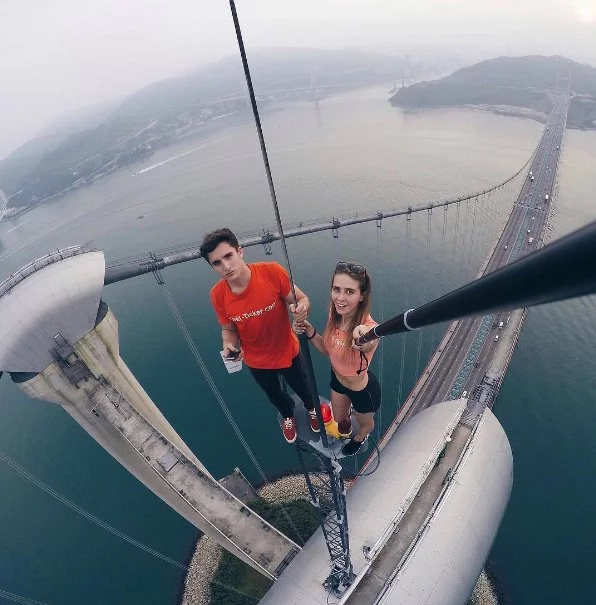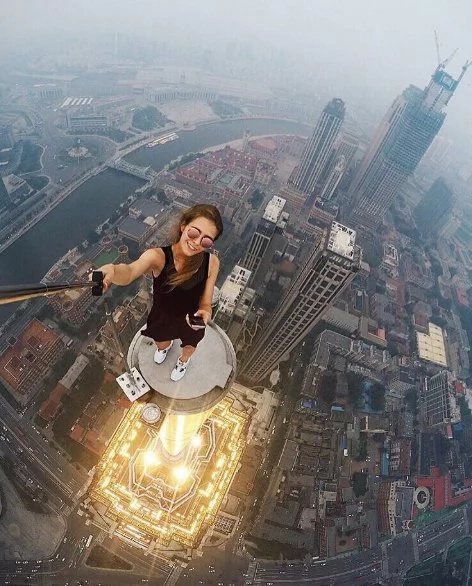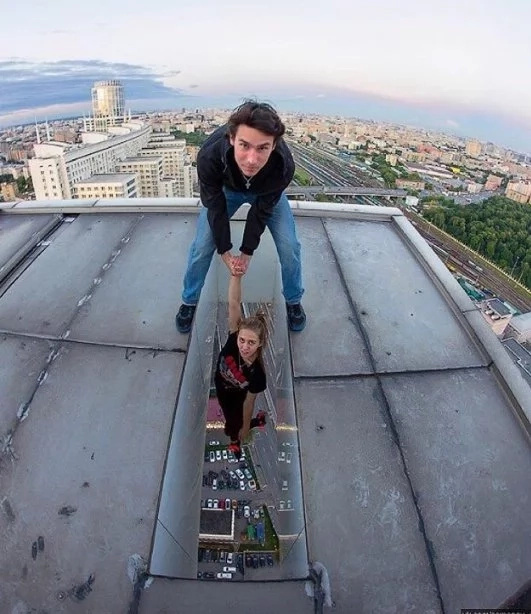 READ ALSO: Kim Kardashian twerking on camera in Mexico in hot new video!
READ ALSO: Watch awesome video of Emily Ratajkowski getting her ass grabbed!
Source: Kami.com.ph