- The Supreme Court released a 'status quo' holding back the burial of the late President Ferdinand Marcos at the Libingan ng mga Bayani (LNMB) for the next 20 days
- The order is in response to the petitions filed before the Higher Court which seek to stop Marcos' burial at the Heroes' Cemetery
- SC also rescheduled oral arguments concerning the burial of the late dictator from August 24 to August 31
READ ALSO: Netizen asks Duterte to declare martial law; this is what she got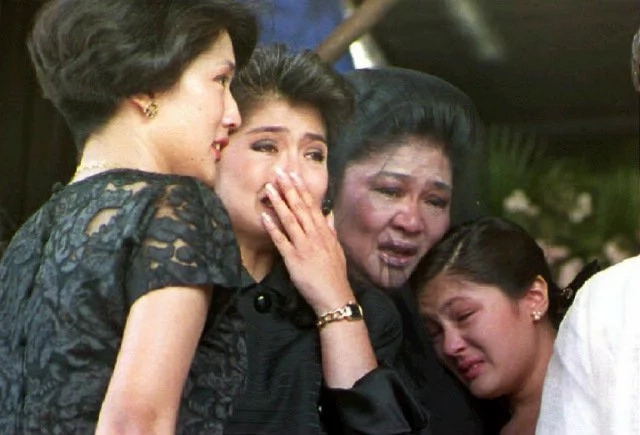 The late President Ferdinand Marcos is not yet allowed to be buried at the Libingan ng mga Bayani (Heroes' Cemetery) in Taguig City for the next 20 days. This is according to the order released by the Supreme Court in line with the filed petitions that seek to stop the burial of the late dictator.
SC spokesperson Theodore Te said in a press conference on Tuesday, August 23, said that the "status quo ante order" from the Higher Court must be followed.
This is in response to the memorandum released by Defense Secretary Delfin Lorenzana on August 7 directing the Armed Forces of the Philippines (AFP) to arrange and  prepare the  late strongman's interment  at the Libingan.
READ ALSO: Is this a proof that Ferdinand Marcos is a HERO?
Along with this, the SC also rescheduled the oral arguments concerning the hero's burial for Marcos on August 31. The argument which was previously slated on Wednesday, August 24, aims to hear
The argument which was previously slated on Wednesday, August 24, aims to hear response of the defendants to the petition filed by martial law victims.
The petitioners urge the SC to reverse the decision of President Rodrigo Duterte to bury Marcos at the LNMB. Giving the late dictator a hero's burial contradicts existing laws and is a violation of human rights according to them.
READ ALSO: What the PH debate community has to say about Marcos' burial at the LNMB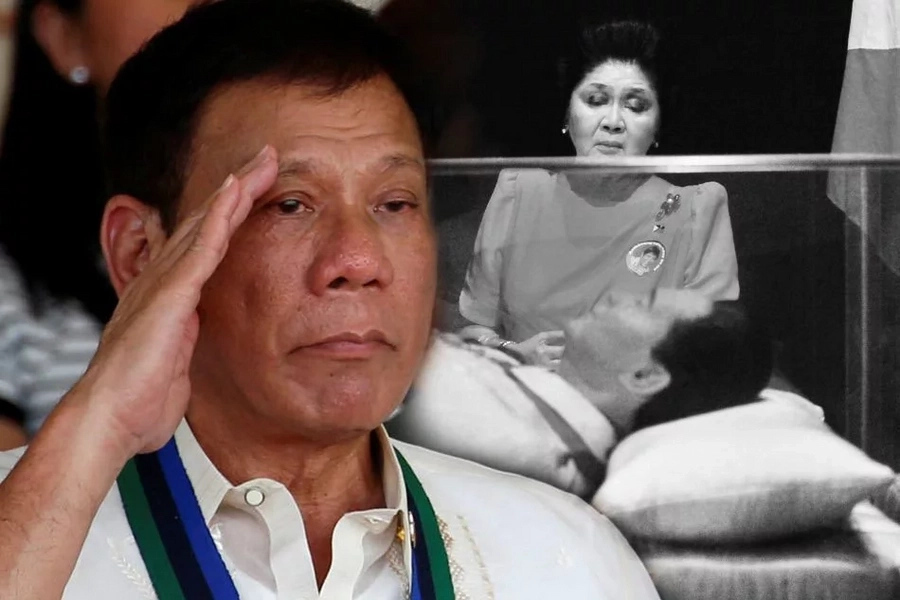 Included in the list of petitioners are human rights victims of then Marcos administration.
Duterte backs the burial of Marcos at the LNBM because according to him, Marcos has the qualifications for being a former leader of the Philippines and for his historical records as a war veteran.
Meanwhile, the final date of Marcos' burial at the Libingan is still yet to be set. - Kami Media
RELATED: Petition to stop Marcos hero's burial increases; another appeal filed before SC
Source: Kami.com.ph