- Amira Gold Janairo took to Facebook to post a lengthy status about how her brother's photo was wrongly tagged as Ronnie Dayan, the driver and alleged lover of Senator Leila De Lima
- Janairo said that her family would be the first to surrender her brother if he was indeed involved in any illegal activity
- The man who posted the photo on Facebook also said that he is willing to apologize if he is indeed given wrong information
A Facebook user known as Amira Gold Janairo wrote a lengthy post on her Facebook page ranting and expressing her dismay after an article allegedly identified her brother as the driver-bodyguard of Senator Leila De Lima.
Janairo said that the man on the photo is her older brother named Joven Janairo and not Ronnie Dayan.
She said that her brother is a member of the special task force for anti-kidnapping. She also explained that she and her brother grew up as orphans but were raised by their loving aunts and uncles.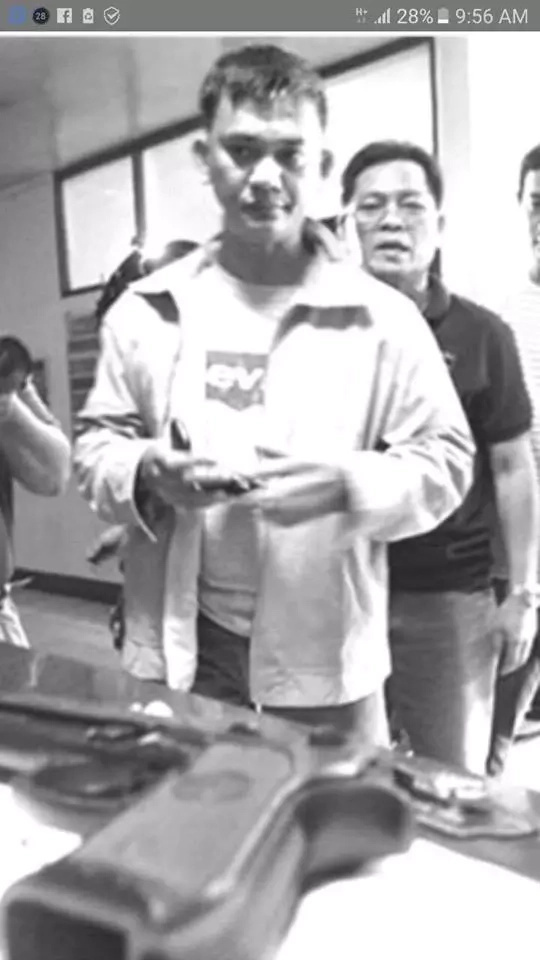 READ ALSO: De Lima's DRIVER to become a star WITNESS in House inquiry! What will he reveal?
Janairo added that if her brother is indeed involved in illegal activities, she and her family will be the first to drag her brother and surrender him to the authorities.
"Our family do not tolerate any wrong doings. If we are wrong, we are wrong. If we are right, we stand and fight. If my brother is involved with this De Lima issue. We, his family will surrender him to the president and the republic of the Philippines. and we will stand as witnesses for the sake of the many," Janairo wrote.
She is planning to file charges against those who have used the photo to refer to the alleged lover of Senator De Lima.
The disappointed Janairo also urged the public and journalist to double check, investigate, and verify information before posting any photo or writing articles about people.
READ ALSO: De Lima's DRIVER to become a star WITNESS in House inquiry! What will he reveal?
Based on reports, the photo was first posted by a Joel M. Sy Egco on Facebook. It was later on grabbed by several online websites and used as the accompanying or featured image for their articles.
Meanwhile, Sy Egco was quick to respond to the accusation. In his own Facebook post, he said that the writer of the story was the same person who took the photo.
He also challenged Janairo to post the real image of Dayan and compare it with what he has posted. He added that the posting was done in good faith.
To add, Sy Egco revealed that he is willing to extend his apologies if ever it would be proven that he was indeed wrong and that the photo he posted was not Dayan but Janairo's brother. -Kami Media
READ ALSO: De Lima still refuses to talk about her driver; FIND OUT why
Source: Kami.com.ph