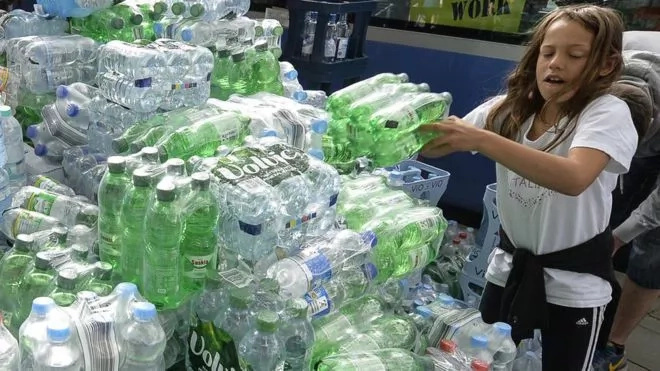 - For the first time since the Cold War German citizens were told to stockpile food and water
- As a part of a new report which is now being discussed citizens were told to prepare for the worst, in addition to the government preparing for more terrorist attacks
- Last month Germany suffered two terrorist attacks from Islamist radicals and another attack from a crazed gunman
The German government has warned its citizens to stockpile food and water in the case of an emergency.
This is the first time since the Cold War when the people of Germany were warned to prepare for the worst and stash supplies.
Two recent attacks from radical islamists, in addition to a shooting rampage, last month have put the country into high alert.
"The population will be obliged to hold an individual supply of food for ten days," reports Frankfurter Allgemeine Sonntagszeitung, citing the government's Concept for Civil Defense.
READ ALSO:Here are 5 types of jeepney ride Pinoy commuters experience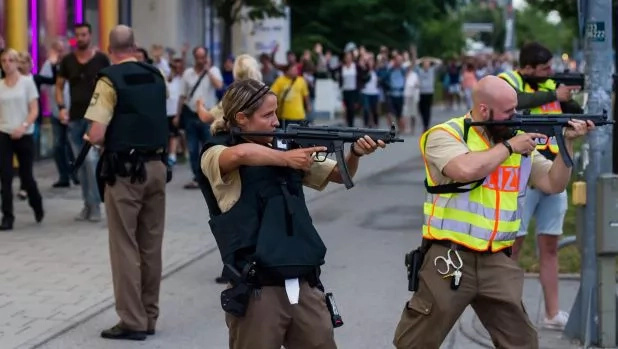 According to the report the people of Germany need to stockpile food and water to last five days. In addition, it recommends citizens install better alarm systems and better structural support of buildings.
German Defence Minister Ursula von der Leyen was quoted: "We all know that Germany has long been in the crosshairs of terrorism."
She also recommended the military train closely with the police in preparation for any attacks.
READ ALSO: Watch this russian couple climb the tallest crane in the world!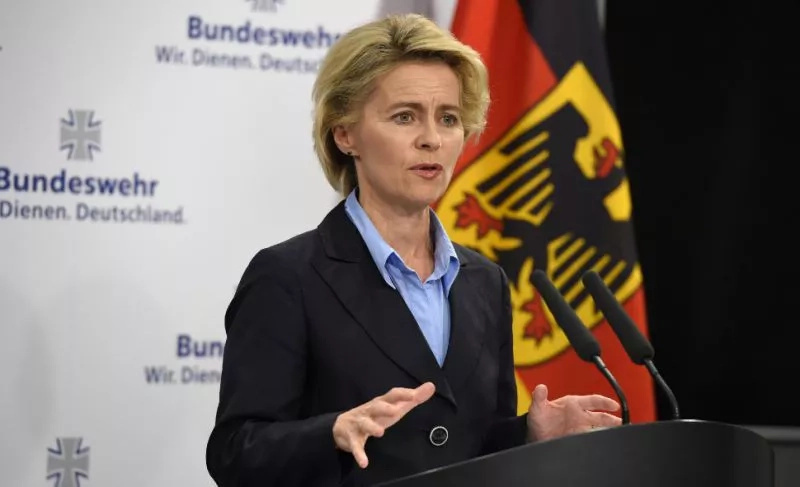 READ ALSO: Older brother of iconic Syrian boy dies
Source: Kami.com.ph