- President Rodrigo Duterte recently ordered appointees to step down, without specifying who should step down
- Even palace officials got confused as to who will be stepping down; but the presidential spokesperson clarified that his order pertains to appointees of the previous administration
- It's also uncertain if Philippine ambassadors will be recalled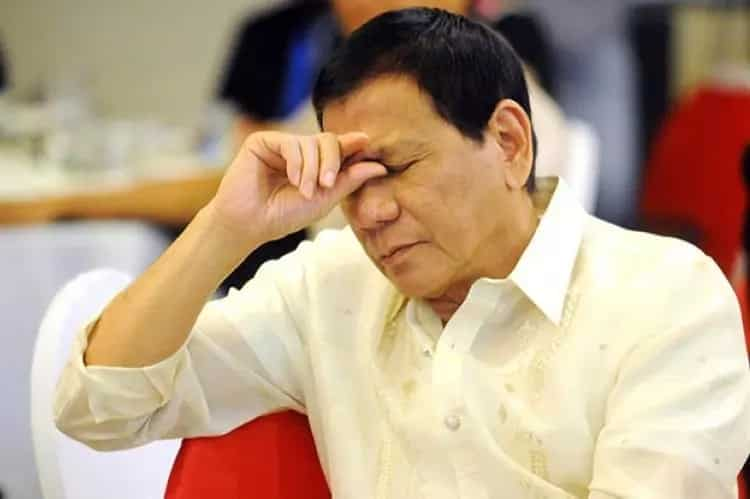 President Rodrigo Duterte issued an order that presidential appointees should step down. Not having made the proper distinction as to who stays and who goes, even his own appointees were caught by surprise.
Presidential spokesperson Ernesto Abella released a statement following the President's orders that appointees step down. He clarified the order saying that the President was referring to the appointees of the past administration and not appointees of the current President.
READ ALSO: Netizens reacts to Trillanes' reminders to PNP chief
Abella was also asked whether the ambassadors who were appointed by former President Benigno Aquino III would have to step down or not. Abella answered that he really doesn't know.
Reports have it that Duterte ordered the heads of various government agencies to step down after he received information that corruption is still persisting in government offices.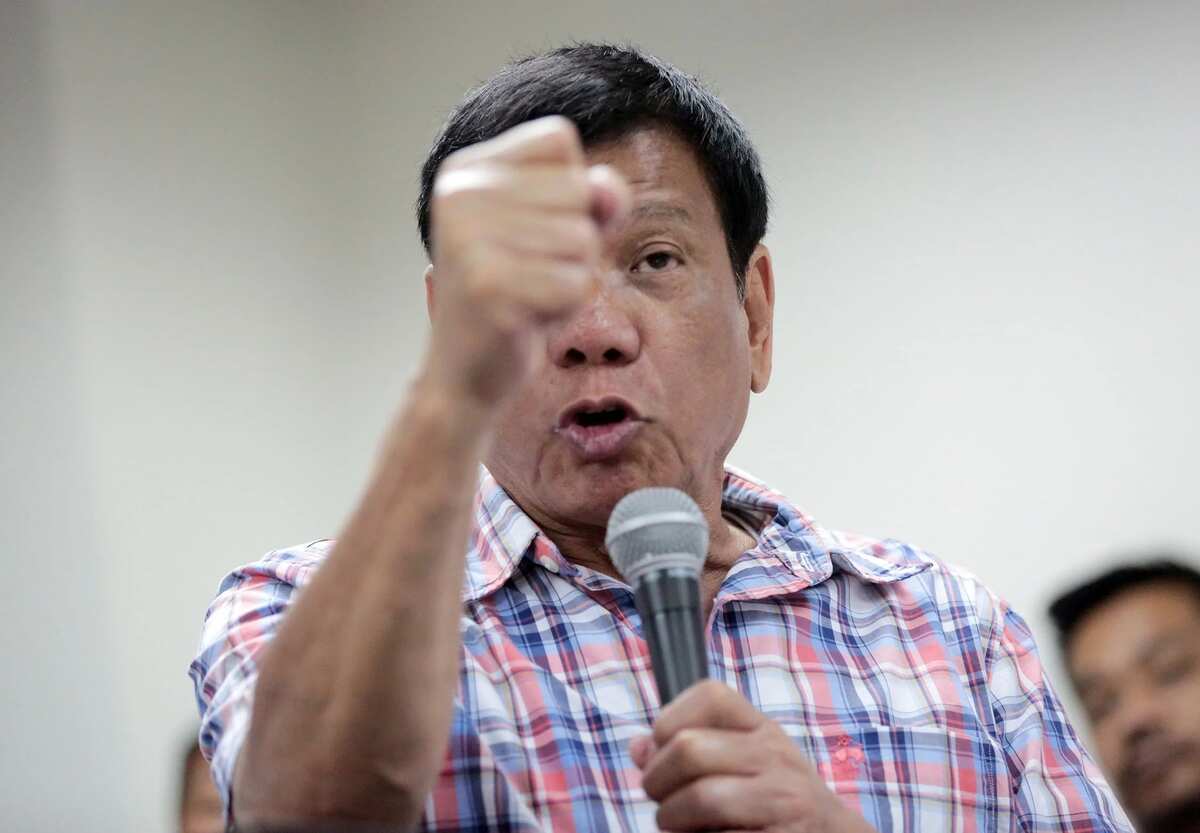 He issued the order verbally during a press conference in Davao City last weekend.
"Those who were appointed to the LTO, except the career (officers), consider your positions vacant as of this hour," said the President.
READ ALSO: CPP to issue longer ceasefire for amnesty
Among the different agencies, it was the Land Transportation Office (LTO) and Land Transportation Franchising and Regulatory Board (LTFRB) which received the highest rebuke from the President, calling out the two agencies as those where corruption was still prevalent.
Present LTO and LTFRB chiefs said that they're prepared to vacate their current posts pending the issuance of the President of an official memorandum.
According to Galvante, he has been with the agency for almost two months, and certain measures have been implemented to curb corruption, however, efforts weren't just enough.
READ ALSO: Duterte's plan to leave UN is false, just exasperated - Yasay
Galvante also mentioned that corruption has been curbed in the central office; however, he cannot say the same if corrupt activities like "fixers" have also been curbed in regional offices.
Until there would be a definite list as to who will stay and who will go, the Palace will be in a quandary. As to the rest, it will be a wild guessing game. – SD, Kami Media
Source: Kami.com.ph