DoJ secures witnesses vs De Lima
- The Department of Justice is in the process of acquiring witnesses against Senator Leila De Lima and plans to have De Lima's driver to be the star witness
- De Lima has been tagged in the illegal drug trade and the drug-related activities happening inside the New Bilibid Prison while she was justice secretary under the Aquino administration
- President Rodrigo Duterte claimed that De Lima and her driver are involved in illegal drugs and are lovers
Secretary Vitaliano N. Agguire II revealed yesterday that the Department of Justice has been securing witnesses to support the allegations thrown against Senator Leila M. De Lima with regard to illegal drugs.
This is in line with Duterte's accusations claiming that De Lima has been coddling drug-related activities inside the New Bilibid Prison when she was still justice secretary.
According to Deputy Speaker Raneo Abu, the Congress had to probe De Lima since she was the DOJ chief during the Bilibid raid in December 2014 where authorities were able to discover firearms, jewelry, cash, appliances, and a shabu laboratory.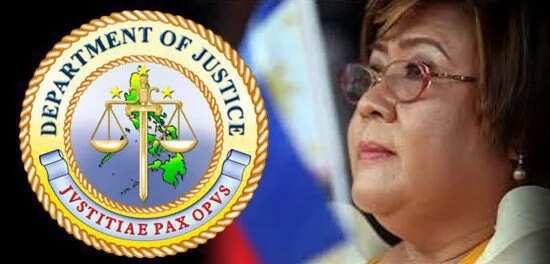 READ ALSO: Dulce to De Lima: 'I pray for redemption'
"We are securing witnesses to prosecute any person involved in illegal drugs," Aguirre said in a text message. He added that if Ronnie P. Dayan, De Lima's driver, and Undersecretary Francisco F. Baraan III "apply as state witnesses," they might qualify.
Latest reports state that Dayan is actually set to become the star witness in the proposed inquiry which is set to be conducted by the House of Representatives.
It can also be recalled that President Duterte claimed that De Lima has been having an affair with her driver-bodyguard and that Dayan has been collecting money, on behalf of the senator, from drug lords currently jailed inside NBP.
READ ALSO: De Lima's DRIVER to become a star WITNESS in House inquiry! What will he reveal?
Duterte also said that the collected money was allegedly used by De Lima to fund his senatorial campaign.
To add, whistleblower Sandra Cam came up and revealed that Baraan already had knowledge with regard to the activities done by De Lima.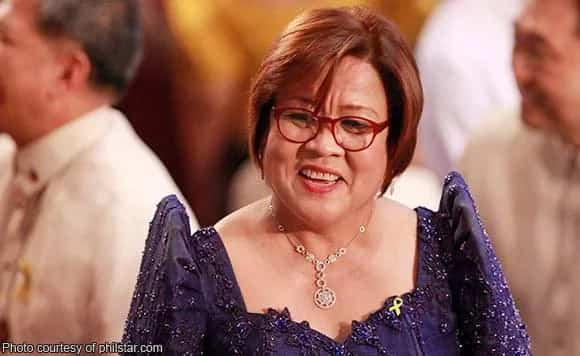 In response, De Lima, in a press conference, said that Duterte's allegations are a "diversionary tactic" so that her Senate inquiry regarding the extrajudicial killings and police excesses in the campaign against illegal drugs will not be the sole focus.
De Lima, whose complete name is Leila Norma Eulalia Josefa Magistrado de Lima, served as the justice secretary in the years 2010 when he was appointed by former President Benigno Aquino III up until the end of Aquino's term this year. -Kami Media
READ ALSO: The WAR continues! Duterte's allies to probe De Lima's link to Bilibid DRUGS
Source: KAMI.com.gh