Carlos Palanca Awards Now Accepting Entries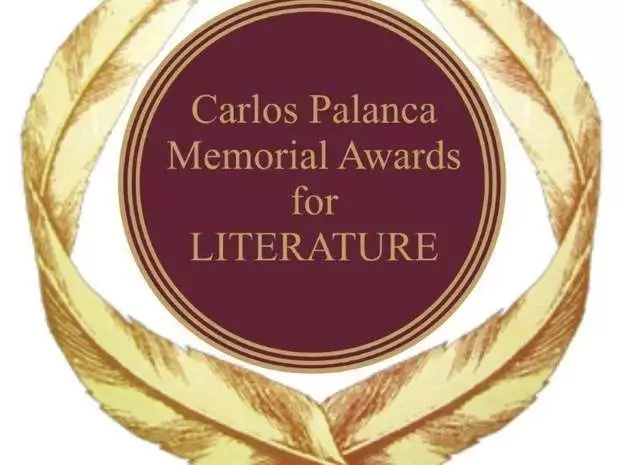 The contest that has given birth to great playwrights, essayists and columnists for newspapers and magazines is now open to accepting entries.
The organizer, the Carlos Palanca Memorial Foundation, announced that submission for entries will now be accepted for the 66th Carlos Palanca Memorial Awards for Literature (Palanca Awards).
The following categories are now open for entries:
Also open for entries is the Kabataan Division, an essay portion for youth who are 17 years old and below. This year's themes are:
The Novel and Nobela categories are not open this year, as these categories open only once every two years.
A contestant can only send one entry per category. The 66th Palanca awards will only accept works done within from May 1, 2015 to April 2016.
The Palanca Awards is open to all Filipino citizens, as well as former Filipino citizens of all ages except to employees of the Carlos Palanca Memorial Foundation. Contest rules can be downloaded at www.palancaawards.com.ph.
Hailed as the "Pulitzer Prize" of the Philippines, the Carlos Palanca Memorial Awards for literature is one of the Philippines' longest running award programs.
It was established in memory of Don Carlos Palanca Sr to encourage the development of Philippine literature by challenging Filipino writers in producing outstanding literary works. - Kami.com.ph
Photo from: http://www.palancaawards.com.ph/Testing3/uncategorized/66th-palanca-awards-now-accepting-entries/
Source: KAMI.com.gh