"Do not neglect to show hospitality to strangers, for by this some have entertained angels without knowing it." - Hebrews 13:2
Amidst all the brewing troubles in our country, let the Lord bless us that we may see hope in one another - the goodness which may have been lost or forgotten - in each other.
Dear Lord, at the rising of Your sun this morning, we thank you
for this brand new day and for this chance to welcome Your love for each of us.
Thank you for dying on the cross for our sins, and for bringing us into your family,
and for letting the greatest of all lights - your love - fills our lives with wholeness and hope, thank you.
O God, we open the door of our lives as we pray that You fill the hearts of Your faithful.
Enkindle in them the fire of Your love that we may open our lips to speak what is right and not wrong.
Help our leaders be willing to accept responsibility and ask for forgiveness.
Soften our hearts, dear Father, that we may have the attitude of simple trust that young children have.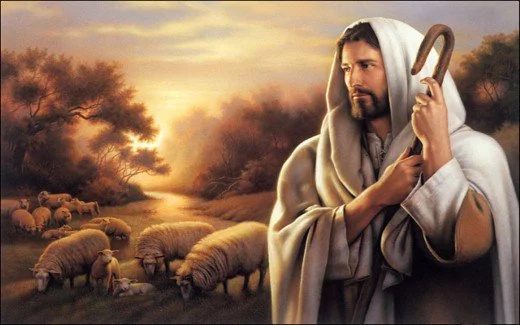 Lord, into Your hands we commit my spirit.
Make us willing to be changed, dear Father,
Open our ears that are deaf to the whisper of Your call,
and make our eyes see and follow Your guidance.
All through this day, O Lord,
Inspire us to respect others fully as our equals,
Amidst the crisis that divides our nation, we pray
inspire our leaders that together we may grow in our faith and become better people.
Help us to see you in everything we do so we may all become better people
Help us to be willing to accept our own responsibility
May each of us demonstrates patience, kindness, and love in how we interact with each other.
That we may give glory and honor to Your name, forever and ever.
Amen.
- Kami Media
RELATED: Appeal for a nation about to be divided
Source: Kami.com.ph