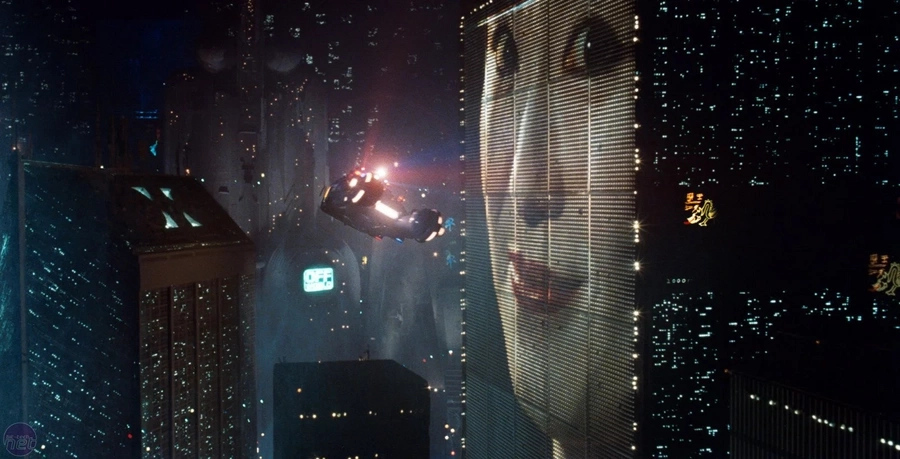 - Airbus's innovation group A3 is working on a flying car
- The technology has been in development since February and A3 hopes to begin testing by the end of this year
- The company's project executive that the technology will be in great demand if it ever reaches the market
We've been promised flying cars for a looong long time. Ever since we saw Blade Runner and The Fifth Element it's been a staple part of what we imagine on the streets of the future.
As George Costanza put it back in 1998: "When are they gonna have the flying cars, already? Years. When we were kids, they made it seem like it was right around the corner."
It seems now that flying cars really might be just around the corner! According to the Airbus Group we could be seeing these flying cars in the near future.
READ ALSO: This woman crashed a Mercedes SUV on the car's test drive!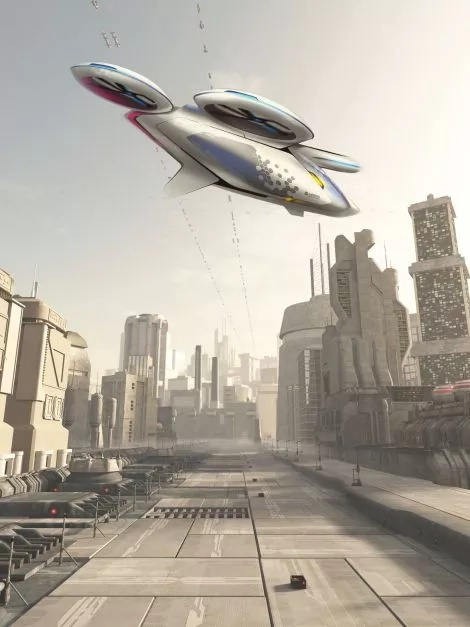 READ ALSO: OFW from Jordan dies after being maltreated
A3, Airbus's innovation group located in Silicon Valley is working on a project called 'Vahana'. Vahana in Sanskrit means "that which carries." A3 began working on this concept in February this year. The company hopes to be able to test the first prototype by the end of 2017.
Rodin Lyasoff, project executive of A3, said: "Many of the technologies needed, such as batteries, motors and avionics are most of the way there."
However, first the company would have to make agreements with local governments to be able to test the vehicle in said country. We imagine the first tests will be run in Silicon Valley.
"We believe that global demand for this category of aircraft can support fleets of millions of vehicles worldwide," added Rodin Lyasoff.
READ ALSO: Usain Bolt is cheating his girlfriend with a Brazilian student
Source: Kami.com.ph