- Sunshine Dizon and Timothy Tan are engaged in a legal battle after Sunshine discovered the alleged philandering of husband
- Sunshine named Clarissa Sison as the alleged mistress of estranged husband
- Now, Sunshine has a slimmer figure and loves to wear flashy pink or red-colored lipsticks, but dispels notions she's doing it as a form of "revenge"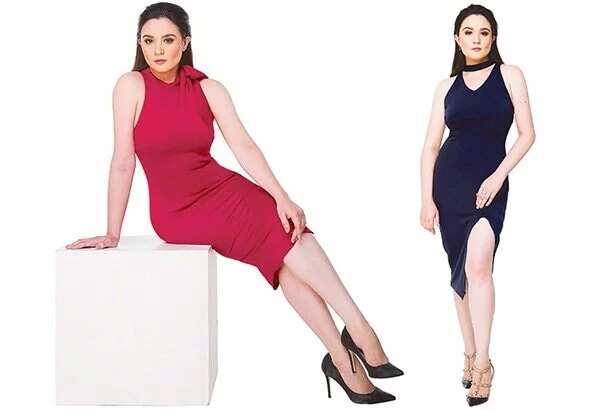 Sunshine Dizon recently flaunted her slimmer figure, complemented by the blazing color of her red lipstick. Some people thought that it's Dizon's "revenge" against estranged husband Timothy Yan for allegedly cheating on her, however, the actress doesn't want to call it that.
Many have noticed the slender and sexier Sunshine Dizon after news of her husband's alleged philandering came out.
READ ALSO: Sunshine Dizon claps back at basher on Instagram account
The actress said, "in spite of what's happening in my life, 'napaka-positive ng outcome pa rin' (the outcome is still very positive)."
According to the actress, what she's doing for herself is not only for her own benefit, but also for the many, implying the wives who suffer silently despite their husband's philandering.
"You know, they looked up to me and I served as an inspiration to them, 'di ba' (right)?" said the 33-year-old actress.
READ ALSO: Sunshine Dizon, Timothy Tan, and the mistress meet for preliminary investigation
She's thinking that many women will be inspired with what she is doing, considering that she is fighting and doing something about it. For the actress, this is really good news.
The actress was quick to deny that her slimming down and wearing a red or pink lipstick, are all part of the "revenge" package.
She said that she simply loves to wear the color "para masaya (so that it'll be fun)."
READ ALSO
Marital problems between Sunshine Dizon and husband Timothy Tan were first detected by fans after Dizon's Instagram posts hinting on a third party.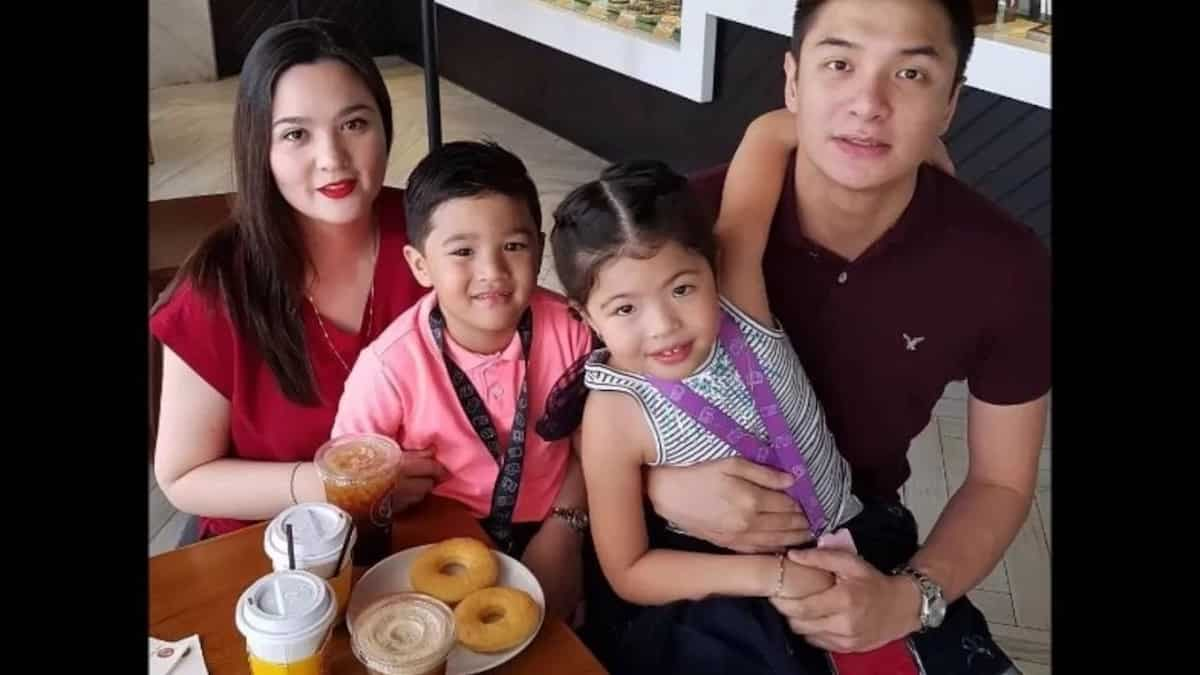 After her initial posts, she also posted a picture of one Clarissa Sison, who was apparently working at St. Luke's.
Dizon said in her posts that Timothy destroyed two families, theirs, and the woman whom her husband allegedly had an affair.
Now, Dizon is engaged in a legal battle with estranged husband. – SD, Kami Media
Source: Kami.com.ph