JaDine to star in an LGBT-themed teleserye
- JaDine has confirmed that their new teleserye is expected to tackle issues about the LGBT (lesbians, gay, bisexual, transgender)
- The real-life couple admitted that the show is expected to talk about JC Santos' character being attaracted to James Reid
- Netizens expressed their excitement with the brave attempt of the show to tackle the issue of LGBT despite the country being generally conservative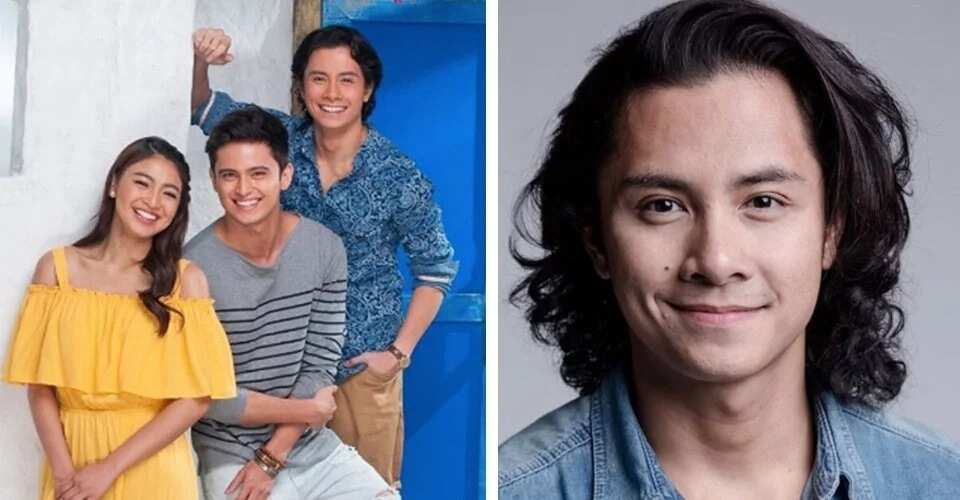 In a generally conservative society like that of the Philippines where people put so much premium on certain values that others find rather backward-looking and barbaric, an attempt to discuss things which are considered to be taboo is a brave attempt.
Much more if such move is to be done on a massive scale like that of a national television where millions of people are able to see, hear and digest what characters have to say.
In the past, we've witnessed successful televisions shows tackling things about immorality, adultery, crime and many more.
READ ALSO: Less than a year old and Baby Zia is already enrolled to a music school!
But it's rare to witness a huge network with popular stars produce a content that talks about the LGBT (lesbians, gay, bisexual, transgender) community.
While there are known independent films which mostly revolve about homosexuality, one could hardly find a gay-themed show especially on free television shown nationwide.
This is exactly what real-life couple James Reid and Nadine Lustre will do. The two will star in ABS-CBN's new teleserye 'Til I Met You. 
READ ALSO: De Lima's DRIVER to become a star WITNESS in House inquiry! What will he reveal?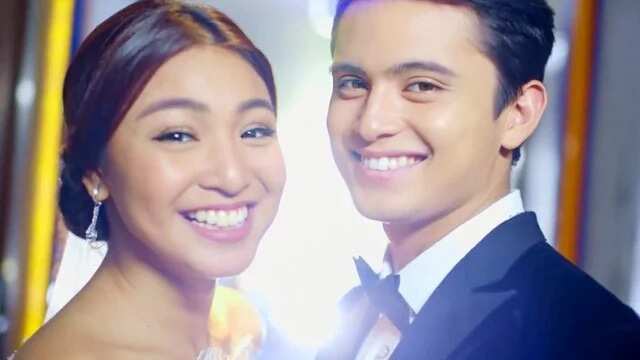 In an interview recently, the tandem has confirmed that their hit teleserye will have discussions on the LGBT. According to Nadine, the show is brave to have tackled LGBT themes.
The show's trailer which was released recently already foreshadowed the probability of gay themes because of the use of #LoveWins, a known hashtag of the gay movement.
It can also be noticed that the trailer used rainbow massively which is also a symbol of the movement.
READ ALSO: From lovers to foes, now friends: Andi Eigenmann, Albie Casiño are back on good terms
The story is expected to revolve around actor JC Santos being attracted to James Reid's character. The two is expected to tackle the issues of homosexuality as the story unfolds. JC will be the third wheel in the JaDine tandem.
Meanwhile, netizens expressed their excitement for the new teleserye. Here are some of the reactions on Twitter:
READ ALSO: Is Kris Aquino going to be a Kapuso soon?
READ ALSO: This policeman's version of 'One Call Away' will blow your mind; here's why
With netizens breaking the internet after the release of the teleserye's trailer release, this is something we could all look forward to. -Kami Media
RELATED: Imee Marcos included in Duterte's DRUG war 'honor list;' FIND OUT why
Source: KAMI.com.gh